Upcoming Green Technologies of the Future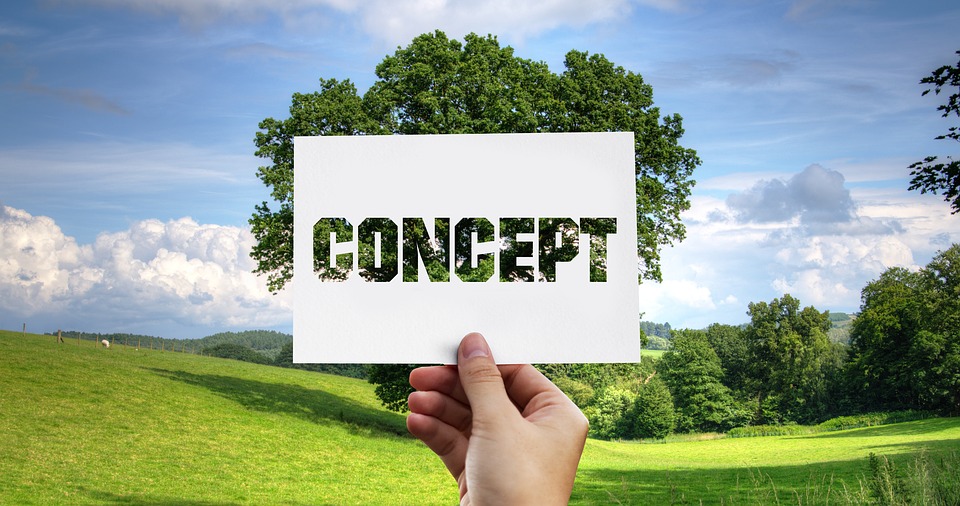 With global warming confirmed, people are finally accepting that they are, in large part, the cause of climate change. And it's quite obvious, really: weather patterns are changing, food is becoming scarce, storms and floods are getting stronger, and this is not something that's been taking place for centuries now; we're talking about yearly fluctuations.
Given that pollution in general is to be held responsible for the climate change, people have started finding ways to turn everything more eco-friendly (and it's about time). Here are some amazing new upcoming green technologies.


Solar roof tiles


Solar power has been available for years now, and has been around as a concept way longer. Perhaps this is the reason why most people choose to disregard the clear benefits that new models bring to the table; although the photovoltaic cell technology has undergone tremendous advancement over the course of the last couple of years, people are still reluctant about using this technology – they think that it might not pay off.
Well, Elon Musk has recently unveiled new solar roof tiles that are indistinguishable from your typical tiling and feature a wide array of colors and shapes. Soon, there will be no reason not to use this technology.


Air purifying roof tiles


While some upcoming pieces of technology focus on energy saving, others are more dedicated to air purification, and tiles are a perfect example. Where solar roof tiles promise cheaper roofs that produce clean energy, air purifying roof tiles promise air purification at the tops of our houses.
The "air purifying roof tiles" title, however, is somewhat misleading, as it's the coating that does the actual purification job – titanium dioxide functions as a photocatalyst by oxidizing nitrogen oxides and VOCs into fatty acids and soluble nitrates following exposure to UV light. If used widely, every home could become an air purifier, making a huge impact on pollution.


Eco-concrete


Yes, we know, not everyone lives in a house, but there is an air purification solution for all you city dwellers out there, too! Eco-concrete combines practicality, strength and air purification and works on a similar principle as air purifying roof tiles – it eats smog and converts nitrogen oxide into benign nitrogenous compounds.
The downside to this is technology, unfortunately, is its cost – although it has already been installed and tested in the Netherlands (with promising results, at that) it is somewhat more expensive than your regular concrete, mostly owing to titanium dioxide.


Electric bikes


Pollution and traffic congestion are perhaps the two main downsides when it comes to living in a city. Although motorcycles do get around with much less effort than cars, the bicycle is by far a more convenient option.
The weirdest thing about these bikes: they won't make you sweat, which is particularly important for commuting to work. As a matter of fact, this is a combined matter of physics and exertion – quality Bosch eBikes offer higher road speed and, therefore, greater air flow!
No more air pollution in traffic!


The plastic problem solution


Boyan Slat, a 24-year-old Dutch inventor came up with a solution to reduce plastic waste in our oceans back when he was only 19. The then-teenager came up with a logistically, financially and technically feasible way of drastically reducing the level of plastic in our oceans, and it's mostly based on using the oceans' natural currents and wind in order to move the waste towards collection platforms.
Although this huge cleanup project guzzles $43 million per year, it is still 33% cheaper than the peer methods that promised to remove those amounts of plastic.
Whether we're talking about roof tiles, concrete, traffic, or getting rid of plastic waste, we need to start getting serious about the fact that we are poisoning our planet. Our future will either be bright or smoggy – it's all up to us as human beings.