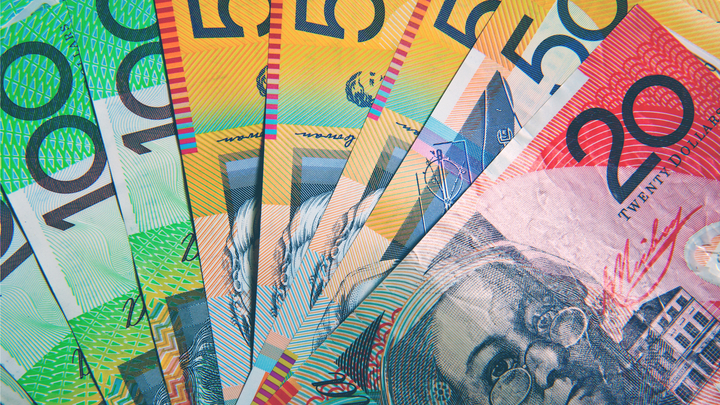 No matter where you come from, we can bet that sports betting is one of the most popular pastimes in your country. Millions around the world love the thrill of betting on sports, especially football. One of the fastest-growing industries online, sports betting can be fun and quite lucrative at the same time – just ask Tony Bloom.
Of course, you don't just waltz in at a bookie and become immediately successful. You'll need to ply your trade first and that means starting with the basics.
Where to Start?
The first thing you need to do is find a reputable online bookie. Nowadays, the market is saturated with so many betting sites that it's hard to pick one. There are good bookies with valuable odds and features and bad ones that only exist to rob you of your money.
Reputable bookies are usually licensed by the highest gambling authorities in the industry such as the UKGC. If you see this badge on the bottom of the website, you're free to bet there.
Research
Once you've found a bookie that fulfils your criteria, it's time to do some research. Get familiar with all the betting terms and read betting tips and predictions before placing a bet. As you'll see often, favourites don't always win – sometimes, underdogs are a better pick. Research will take time but it'll be worth it. Without it, you'll miss key information that will surely hurt your chances of winning your bets.
Set Objectives You Can Complete
You surely know someone that's successful in online betting and makes money on American football or basketball every weekend. The reality is that winning a few wagers here and there is not that hard. However, you'll need to lower your expectations if you believe you'll be a millionaire in a year or so.
Such unrealistic expectations will result in frustration and disappointment. Sports betting, just like any form of gambling, will make you lose more money than you earn. Only a small percentage of bettors make a profit in the long run and there's a reason for it – extensive knowledge of the sport (or sports).
Set achievable objectives for yourself, keep your budget under control, and keep your bets small instead of going big. Learn as you go along the way and be patient. All of this will make you a better and hopefully profitable bettor.
Bet Online
If you want to bet on sports, it goes without saying that you should do it online. There are numerous reasons why it's better to bet online than a betting shop. From bonuses to top odds and general ease-of-use, online bookmakers are the better option.
Compare the Odds
When you bet online, you should always compare the odds. With so many options on the market, you must learn the importance of value and pick the best odds. There are many online bookies with unreasonable odds and payouts and it makes no sense to bet there.
Comparing the odds at different sportsbooks will give you a clear idea of value. Don't hesitate to pick one bookie over another – after all, why should you miss the chance for higher profit?
Explore Uncharted Territories
Don't get stuck in your personal bias. Don't let your favourite sports and teams influence your selections. Just because you want your team to win doesn't mean it will. Instead, try betting on other sports, teams or markets. Even better, avoid your favourite leagues or sports – it will help you place bets without judgment.
Don't Get Overconfident and Don't Beat Yourself up When You Lose
As a sports bettor, you should never get overconfident when you win and don't be discouraged when you lose. There's not a single bettor in the world that gets all his predictions right. As a beginner, you'll probably lose more often than you can imagine. Just keep learning and keep your head cool – you'll eventually hit a winning slip.