How to Travel safely to Australia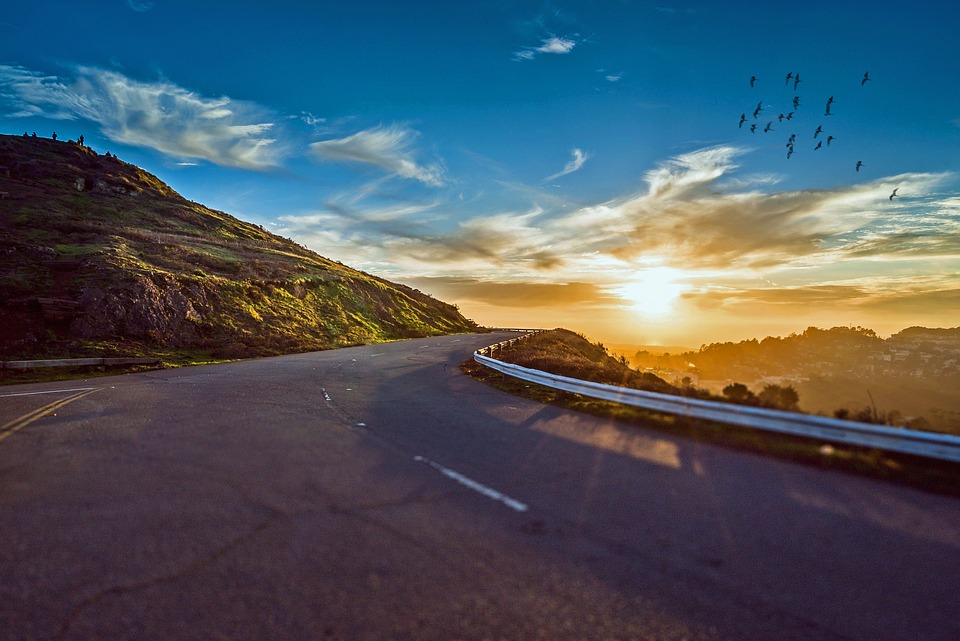 Down under as Australia is popularly called is a country full of contradictions. From rustic beauty to state of art infrastructure to everything in between you name it and you will find it here. That is one reason one should be well prepared when planning to travel to Australia especially on a leisure trip.
Ways to reach Australia
Australia is an island continent. Therefore the only ways to reach Australia are by flight or cruise.
Flight:
Melbourne and Sydney are the two main international airport hubs in Australia. One can reach these cities from anywhere in the world and subsequently take local flights to access any part of Australia. One will find all major international airlines around the world offer connectivity to Australia.
Boat/ ship:
This is a way of reaching Australia for adventurous people that are not in a hurry! One will find that between the months of November to February you can take a cruise from a lot of pacific countries to reach Australia.
Visa and passport:
Other than New Zealanders, citizens of every other country around the world need a valid visa to travel to Australia. Whether you plan to settle there, study, work or just travel a valid visa and passport is a must. In the absence of a valid visa, the authorities will deport you back to your country at your own expense.
For frequent travellers multi entry visas are also issued which are typically for a longer duration than travel visas.
Things to keep in mind when booking flights:
In most cases, one always has to taken two or more flights to reach Australia.
To make sure you reach your destination safely, it is best to take a connecting flight with a minimum gap of two hours. This ensures:
· You do not miss your connecting flight
· The airline does not misplace your bags due to missed connection
· You do not have to be stranded at the mercy of the airline to take the next flight out.
Research and understand the country before you pack:
Owing to the abundance of flora, fauna and wild life, the Australian authorities are very stringent in following the laws to ensure the safety of the above. That is why they have very strict rules and laws about what you can bring into the country and subsequently what you can do and not do once in the country.
Let us have a look at a few things that one should research and plan for before reaching Australia to ensure a safe travel to and in Australia.
Customs clearance:
To ensure a safe entry in any country, especially in the case of international travel, it is always advisable to thoroughly study the country's customs restrictions. This just ensures that you have a pleasant start to your vacation. A few things that one should keep in mind while travelling to Australia are as follows:
Medicines:
All medicines that one carries for the vacation should be backed with a doctor's prescription, especially if you are carrying antibiotics or prescription medicines. In the absence of a prescription, the custom authorities have the right to confiscate and dispose off the medicines.
Food:
Countries like Australia and Chile pride themselves on having one of the purest plants and foods on this earth. That is why they strongly discourage live plants, animals and seeds being brought into the country.
Processed food in any form that cannot be regrown is allowed. This means that eggs are not allowed but eggs in powdered or liquid form, or things made using eggs can be brought in.
Tobacco:
Cigarettes made using tobacco come under the restricted import category. That is why even though one is allowed to bring them into the country; there is a fixed limited quantity that can be brought in.
Duty free:
How much one can buy at duty free outlets at the airport especially in the case of liquor and tobacco is always pre defined from country to country.
In Australia a person above 18 years of age cannot have more than 50gms of tobacco in their collective luggage. The authorities will charge duty and tax anything over and above 50gms if you declare it with bills. In case the excess items are not declared, the authorities will charge duty and tax on the whole lot and not just excess tobacco.
In case of liquor a person above 18 years cannot carry more than 2.25 liters of alcohol all bags included.
In short, it is always best to declare at the customs counter if you carrying any kind of food products, plants, seeds, fish, dairy etc. to be on the safer side. If you do not have anything controversial, you will be able to clear customs easily and safely.
Following the rules and regulations when entering Australia will be in your favor as you would not want your vacation to start on a sour note. Before starting your vacation just keeping in mind the above pointers will help you reach safe and sound to Australia.
This article is written by ​Ashly Jacob, a senior editor in www.holidoi.com, a leading holiday & travel portal in Dubai, UAE.