8 Social Media Marketing Dos and Don'ts to Have in Mind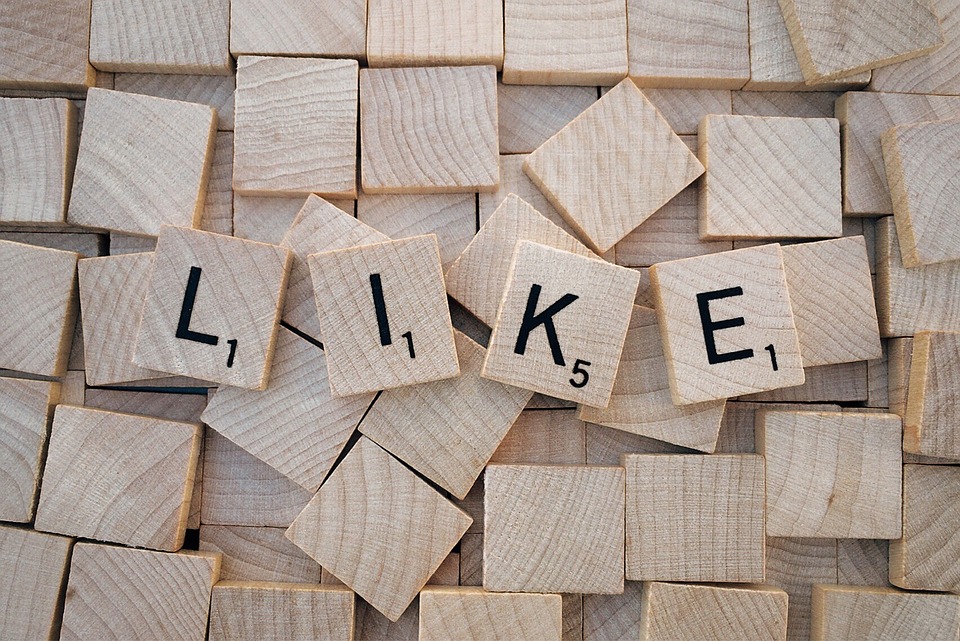 It's needless to say that marketing is the key to business success. And with the majority of marketing now taking place online, every business needs to have a good social media marketing strategy. Promoting your company on platforms like Facebook, Instagram and Twitter may seem easy, but there's much more to it than it meets the eye. This means that you could use any help you can get in order to make the most out of your social media marketing efforts. That's why we came up with eight social media marketing dos and don'ts you need to have in mind.
Do share quality content
One of the best things about social media is that you can use it to provide your followers with quality content. They might find your content useful, which is only going to make them more likely to buy from you and give your brand authority a boost. However, coming up with quality content isn't easy and it's recommended that you hire a social media manager who'll do it for you. If your business isn't there just yet, you should take enough time to find interesting content to share on a daily basis.
Don't post too often
As mentioned above, good content can do wonders for your business. Still, no matter how much quality content you come up with, if you share it too often, it's hardly going to do you any good. Companies that overload their followers with content are often labelled as "spammers" and their posts rarely get any likes and comments. In fact, the majority of social media users choose to unfollow companies that share their content too often. Stick to a post or two per day and you'll be fine.
Do use videos
There are so many things you can share on your social media pages, but videos seem to get the most attention. This is the case because videos have the power to grab the viewer's full attention, which is exactly what you should be aiming at. While there's probably a lot of industry-related videos you can share, it's recommended that you record your own videos as well. This should help you tell your story and promote your products/services.
Don't argue with your customers
Probably the worst thing you can do is argue with your customers publicly. This doesn't only make you look unprofessional, but it also makes it harder for your followers to trust you. So, even if you believe a customer is mistaken, trying to avoid arguing on social media is an absolute must. Take the discussion to chat, but be as pleasant as possible since the customer can always take a screenshot of your conversation. Sometimes, offering a refund is a much better solution than starting a public argument.
Do use your bio
Everyone who visits your social media pages is a potential customers. This means you should do whatever you can to encourage them to start following you. Luckily, most social media platforms give you a chance to write something in your bio and that's exactly what can help you gain more followers. It's recommended that you use your bio to write a short description of your business. Using quality visuals is also something you can never go wrong with.
Don't use every platform
It seems like there are new social media platforms emerging every day. While creating a page for your business on each of these may seem like a good idea, it can take a lot of time and effort. Instead, it's recommended that you figure out which platforms work well for you and stick to them as much as possible. You can turn to experts in media monitoring who'll help you identify the platforms you should focus on.
Do know your customers
If you want to get your social media marketing efforts right, you first need to get to know your customers. Try to figure out the age of your customers and think about what their interests are. This should help you come up with better content to share on your social media. Take a closer look at other pages your customers follow and see if there's anything they do that could help you step up your social media marketing game.
Don't let your pages be covered in dust
You should post regularly on every social media platform you've decided to stick to, otherwise there's no point in having a profile there. If you seem to be unable to utilize a platform often, ditching it completely might be a smart thing to do. It's also a good idea to use the same exact visuals across every platform you decide to promote your business on.
The more effort you put into your social media marketing strategy the better your business is going to do. Just remember to keep an eye on the latest social media trends and stay on top of them when promoting your company.