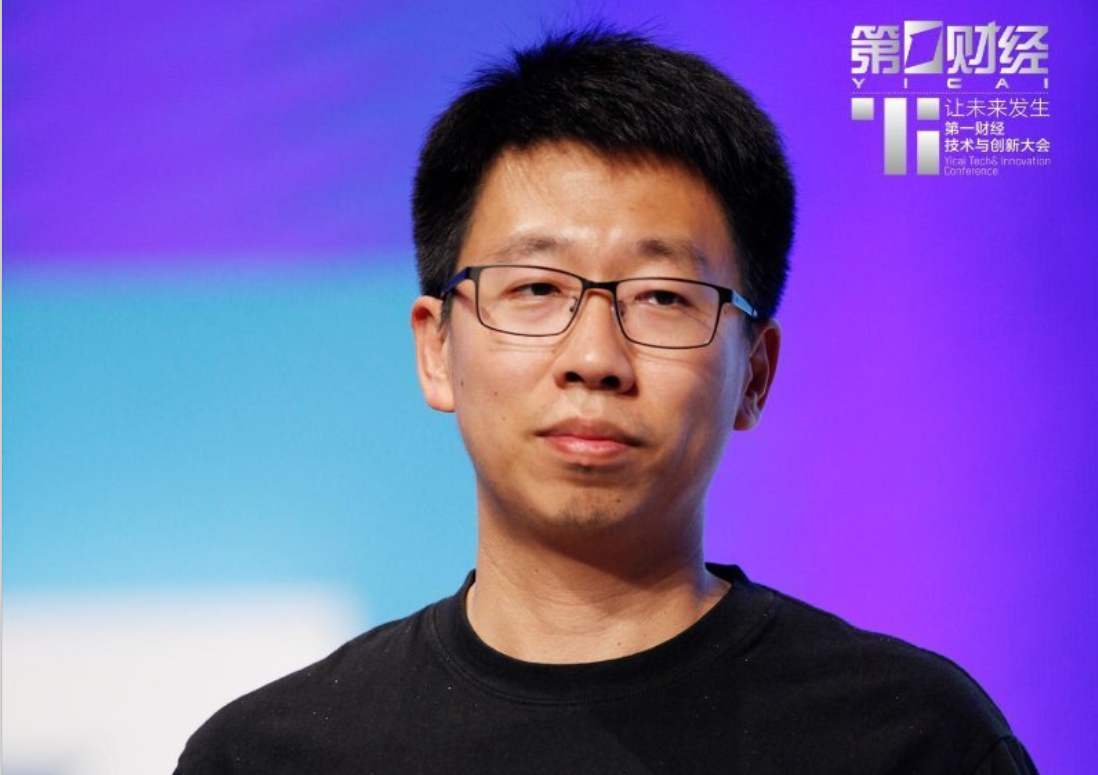 On the back of employing their 100th employee globally and their Shanghai staff moving into huge new premises, Melbourne based international payments company Airwallex is continuing to ride a wave of significant growth and success, with a series of award wins and nominations recently announced.
Last week's finalist announcement for FinTech Australia's 2018 Finnie awards revealed an impressive five nominations for Airwallex:  

    Lucy Lui, Co-Founder and COO nominated for Female FinTech Leader of the Year

    Jack Zhang, Co-Founder and CEO nominated for Emerging FinTech Leader of the Year (under 35)

    Airwallex nominated for Excellence in Payments

    Both Lucy and Jack nominated for Outstanding FinTech Leader of the Year

This home-turf recognition comes hot on the heels of Jack winning the FinTech category of the highly contested Yicai Brilliant 10 awards in China late last week (the 10 denoting how many awards were given). Taking out the award for high achieving foreigners responsible for establishing and growing hyper-successful businesses in China, the international recognition evidences that Airwallex is making significant strides internationally as well as in Australia. With aggressive international expansion a key goal for the business, the slew of recent award wins and nominations are additional feathers in the cap of a rapidly expanding home-grown global player.
Making headlines not long ago for successfully completing one of the highest rounds of Series A funding in Australian start up fintech history, Airwallex is aligned with China's gargantuan export WeChat Pay, and is also in partnership with financial major players Standard Chartered, Tencent, Sequoia, and SquarePeg.  
www.airwallex.com
About Airwallex
Airwallex is a financial technology company that offers integrated solutions for cross-border payments. Airwallex facilitates international money transfers through a combination of payment collection, foreign exchange and local payment distribution. Supported by high profile investors including Tencent, Sequoia, MasterCard and Square Peg Capital, Airwallex brings extensive experience in the Asia Pacific to the global multi-currency market.
Built to bolster foreign exchange payments around the world, the Airwallex platform is powered by a sophisticated FX and payment engine and a transparent pricing model to avoid inflated margins and minimise market risk. The platform is able to support thousands of transactions per second and provides a low cost alternative to existing payment networks for businesses looking to automate and scale international payment workflows.