Best tips for healthy hair
Written by

News Feature Team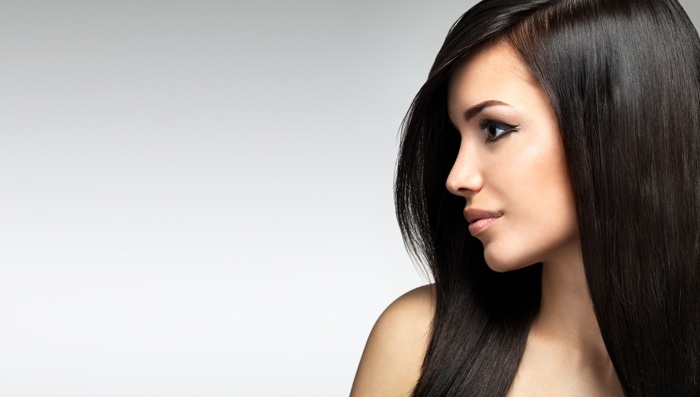 Maintain healthy looking hair, say goodbye to extra dry hair and find the best products at Walgreens

Prevent and protect.
Try Neutrogena Triple Moisture Professional Deep Recovery Mask. Rehydrate hair with this intensive moisture treatment. Apply a small amount, use after shampooing; only once a week.  In just 10 minutes this powerful formula restores hair back to soft and shiny. For best results use with Neutrogena Triple Moisture Shampoo and Conditioner. Ingredients include olive oil, sweet almond oil, and meadowfoam seed oil to get your hair and scalp back to healthy-looking. Feel the softness every time you wash your hair, even when not using the recovery mask. Be awed at how good and healthy your hair looks after using Neutrogena Triple Moisture Professional Deep Recovery Mask. Finally say bye to frizziness, split dry ends, hair breakage.
Something created from the gods, the miracle serum.
Consider L'Oreal Paris Advanced Haircare Extraordinary Oil Lustrous Oil Serum. For best results use before or after shampooing, and apply to entire head focusing at the ends. Oil serum won't leave hair greasy , weigh hair down or smell unpleasantly. After one wash, hair will be silky and shiny, that you won't want to stop touching it. Works wonders on chemically treated hair reversing damage and getting it back to looking good again.  Forget about dryness and welcome shine and moisture. See for yourself what this product can do for your dry hair.
Ultra revitalize hair
Try Suave Professionals Intense Moisture Mask, Coconut Milk Infusion. Take care of your hair, get all the benefits of coconut milk as you drench your hair and get moisture back. Coconut Milk Infusion penetrates through hair and delivers more moisture in one use. Use 2-3 times a week after shampooing and leave in for 5 minutes. Revive your hair, make it more manageable, silky  and smelling like coconut. Get healthier hair that others will be envy. Don't let your hair frizziness and dryness take the best of you this summer and get Coconut Milk Infusion.
The Holy Golden Grail
Consider Pantene Pro-V Gold Series Intense Hydration Oil. Scientifically designed and backed by stylists, this intense oil  instantly delivers results and brings back beautiful hair. Oil penetrates thoroughly, nourishes hair and leaves it looking healthier and shiny. Light oil, easy to work through on your hair and won't weigh down hair or leave residue. Can be used everyday, works on wet or dry hair and brings it back to life. If you want hair that is softer, stronger and shinier, you'll want to make this a staple product. Think no more dry hair...
Beautiful Shine
Try Burt's Bees Hair Treatment. Get a glossy shine and much needed moisture with Burt's  Bees Hair Treatment. A rich and buttery pre shampooing treatment, helps get beautiful and silky hair. Avocado oil penetrates hair and moisturizes hair. Treatment won't leave oil residue, weigh it down or leave an unpleasant scent.
Take action, get rid of extra dry hair and get the right affordable product at
Walgreens.