The Most Interesting Beauty Trends around the Globe 
Written by

Scarlet Gratton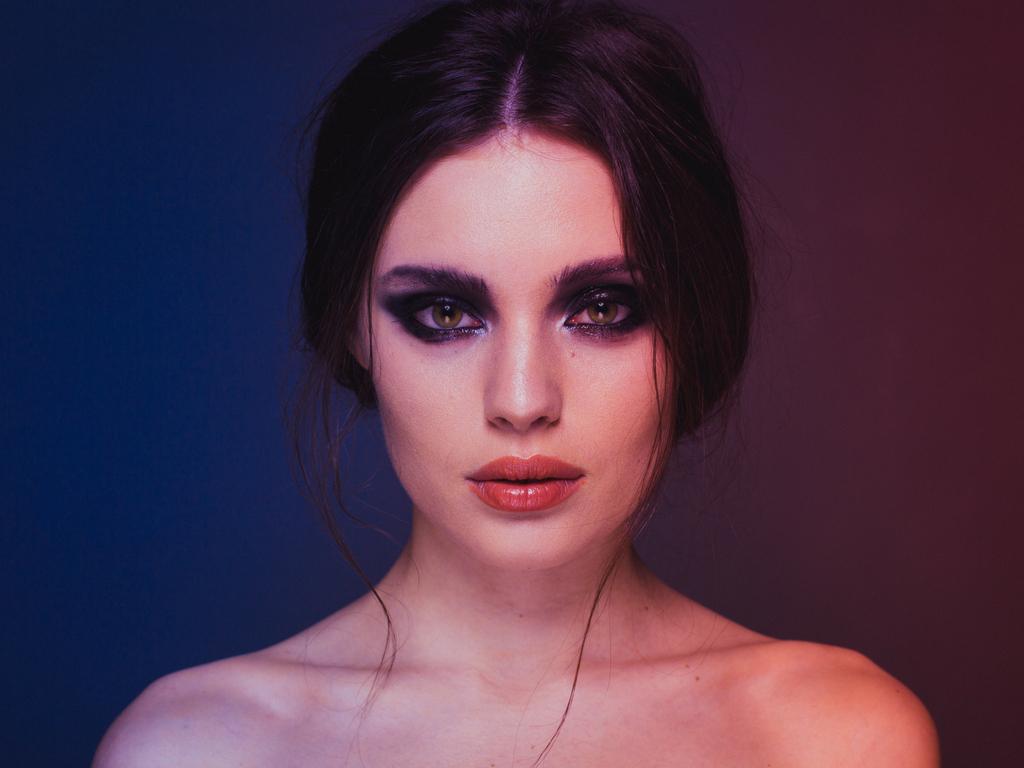 Thanks to the wonders of the Digital Age, which has fostered an immense growth in terms of connecting people, we are now blessed with the opportunity to not only follow our own, old and well-known beauty and skincare rituals. Nowadays, we can actually gain an amazing amount of knowledge on how others across the globe nurture their beauty. We're often left in awe of others' makeup techniques, amazing skincare regimens and unusual products that bring that youthful glow, and now we can actually snag some of the most interesting ways people take care of their looks, so why not do that? Who knows what marvelous things we'll find that will do wonders in stepping up our beauty game.


Forever young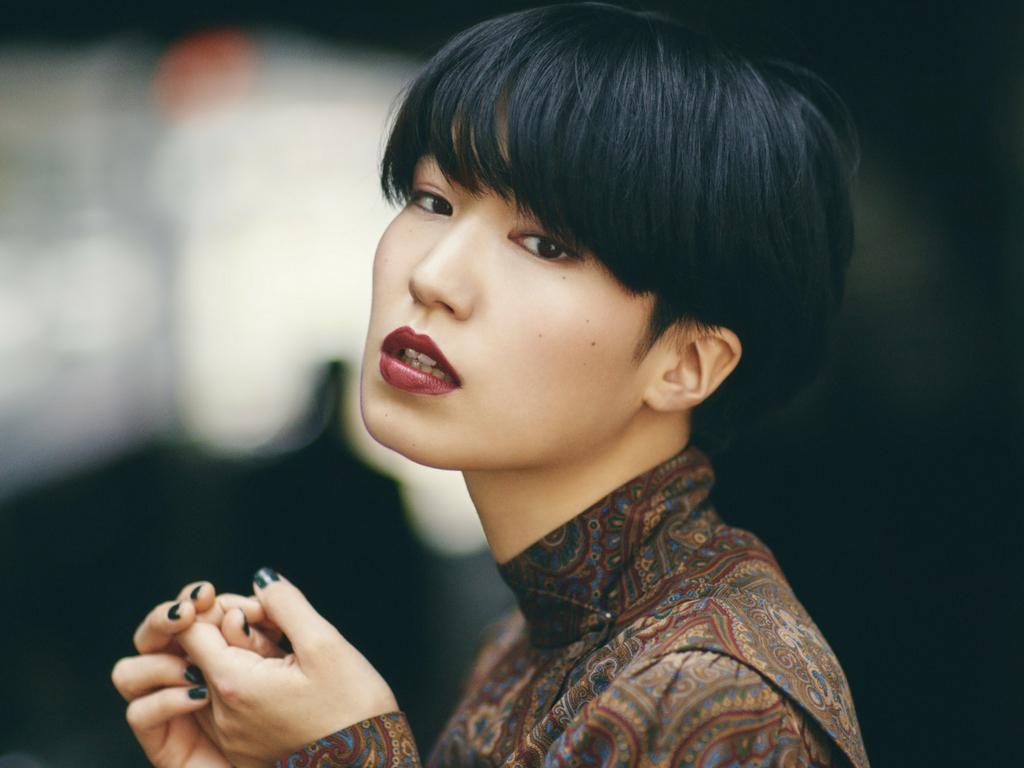 It seems that when it comes to holding on to youth, the women of Japan are actually far more obsessed than those in America, and therefore more diligent in their skincare routine and pursuit of wellness. The latest craze that has taken over Japan by a storm is drinkable skincare, which generally includes eating well, resorting to detox drinks, probiotics, and for Japan, even drinkable collagen. The trend has certainly changed the 'beauty comes from within' concept and taken it to a new level, and we can't wait to see whether the craze will spread across the globe at the same speed, but it certainly does seem tempting.


Speaking of youth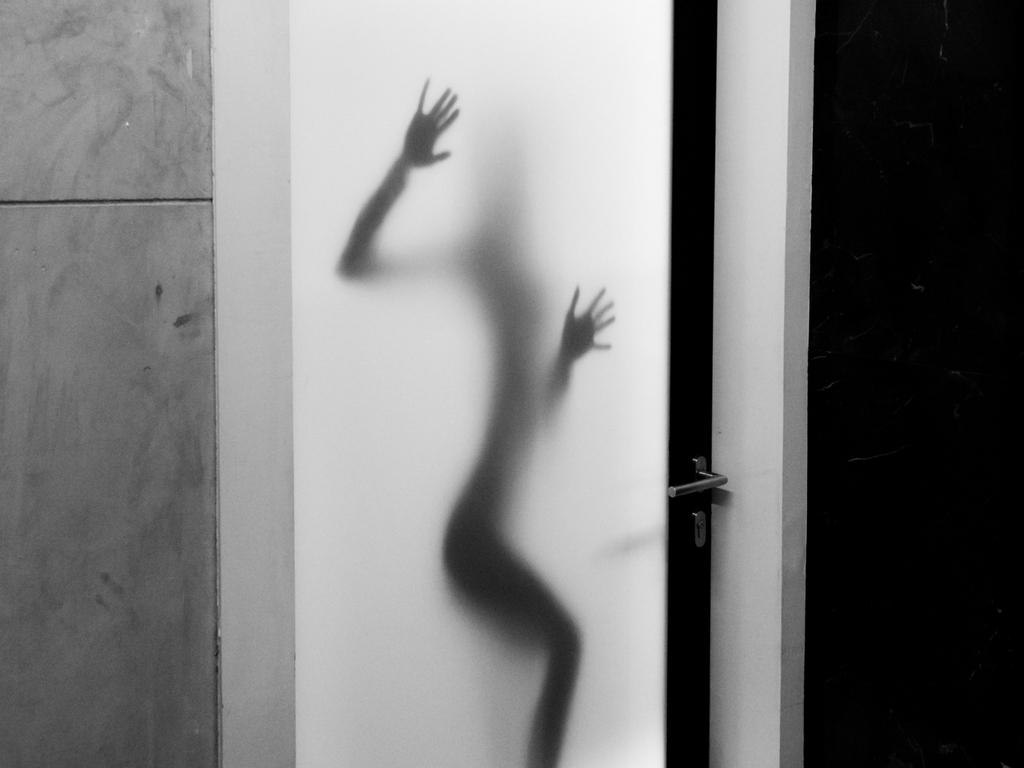 The concept of beauty doesn't relate to the face and general fitness only. There are times when women find themselves in need of rejuvenating more intimate and parts of their body, and that is perfectly fine, and should be encouraged and talked about more than is the case. Luckily, the ladies of Australia are paving the way and giving their contribution for breaking taboos, as many of them are turning to the labiaplasty procedure in order to rejuvenate and tighten their private parts and even bring a new look to them. It's not a new procedure, but one that is thankfully gaining momentum, and it's about time.


Always a step ahead


The lovely ladies of UK are often the first ones to discover a beauty trend and increase its popularity. This trend may be familiar to many already, but its importance doesn't seem to be stressed enough. Given that they often face harsh weather conditions, especially in areas where sunny days are in shortage, one of the main issues UK women deal with is dry and dull skin. Surprisingly, even though there isn't much evident sun exposure, women have begun to notice dark spots and pigmentation, which is why they've become a lot more diligent in fighting them. One of our current favorite skincare lines comes from Skinceuticals. This company offers a wide range of ingredients for fighting daily environmental damage. They also have peels and IPL to target pigmentation issues. Lesson to learn: antioxidants and broad spectrum SPF will save your skin in the long run, so make sure they don't slip your mind.


Hair goals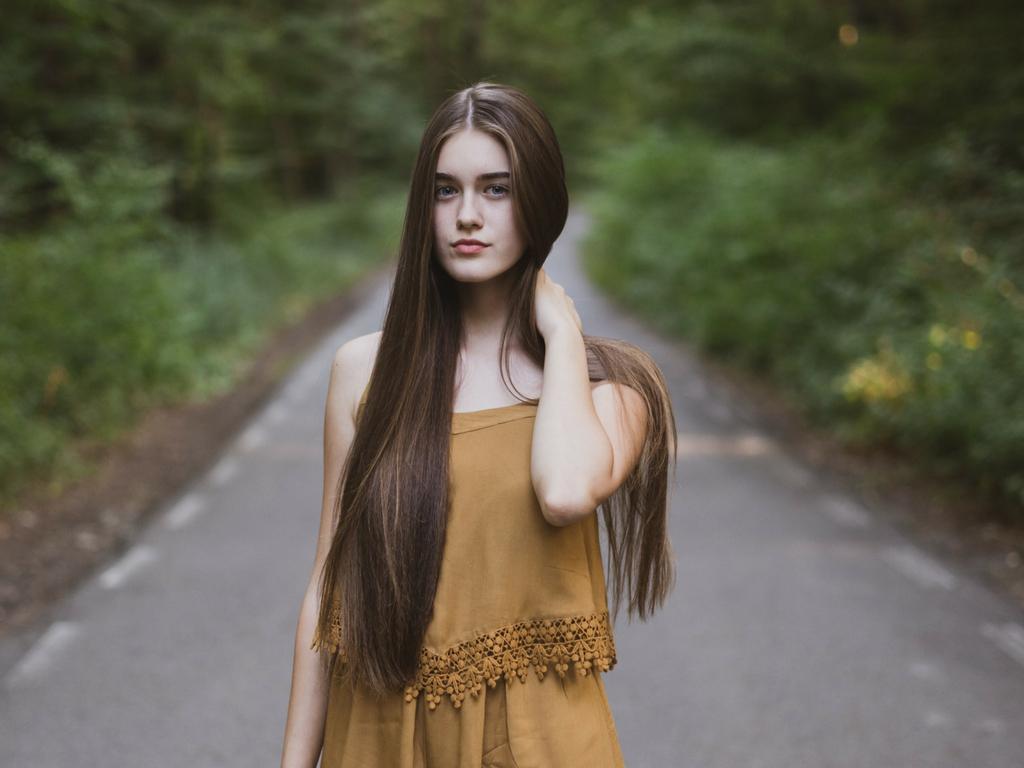 We do our best to take care of our hair, to keep it healthy and glossy. Now, if your regular shampoo, conditioner and all other new products that seem to be popping up at stores every minute aren't cutting it, perhaps it's time to take a cue from the bathing beauties of Columbia and let the amazing and beneficial avocado be your savior. The recipe is quite simple: get an avocado, a banana and a tablespoon of olive oil and mix them together until you get a homogenous paste. Take that paste and rub it into the roots of your hair and work your way down. After about thirty minutes, go about your hair care routine as usual - shampoo, condition and rinse. The results are amazing, and the mask is a gift that just keeps on giving, the longer you use it.


The devil is in the details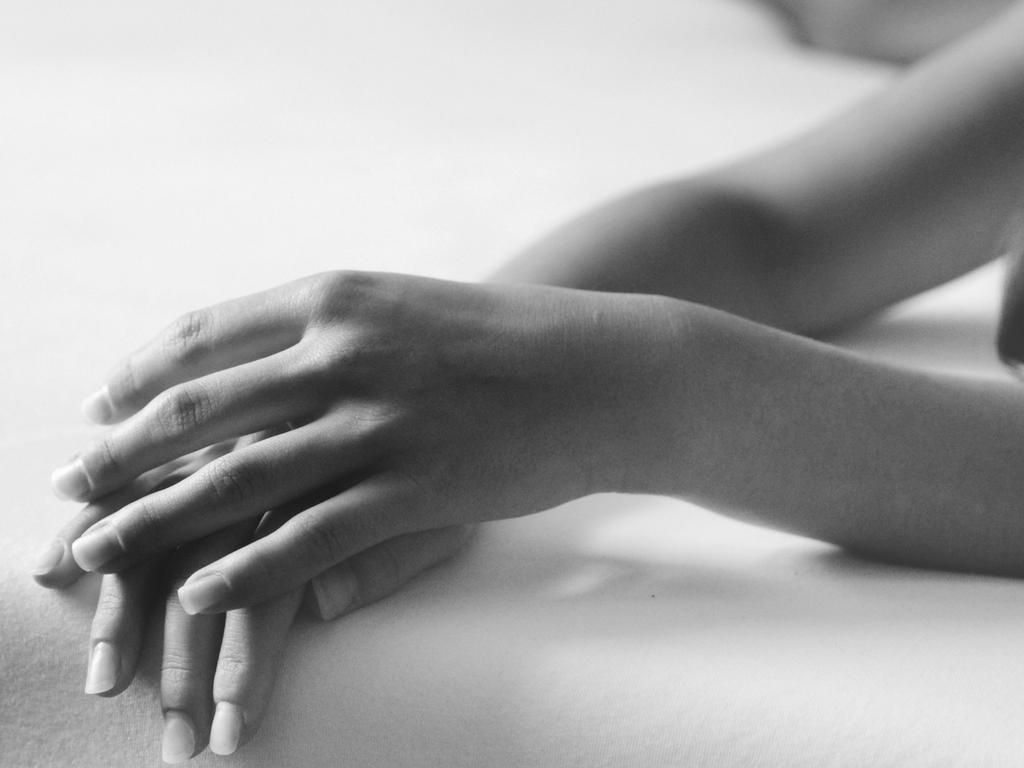 You could be the most stylish woman out there, but little things like untended to nails give you away. Never underestimate the importance of healthy, strong and beautiful nails. They make you look chic, polished and well-groomed. Perhaps not many of you are keen on garlic, particularly the pungent smell that stays with you for longer than you'd like, but women from the Dominican Republic swear by this little thing. What you need to do is chop fresh garlic and add it to clear nail polish. Let it sit for about a week and then simply apply it to your nails. Don't let the smell put you off, as the pros outweigh the cons. You'll end up with incredibly strong nails that grow faster and the garlic even has antibacterial properties, so there's also that.
Nurturing your beauty in so many different ways has never been easier with all the wisdom always just a click away. Explore and take your beauty game to a whole new level.
Scarlet is a passionate writer and regular contributor at highstylife.com interested in fashion, lifestyle, and health. She loves traveling, you could say that she is a real travel addict, especially when she has a chance to visit some exotic destinations. She would tell you that inspiration can be found in the most unexpected places.