A New Avenue to Quality Haircare; At your Doorstep
Written by

Cara Barilla Educational Columnist and journalist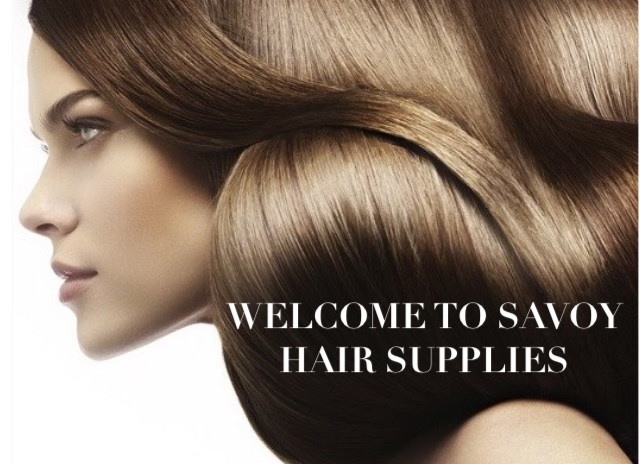 It may be hard for many men and women to find the right quality hair system for their hair. Whether their hair type is thick, thin, coarse and sparse or that hair type may range from oily, dry, brittle, breakage and even combination. Understanding the value of what you need may be expensive and intricate to find.


The Latest website which upholds some of the latest, greatest Australian and international salon brands can be delivered straight to your doorstep! A simple easy-to-click method and available in different payment methods!


Savoy Hair suppliers have opened their doors to local Sydney hair and beauty businesses for over 40 years!


The great thing about savoy salon supplies is its ingenious way to bring all of the latest products all in one place, clearly and efficiently. Not to mention, they beat and can meet any other comparable price!


"Quality sourcing of products is an art system, bringing good together to assist in many peoples businesses and lives".


This Successful Hair supplier warehouse in Sydney delivers high quality results with only a professional service and integrity. Savoy Salon Supplies offer only the newest and the best of what's "up in the air" in the worldwide product market. They conveniently also ship worldwide and has held a loyal local Australian clientele for decades.


The Friendly Savoy Team have successfully been the backbone to many long lived salon, beauty, barber and nail stores across Australia. They pride themselves in reaching new heights to the Australian market, opening new ideas into their clients and forever helping, assisting and branding other salons and people to be the best they can be with our products and knowledge.

The understanding and deliverance of what you need for good quality long term hair is reached at the below link:


Please sit back, have a browse through the items, grab a bargain and unlock new creative endeavors into your life whether you are a salon and beauty business, or just for a self pamper!
for more information please visit: www.savoysalonsupplies.online