Five star Comfort food for the whole family – An Italian Experience
Written by

Cara Barilla; Educational Columnist and journalist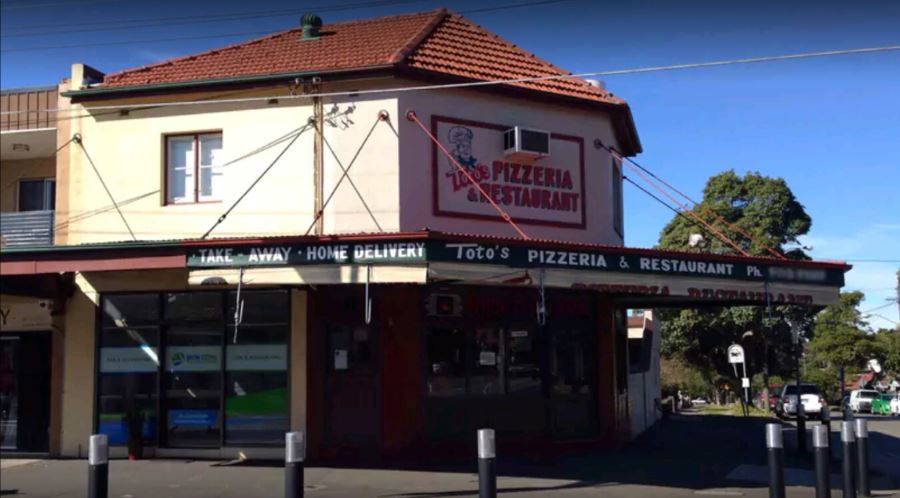 The whole hearted foundation of inner indulgence vs. comfort for the whole family has been depicted via one profound restaurant within Sydney's inner west suburb of Fivedock. The portrayal of Pure Italian cooking transports back from Northern & Southern Italian cuisine which boasts genuine ingredients and exhilarating, easy to indulge Finishes.
TOTO'S of Fivedock has brought high levels of authentic taste in their deliverance through preparation & exhibiting tender meats, hearty hot food, and unique home styled woodfire pizza collaborations which wholly revolutionizes your appetite.
As the 2017 social normality is surrounded by modernized Italian eating, high end replications of what used to be the basis of warming mealtimes; TOTO's methods has worked positive tactics for the all families, the indulging "foodie" and everyone in between. This impressive family styled restaurant with an extensive menu has not only sustained traditional methodologies which is a standout modern breakthrough for simple living, thus breaking the bad habits to optimize successful & true "home cooked meals". We have only witnessed a "breath of fresh air"  Liberating from toxic over-processed consumption, maintaining balance of portion, sweet and savory which comprises the consciousness of good family life setting, hearty dishes from the sea, woodfire oven and over-the-pot meals.
Quality service and deliverance has been clearly exulted at TOTO's as the Enlightened local families of The inner west of Sydney will be left feeling satisfied once being exposed to quality consumption; the quaint dated building with an upstairs event room and rooftop function spaces are also available. The knowledge and wisdom of this long lived business has been fulfilling families than ever before at affordable prices.
"After experiencing Toto's, I feel this needs to be an indulgent encounter for every local."
For more information and to make a reservation please contact PH. 02 9713 9589 59
Address:  First Avenue, Five Dock, Sydney, NSW