More Than a Third of Australians Feel 'Too Busy' With Work to Take a Holiday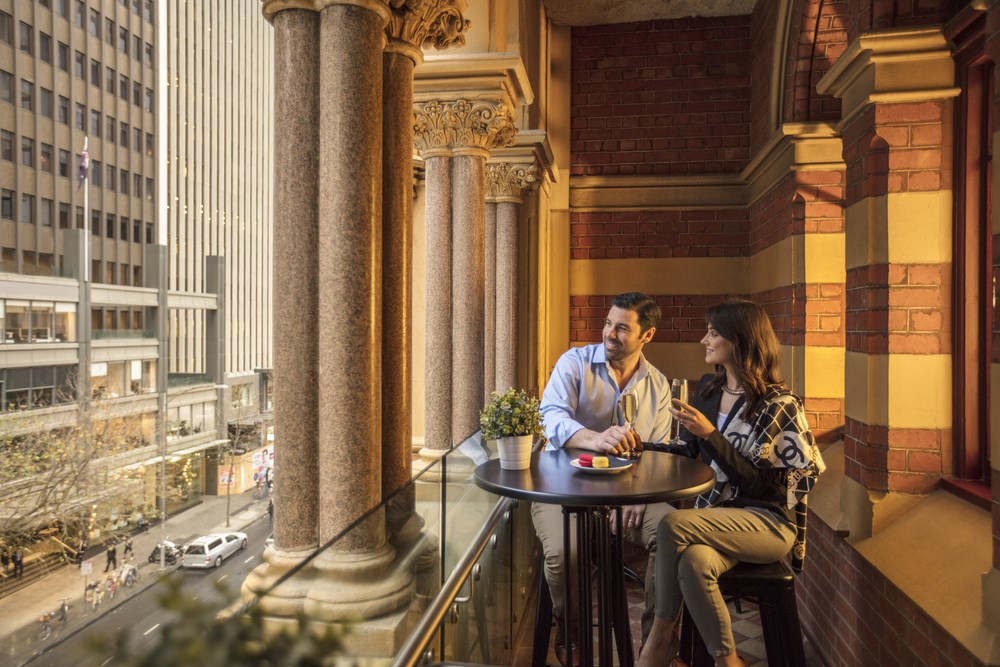 New research from InterContinental Hotel & Resorts has unveiled a large number of Australians (32 percent) are simply too busy with work to take some much-needed rest and relaxation. Almost two million full-time workers are forming this worrying trend and cite they haven't been on a holiday or taken annual leave in over a year. Furthermore, over half a million Australians won't take annual leave due to the stress they will return to if they are away from the office.
"It's time Australians put themselves first and take a much-needed break," said Leanne Harwood, IHG Managing Director for Australasia and Japan. "It's great to see so many Australians focusing on their careers, but to reach your full potential, it's important to take the time to relax and recharge. Finding the right work-life balance might be challenging, but it's something that all Australians need to focus on."
The report also asked Australians what their ideal accommodation needs are as well as the key reasons for booking accommodation.
"Our research found that majority of Australians prefer high-end accommodation, with 7,379,000 choosing a luxury resort or upmarket hotel as their ideal venue for a holiday. And in some good news, the report also uncovered that chivalry definitely isn't dead amongst us, with 48 percent choosing to stay in a luxury hotel to celebrate an anniversary! It's great to see that millions of Australians are choosing to treat themselves with their loved ones."
Further findings from the research unearthed the most popular holiday states in Australia. Regarding destinations, Queensland triumphed with 34 percent voting it as the best state to holiday in. This was followed by NSW with 18 percent and Victoria with 17 percent to round out the top three.
The report also asked Australians what key features they look for when booking accommodation.
"The appeal of high-end holidays is very strong amongst us as we found the majority of Australians (89 percent) would look to stay in a luxury hotel or resort for special occasions (weddings, honeymoons, birthdays). We also uncovered the key features that are needed to make the perfect holiday location. Two thirds (66 percent) stated that a convenient location is important and 58 percent think connectivity (WiFi) is vital. Other important aspects Australians look for include special views (56 percent), room service (49%) and a decent pool (49 percent)."
Furthermore, a high number of Australians (65 percent) say the level of service received is very important to them.
"Sometimes it's the little pleasures that help us through the everyday grind, so it's great to see that so many of us are choosing to do this through experiencing luxury accommodation," continued Harwood. "InterContinental Hotels & Resorts are the perfect place to unwind and experience the best luxury Australia has to offer and with six hotels and resorts across South Australia, Victoria, Queensland and New South Wales; there is something for everyone. With over 70 years of global experience and being the world's first international luxury hotel brand, we know what customers want and have perfected luxury accommodation and service."
Harwood says that no matter how important your career might be, there will always be the need to unwind.
"Clearing your mind and hitting the reset button can do wonders for your wellbeing," concluded Harwood. "It doesn't need to be an extended holiday; a few days can make a significant difference. We found that 46 percent of the population are choosing luxury hotels for a relaxing weekend getaway, receiving first class treatment and returning to work refreshed and revitalised. It can be as simple as that."