Top 5 Tips for Traveling With Dogs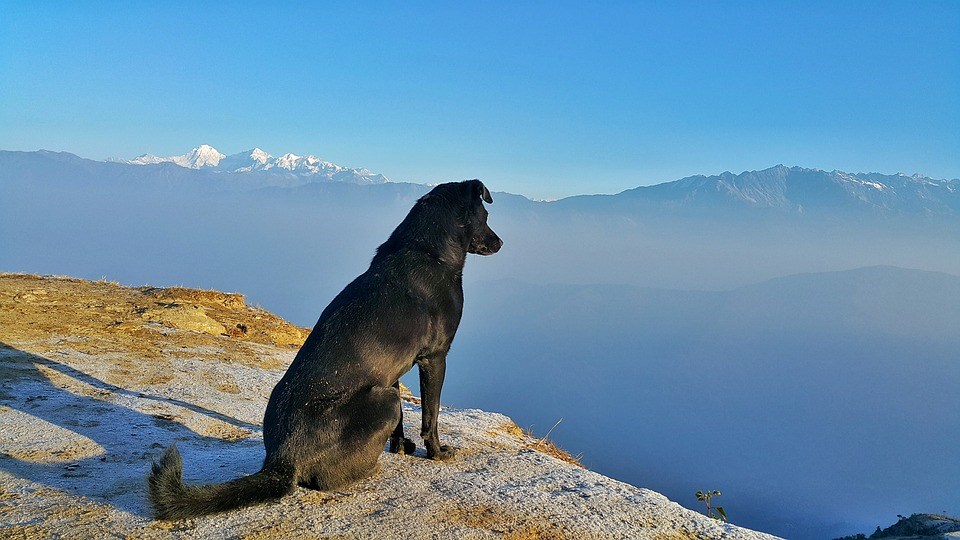 Travelling with your dog can be thrilling, but sometimes it can turn into a real nuisance. Unless you know how to properly restrain the pooch, whether it'll be able to endure the ride and how to treat it on the road, your exciting vacation won't be as much fun as you originally envisioned it to be. Therefore, make sure you check out some of the best tips for a great trip with your dog.


Do the vet check
Before you embark or any trip, long or short, it's a good idea to pay a visit to the veterinarian. Depending on where you're headed, your dog will get vaccinations against Lyme disease, parvo, Bordetella and others. Also, pets may have to stay in a quarantine for a certain amount of time if you travel to Mexico, Canada or beyond. If your pet doesn't handle travel very well and it causes them to get nervous, the vet can prescribe some sedatives.


Go on a test drive
If your dog gets sick in the middle of the trip, you won't be able to have much fun during your vacation at all. This is especially true if you plan to explore various locations and travel in your car for a long time, so it would be a good idea to take your dog for a test drive. Some dogs don't have the temperament for travelling, so don't force them to drive in the car if they get car sick. So, a few weeks before your trip, bring your pooch along with you and use all the features that you would on the road as well, such as harness, crate and other necessities.


Pack the food and meds
Don't forget to pack plenty of your dog's favourite food and water before the trip. If you change their eating habits, it can be quite stressful for them, so try to stick to their eating patterns even on vacation. However, if you haven't brought enough food, you can easily order food online at VetShopAustralia and have your dog's favourite treats while you're traveling through the Land Down Under. Pack all your pet's medications, along with a copy of their prescriptions, in case you need more while you're on the trip. Feed them early, before you start the drive, to prevent sickness.


Tag the dog
A sturdy collar with home address and telephone number on a tag should always be a must when your dog is travelling with you. Tape your local contact information or your cell phone number onto the tag, to protect your furry friend while traveling. Microchips are also an option, as they are your dog's ID and your four-legged friend can easily be returned to you in case it gets lost. It would be a good idea to have your dog's photo with you as well, so that you can make it easier for others to recognize the pooch in case it runs away.


Keep them safe
Loose animal inside the vehicle is a true hazard waiting to happen, so make sure you restrain your dog before you go on a trip. Don't let them distract you or get themselves injured but restrain your pet with a harness or put them inside a crate. Consider attaching a harness to a car's LATCH child car seat anchors. Alternatively, you can have your dog ride in a crate and offer it a comfortable, private space to travel in.
If you don't want to leave your dog at home while you're travelling, or you don't have anyone who can take care of the pooch while you're away, feel free to bring them along. However, it's essential that you keep them safe, have them checked before the trip, and make sure they're secure, well taken care of and not distracting you during the trip, so that you and the dog can enjoy the adventurous ride.