Guide to Travel Necessities for 2018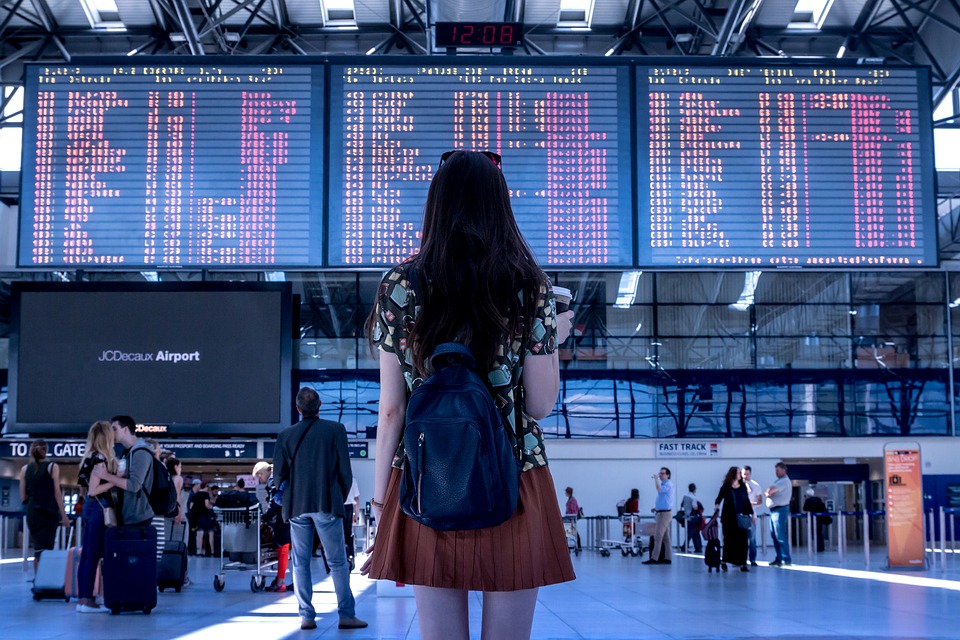 Sure, it sounds like quite an adventure to hit an open road with nothing but a one-way ticket and an open mind, but the harsh reality is – you won't get far. Travel is more or less a task, and no matter how spontaneous, it still requires some planning and gear. Here are some basics you simply mustn't forget no matter where you're going.
Money and documentation (duh?)
In order to be prepared for all the good and the bad scenarios, carry money in multiple forms and multiple places. It is a bad idea to carry a wad of cash around. Not only you are risking to be mugged, but it is also super unpractical. Bring just a few hundreds in cash, and put the rest on your debit card and emergency credit card.
If you are traveling outside your country, of course, you will need a valid passport. If you are bringing a child under 16, he can present a birth certificate copy when travelling by sea or land to Mexico or Canada, and you will need yours for cruise trips. Some countries also require a visa, so make sure you have that checked. Finally, make sure you have your ID at all times as well as your hotel confirmations and tickets.
Medical kit
No matter whether you are going to a few towns away or heading to the jungles of Africa, a medical kit is something you have to think about. Make sure you bring an adequate supply of your prescription medications along with the copy of your medical insurance. Also, a good idea would be to bring analgesic such as aspirin, flu tablets, motion sickness tablets, antiseptic solutions, wound patches, insect repellents, sting relief solution, diarrhea medicine and a mild laxative.
Versatile footwear
It is a no-brainer that walking is the major part of all vacations. Flip-flops are fine for the beach locale, but that doesn't mean you shouldn't also bring a pair of sneakers and socks as well. Also, a good idea is to bring a pair of dressy shoes for parties, and if there's a possibility you will see rain or even snow, you will need waterproof boots as well.
Electronics
Firstly, of course, there is your phone. And what does the phone also need on long trips? High quality earphones such as Shure SE846 sound isolating earphones for example. Who could survive those boring hours without his favorite jams? Next, if you are bringing your laptop and camera, make sure you also bring all the chargers as well, and a power adapter. 
Basic clothes
Here, the destination is what dictates your choice of clothing. But generally, make sure you bring at least five tops and at least three bottoms if you are going on a week-long trip. If your trip is longer, plan on washing and re-wearing. Go with items that are wrinkle resistant when it comes to bottoms, and go with casual and dressy when it comes to tops. You have to be prepared for all the situations.
Personal hygiene basics
If you are staying in a hotel, you don't have to worry about hygiene basics such as shampoo and soap, but bring yours just in case, Also, you'll be needing a sunscreen and body lotion, basic makeup (mascara, lipstick, foundation and bronzer), a toothbrush and a toothpaste and you are good to go.
Once all your necessities are gathered, you cannot store them in a garbage bag, right? Make sure you get one quality suitcase that will fit everything you need and keep it safe. There is nothing worse than losing something on your vacay.
Stick to this list and you have nothing to worry about. Bon voyage!