Affordable ways to keep cool in the summer heatwave
Written by

Cara Barilla Educational Columnist and journalist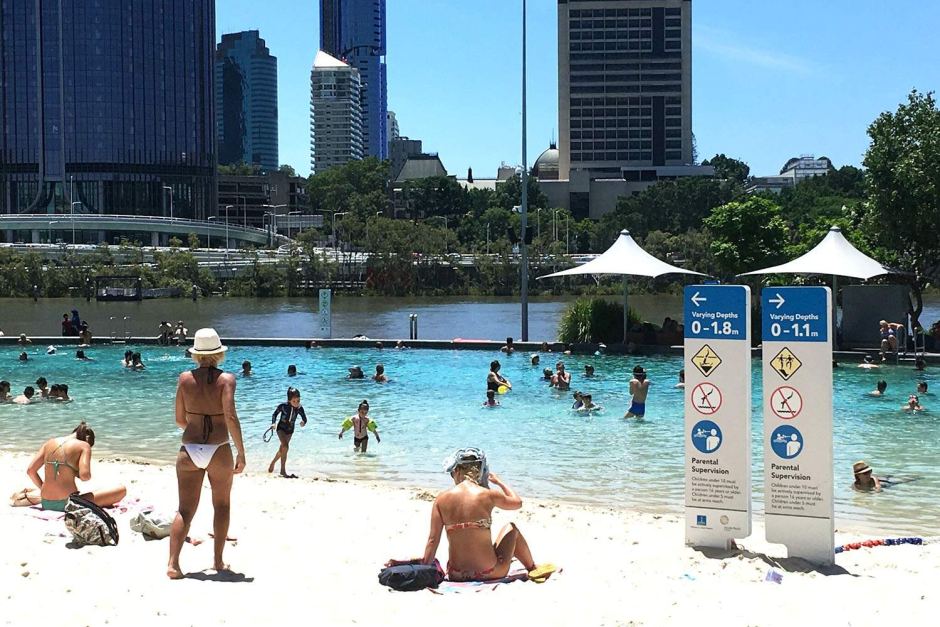 Whether you are on a budget or not, the best approach to save money and keep a healthy body in summer is to balance your body temperature and your home surroundings. There are many effective approaches in this day and age which can save a lot of time and money; here are just a few common and key points which have been a money saver and could potentially prevent overheating.
Close the blinds
: it's crucial to keep the cool air in the house and lock out the sun rays. This will ultimately save you money as you are saving power on your electric bill. Ensure there isn't much or any natural light in the house to feel a cooling difference in temperature.
Quick showers
: a cool shower can instantly change your body temperature leaving you feel refreshed. Whenever you feel at all drained, overheated or
Ceiling fans
: There are many ceiling fans out on the market now that are affordable, powerful, fashionable and much more energy saving than air conditioning. Compare prices and styles in your local shopping centre and online to personalise to suit your home life.
Keep the windows closed
: Ensuring the Windows are all tightly closed will instantly make a cooling difference in the home. Opening the window for the hot air to travel in could be potentially unsafe for you and children. This could ultimately result in overheating. Determining when the best time of the day would be to open the windows for a nice breeze will purely be determined by you. It's great to manage the day with an outdoor and indoor thermometer.
Water
: a very inexpensive Way to keep hydrated and cool is tap water and/ or filtered water. Drinking room temperature water will keep you cool, hydrated and regulate your body temperature to the room temperature. It's important to pre- fill multiple bottles of tap water for hot days if your preference is extra cold water.
DIY ice blocks
: A healthy and simple cost effective way to cool your body temperature and get a little creative in the kitchen. For a healthy Ice block you can freeze your brewed tea and add some fruit in ice block containers.
Light cotton clothes
: ensure this summer that your clothes are airy and breathable. Try on some different breathable fabrics and stock up on light thin summer clothes to determine what is ideal for your body's comfortability.
Cooling foods
: storing fresh cucumber, cold salads, cold pastas and more light cold food can help cooling your natural body temperature. Within the habit of preparing cold meals and fresh light food, you will save money and keep cool, not to mention sustain a healthy body.
USB, battery operated fans
: there are many small accessible gadgets which can easily be connected to wifi, Bluetooth and are battery operated. Mini office sized fans are very helpful and does not break the budget.
Cotton sheets
: try to give your bedroom a summer re-vamp by refreshing your body with light sheets of cotton & flannel. Try to avoid fleece, wool and heavy materials.
Keep accessories off your skin
: Additional accessories can create heaviness and solid metals can conduct heat. Have a cooling off period for the day by removing all of your jewellery can ease off the heat.
Image courtesy
ABC