Hobart powering towards a City Deal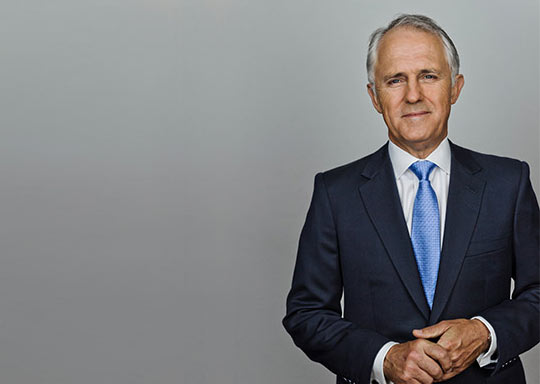 Today the Turnbull and Hodgman governments have agreed to help make a City Deal for Hobart a reality, maximising new job opportunities, improving liveability and reducing congestion.
There is no doubt that Hobart is undergoing significant growth and development and a City Deal will help guide and sustain that development well into the future and ensure that Hobart's liveability is not compromised.
The City Deal will provide the focus needed to ensure that the Commonwealth, State and local governments are all working together to ensure the Greater Hobart area benefits from the city's transition. The City Deal will:
* Examine options to facilitate an Antarctic Precinct at Macquarie Point to harness the unique opportunities presented by the site
* Create a Greater Hobart Transport Vision to guide a coordinated approach to transport planning including assessing the feasibility of future public transport options such as busways, light rail or ferries.  This will also include considering ways to support the future use of the northern suburbs rail corridor through improved amenity and greater residential options.
* Establish a Greater Hobart Act, to provide a strategic framework for local councils in the region and the State Government to work together to implement the objectives of the Hobart City Deal and complementary strategic land use planning outcomes.
* Examine options to facilitate the development of the University of Tasmania's STEM presence in the city, to support both regional and international education, and innovation growth.
* Explore options to support affordable housing in the Greater Hobart region.
In addition to these key focus areas, other projects that are consistent with the vision and objectives may also be agreed during the development of the Hobart City Deal.