Written by Sunanda Creagh, Head of Digital Storytelling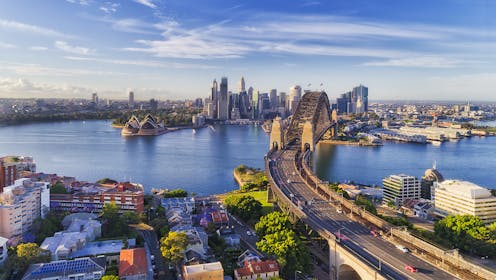 Shutterstock
Australia is changing, and some emerging trends may surprise you.
The Household, Income and Labour Dynamics in Australia (HILDA) survey tells the stories of the same group of Australians over the course of their lives. Starting in 2001, the survey now tracks more than 17,500 people in 9500 households.
So what's this year's...