Written by Vicky Comino, Lecturer in Corporations Law and Regulation of Corporate Misconduct, The University of Queensland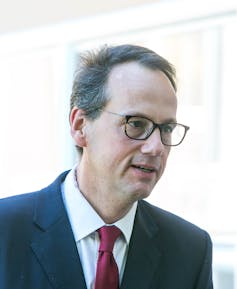 Many entrenched motivations for misconduct in the banking sector have been uncovered by the ongoing royal commission. Not least are the conflicts of interest inherent in the major Australian banks providing financial, insurance and mortgage advice and selling related products.
The banks, most recently the Commonwealth Bank (following the lead of...