A Newbie's Guide to Betting on the Races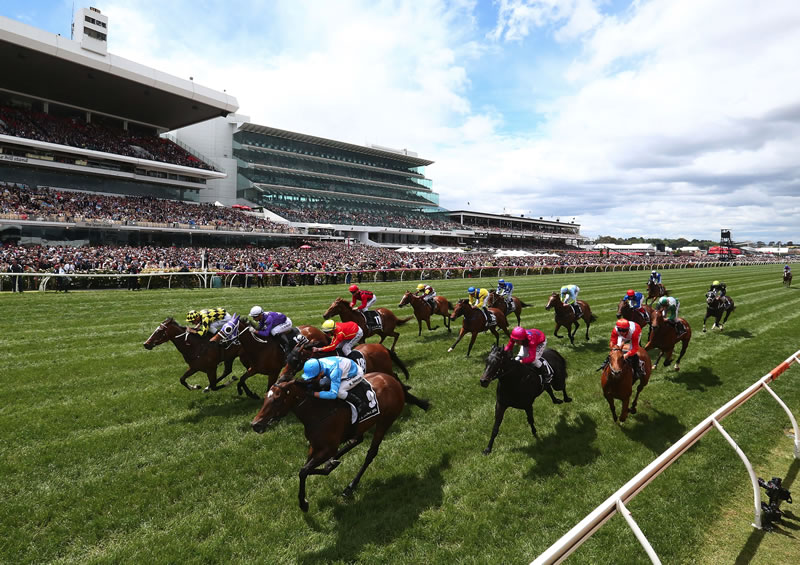 Betting on horse racing can be intimidating when you're a novice. Deciding on a favourite, calculating the odds, and the payouts can easily overwhelm. Luckily, this newbie's guide to betting on the races can help you overcome all worries and win your wagers right from the start, no matter what you're going for.
1. Don't trust other betters at the track
Horse race betting can be done online, but many hope to be betting at Cheltenham 2021, and betting at the track can add new thrills to the experience. However, it would be best if you only trust your gut and not other gamblers claiming to give you winning tips. Those people may have good intentions but could do you a disservice by confusing you.
If you want to place winning bets, learn how to read the odds and pick your favourites rather than listening to the good Samaritans' advice.
2. Learn all you can about jockeys and horses
You'll have higher chances of winning a bet if you know what horse and jockey pair is best on the specific type of track. For instance, some horses perform better on dirt, while others prefer turf. Some may run faster on wet tracks, while others may like dry ones, and so on.
Once you know the horses in a race, it is easier to calculate your odds based on the type of track, weather, the jockey, and so on.
3. Don't underestimate the owner
Most newbies don't even care about this step, but knowing who owns the horse is more important than you think. Indeed, the owner gets to choose the quality of food and lodging their horse gets, what races to compete in, and –most important – the owner gets to decide who trains the horse.
Some owners invest loads of money in their horses and make sure the best jockeys train them in the world. Others have lower budgets, and the horse's performance may not be exactly impressive.
4. Bet on multiple horses
What we mean is that you should make simple bets – either win, place, or show – on various horses in the race. While this method will lower your profit if you win, it increases your chances of winning. Once you get a good understanding of horse race betting, you can start to bet on only one horse, but as a newbie, making multiple bets could motivate you despite winning less.
You should only avoid making complex, exotic bets as a newbie. Sure, complex stakes bring more profits, but the chances of losing are higher.
5. Establish a budget and stick to it
Perhaps the most common mistake new gamblers make is betting without establishing a budget first. Because you have a higher probability of losing until you learn how to wager like a pro, it is essential to establish a maximum betting budget and how much you should bet on each race.
For instance, if you decide on spending no more than £50 at the races, don't bet more than this amount even if you win. Discipline is the secret to successful betting on horse racing, and once you learn this, winning and even making a profit will be easier.