Safety Management Systems & its importance: Workplace Health and Safety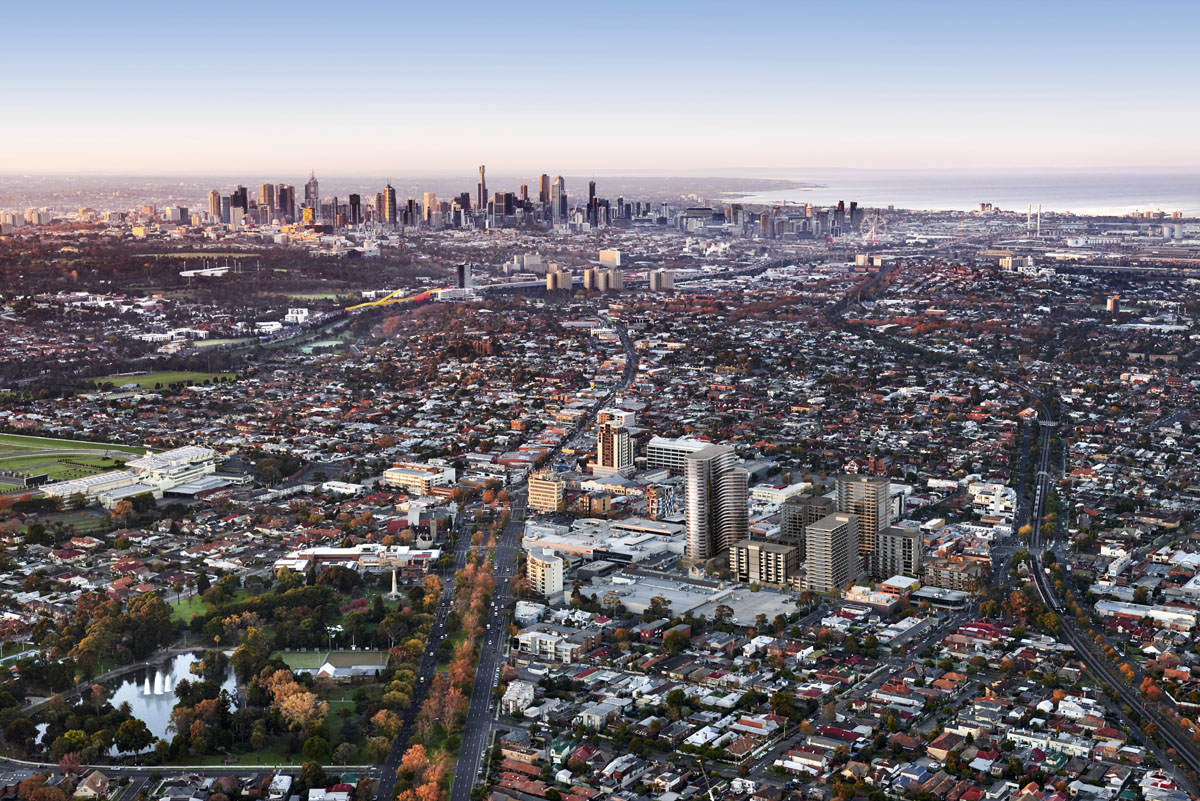 The safety management systems (SMS) at your workplace are a set of planned procedures and processes for carrying out the activities there. Managing workplace health and safety is a crucial goal that the corporations of today are recognizing. It's an effective way of providing a better occupational environment for the employees, as well as cut down on the costs. Having an efficient management system will help to identify the hazards; and consequently, control the risks in your workplace.
SMS incorporates health and safety policies, standards, systems, records and programs into your other business procedures. And in case you have any business problems, regarding commerce, industry, technology, and human resources you can contact supply chain personnel. They will meet all your permanent and contractor requirements, as well as, provide you with logistics solutions. You will come across many companies who are service providers of supply chain recruitment. Exenet is one such reputed company, who is continuing to be on the path of success, as one of Australia's most renowned third party logistics organization.


 

Importance of an effective OHS Management System:
An occupational health and safety (OHS) management system, has much more to it than just a healthy and safety program. There are a lot of layers and folds, which when integrated into your business procedures, improve the chances of having a safe and healthy work environment. But why is OHS so important for companies? The answer to this very question lies ahead of you.
o   Legal: The legal importance of an efficient OHS system is associated to the compensatory, punitive, as well as preventive effects of laws which give protection to the health and safety of workers. The OHS legislation regulates, that all organizations, should ensure the health, safety, and welfare of the employees. It also requires that all work related activities, should be conducted in such a way they should not pose any harm or risk to anybody.
o   Profitability: This is one of the most practical and crucial reasons for which companies are interested in achieving an efficient OHS management system. Starting off on the obvious note -- a reduction in accidents, and ill health of workers will in definite terms prove to be profitable for the firm. The system management helps to increase the productivity, as ill-health and diseases can lead to long absences of the workers from their job. Last but not the least, stressed and strained working environments can make the workers demotivated and absent-minded.
o   Cost-Efficient: Making one's firm as economical as possible is what any company owner aims for. And he can achieve that too, with the help of an OHS management system. Due to workers applying for a lesser number of insurance claims, as fewer accidents take place, the costs of the firm are obviously slashed down. Also, accidents can cause hindrance in the regular operations of the company, as well as make them incur additional costs.
o   Better Employee-Employer Relations: Employees are happier and relieved to see a safe, clean, and risk-free workplace. There's an enhanced image of the company in front of the workers, communists, clients and customers. Also, employee unions, if any, will be satisfied with the effectiveness of the OHS. Thus, the frequent occurrences of health and safety programs will help in alleviating them from any contract disputes.
o   Moral & A Clean Conscious: It's morally correct to safeguard any of your employees from any kind of harm that they may be exposed to during the working hours. After all, they are the most valuable assets to the organization. So, OHS management systems are very crucial and important to safeguard lives and keep both the employers and employees happy.
So, these were some of the significant importance that a safety management system brings about in a workplace or occupational environment. And, even though the company might feel that the initial costs for OHS training and implementation are quite high, it's not. In the long run, it proves to be much more beneficial and economical.