Togetherness in one Bayside Centre; When Motherhood can take a shopping Break
Written by

Cara Barilla Educational Columnist and journalist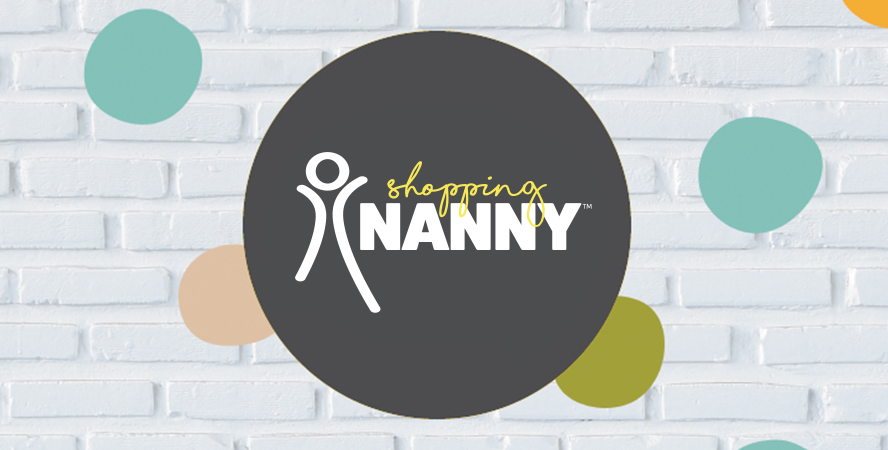 The Discovery of good inner and outer balance & mindfulness for a mother has been Supported via one Young Talented Business amid Sydney's inner City district of Birkenhead Point. The Portrayal of True Australian motherhood & business minded creativity brings back fresh innovation and exciting Branded based partnerships.
"Sweaty Betty PR" Founded by the very talented Roxy Jacenko of Sydney has not only transported and executed great levels of accomplishment among her loyal clients through her various forms of uniting brands and businesses, presentation, modelling successful living & strategic essentials of constructive business ideas will completely change as a mother this Month!
This Ingenious agency has collaborated with a quality high end business to reform her modern twist of safe temporary "shopping nannying" amongst the well-known higher-end brands such as Bally, Micheal Kors, Peters Of Kensington, Hugo Boss, Furla, Oroton and many more within Birkenhead Point Outlet Centre; The successful creative basis subsists a long bred quality of "nanny time" whilst Mothers of all ages and walks of life can grasp their own errands, mini goals and pampering at Birkenhead point Centre, Drummoyne. The importance of a mothers balance, wellbeing, self-love, worth and value had truly been depicted and harnessed via this agency to bring back "Me Time" for the local Parents in the Drummoyne Vicinity. 
Sweaty Betty PR provides the finest of collaborating artists, talent, businesses and other like-minded high-achieving individuals who are true trendsetters in their proficiency in many avenues of business marketing.
Birkenhead Point will be introducing the complimentary "Shopping Nanny" service to its customers. Created to ensure mums are shopping at ease and to tick off all the boxes a lot more easily! The official Launch begins as follows:
When: 10am Saturday 10 February
Where: Ground floor (opposite Jean Louis Joseph)
Activities: Face painting, balloon artist and a meet and greet with Paddington Bear!
The first 100 users of Shopping Nanny will receive an exclusive gift bag featuring a premium Birkenhead Point shopping tote, coffee card, a Shopper Hopper ticket, a Pixies Bow and other exciting gifts!
ABOUT "Shopping Nanny"
Whether you need to spree on the latest designer outfit, pamper your hair skin and nails or simply enjoy a cup of coffee with the girls; "Lullaby Nanny Share" are contributing the local customers up to two hours of complimentary child care from their expert, qualified nannies. For hardworking multi tasking parents to the indulgent shopaholic;  Simply drop off the kids while you enjoy some spare moments as the professional childcare team will work their professional magic; Leaving your kids happy and well entertained in a safe environment.  
The Shopping Nanny service is available from 10am - 3pm Daily.*
*Bookings are to be a minimum of an hour and maximum of two hours per day.
* Please read the terms and conditions on the website thoroughly to meet the essential guidelines and criteria.
The nannies are offered by award winning childcare service "Lullaby Nanny Share", Sydney's leading nanny agency. Birkenhead Point will offer our customers an limited complimentary individual nanny care, giving high-end, qualified care for children whilst parents shop.
 For more information please visit:  www.lullabynannyshare.com.au http://www.birkenheadpoint.com.au/shoppingnanny/