Securing property for you children's future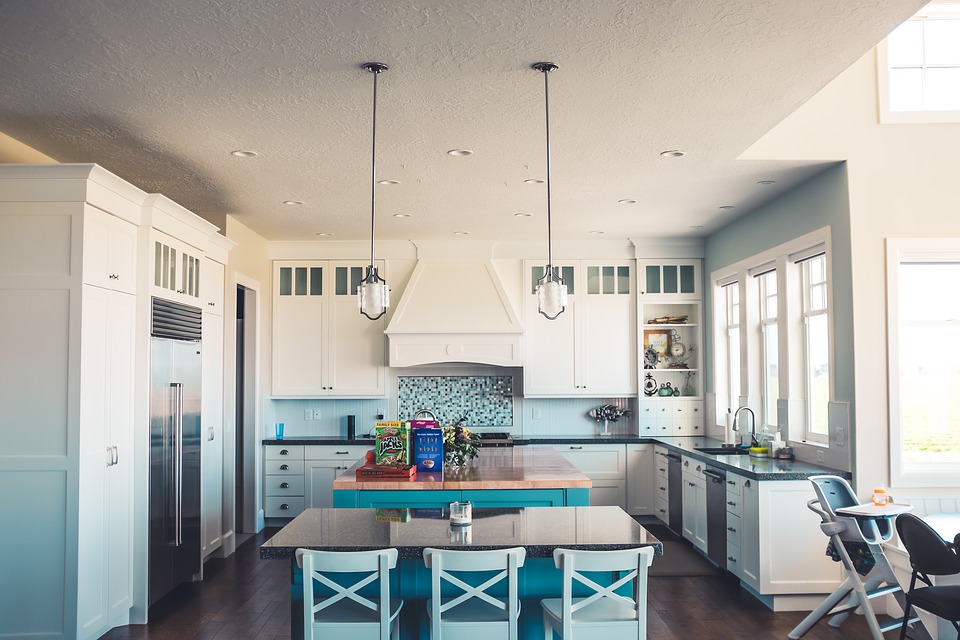 "Parents worry their children won't be able to afford a home"
news.com.au, February 2017
"I'll never be able to afford a house - and older generations don't give a damn"
Sydney Morning Herald April 2017
Headlines such as these are commonplace among the newspapers and online news sites of Australia. As property prices continue to grow, a large number of parents worry that their children will never be able to afford to buy a house. They are concerned that their children face the possibility of never owning a house at all but always having to rent.
However, some of these parents are being pro-active in their assistance.
Most Australians see owning a house as a key for the future, as property is a solid asset that can be passed on to children. Making the choice to invest in another property is generally a long term investment as often the property is held as an asset for retirement. But investing in property can also be an investment for your children's future. It can be a way to help them take their first step on the property market.
Purchasing an investment property for your children requires different thinking from what you would have used when purchasing a family home. To maximise the potential of the investment, you need to think longer term. We have all seen the way Melbourne's outer suburbs have developed and grown in the last twenty years. Transport options, amenities and employment have all made these suburbs attractive and property values have risen in these areas. An eye for the future is necessary for longer term investment.
Another consideration is how much time you have to spend on a property. A long term investment is likely to require some king of repairs over a twenty-year period. Having a quality apartment with a body corporate to look after the grounds means you won't have concerns about the outside of the property. Renting through a property management form will take the worry of any emergency repairs – they will organise anything needed. Yes, the cost of maintaining an investment will be yours, but this can be offset by rental payments and the tax advantages of negative gearing.
As with any investment, you need to go in with your eyes wide open and consider every option. In the last twenty years, property investment has provided considerable returns. Of course, this is not an indication of certainty for the future. However, if the worst happens and property prices fall or stagnate, you are still holding an asset that has value. History also tells us that lulls in property prices don't last.
Investing for your children also requires you to consider how you will help them. Will the property simply be a gift, which will attract large capital gains tax and stamp duty costs? Will it be an expectation of your children that you have done all the work and they will reap the rewards? It may be worthwhile involving the children in some of the tasks involved with the maintenance and management of the property so they have a sense of working toward ownership.
If you allow your children to live in the property rent free, any tax benefits from negative gearing and depreciation deductions will be negated. It can be worthwhile to charge your child rent until they are in the position to purchase the property themselves. This need not be a burden for your children; some people charge reduced rent. Others put all the rent payments into a separate account effectively adding to the child's saving plan. This money can then be used to increase children's deposit for their own purchase.
We all know that those things that come to us easily are valued less than anything we have had to work towards. It is key to keep this in mind if you plan to assist our children into the property market.