1 Food You Need to Try in Sydney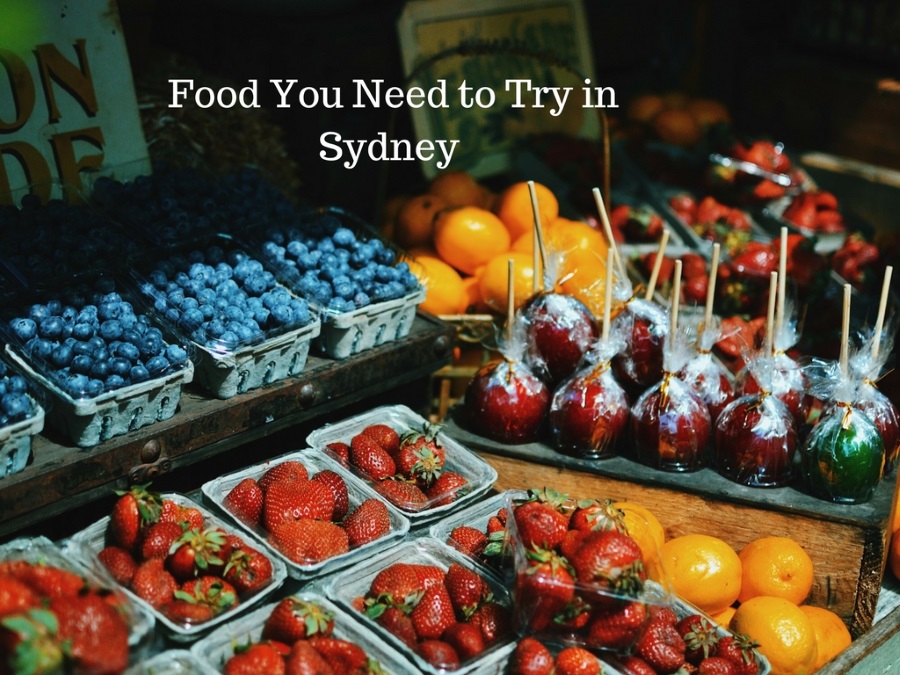 Sydney is not the ultra-expensive city it once was. Small businesses, new age fast food and other innovations have taken over the market, setting their own price points that attract a young and vibrant crowd. This means that there are a lot of amazing options even for the pickiest of eaters. But just talking about how great everything is isn't too helpful, so let's take a look at the dishes and bites you absolutely shouldn't miss out on, and where you can find them.
Something to start the day
Breakfast is really the mood-setter for our whole day, so we better make it something delicious. Sydney is home to a great number of cafés where you can get your morning pick-me-up while also grabbing a bite to eat. The mother of all cafés – and every Instagramer's dream venue – is Grounds of Alexandria. Get a cup of freshly in-house ground coffee and enjoy a bite of anything that looks good from any of the small shops around. The café itself has a seasonal menu, so you know you're getting high-quality, fresh produce. It's a great combination of flavors, and even if you are eating there often, you won't get bored with so many options around. It does fill up fast, so the early bird gets the coffee! If you prefer having breakfast at home, the kitchens are open for lunch as well, but close after 3pm.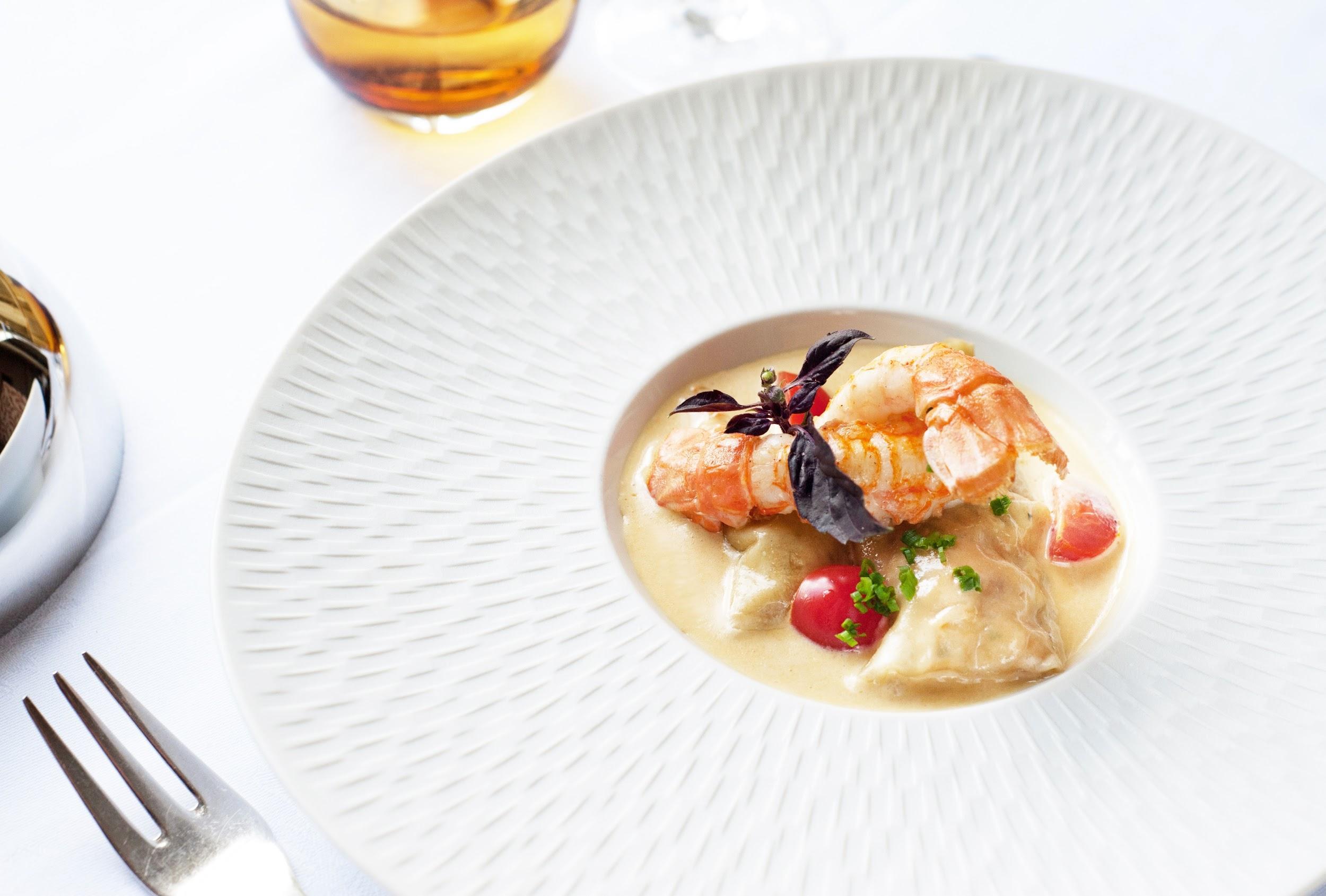 One with the sea
You are right next to the ocean, and if you are craving some seafood, the restaurants of Sydney have got you covered. It's no problem to find a restaurant that sells fish, but to find a truly amazing seafood restaurant in Sydney, you want to look for one that has the freshest local fish. A seafront restaurant like Manta is a great option because the closer they are to the sea, the better the view and fresher the fish you will get. If you decide to visit them, make sure you have the oysters, because they will make you fall in love with seafood all over again. They also have a grill, so if you are in the company of meat lovers, there will be something for them as well. It's a great option for dinner, but they are also open for lunch, or you can simply visit the bar and enjoy the view.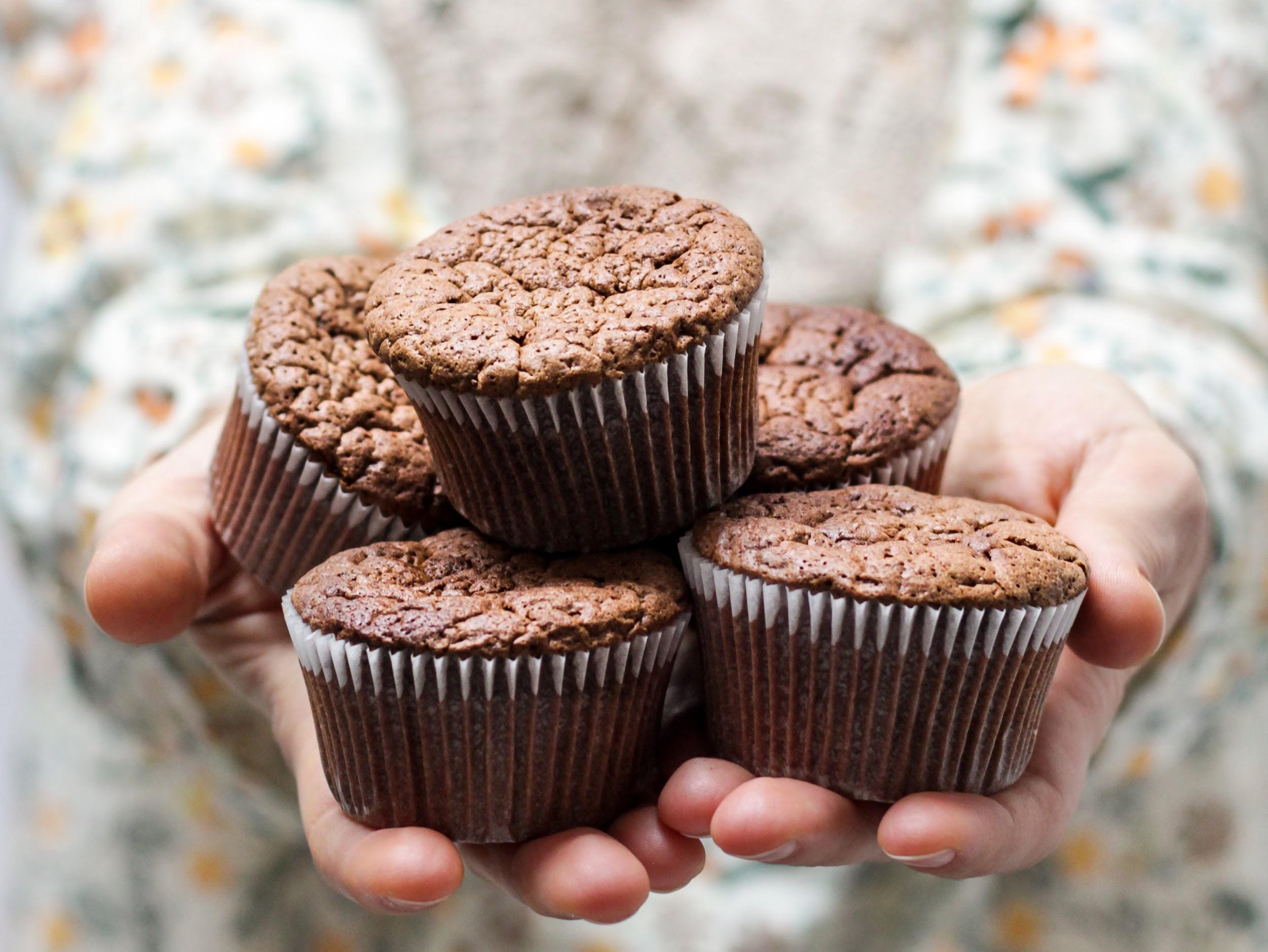 A sweet treat
No matter what kind of sweets you like to indulge in, you can find them all in Sydney. If you are one for pastries, then Bourke Street Bakery can be your next stop. They have some amazing sourdough bread that you can get in the form of a sandwich for lunch, but what will really win you over are their pastries. They have some amazing pies and muffins, but what really wins me over is their tarts. The balance of flaky crusts and decadent fillings is sublime, and you should definitely treat yourself to one… or two.
Veggie love
For any foodies who tend to stay clear of animal-based products in their food, there are also plenty of options. One great place is The Green Lion, where you can enjoy all of your favorite pub food, meat-free. Grab a burger and sit on the terrace watching the sunset, or settle your craving for tacos or samosas with a share platter of your favorite flavors. It's good enough to make even the biggest meat lovers reconsider their opinions on meat. Or if you want something less western, Oriental Healthy offers traditional Thai food with a vegan twist. They do serve meat, but nearly every item on the menu has a vegetarian or vegan option that is no less tasty than its meaty twin. If you go, make sure you try the massaman curry, because the flavors playing off each other in your mouth will rock your world.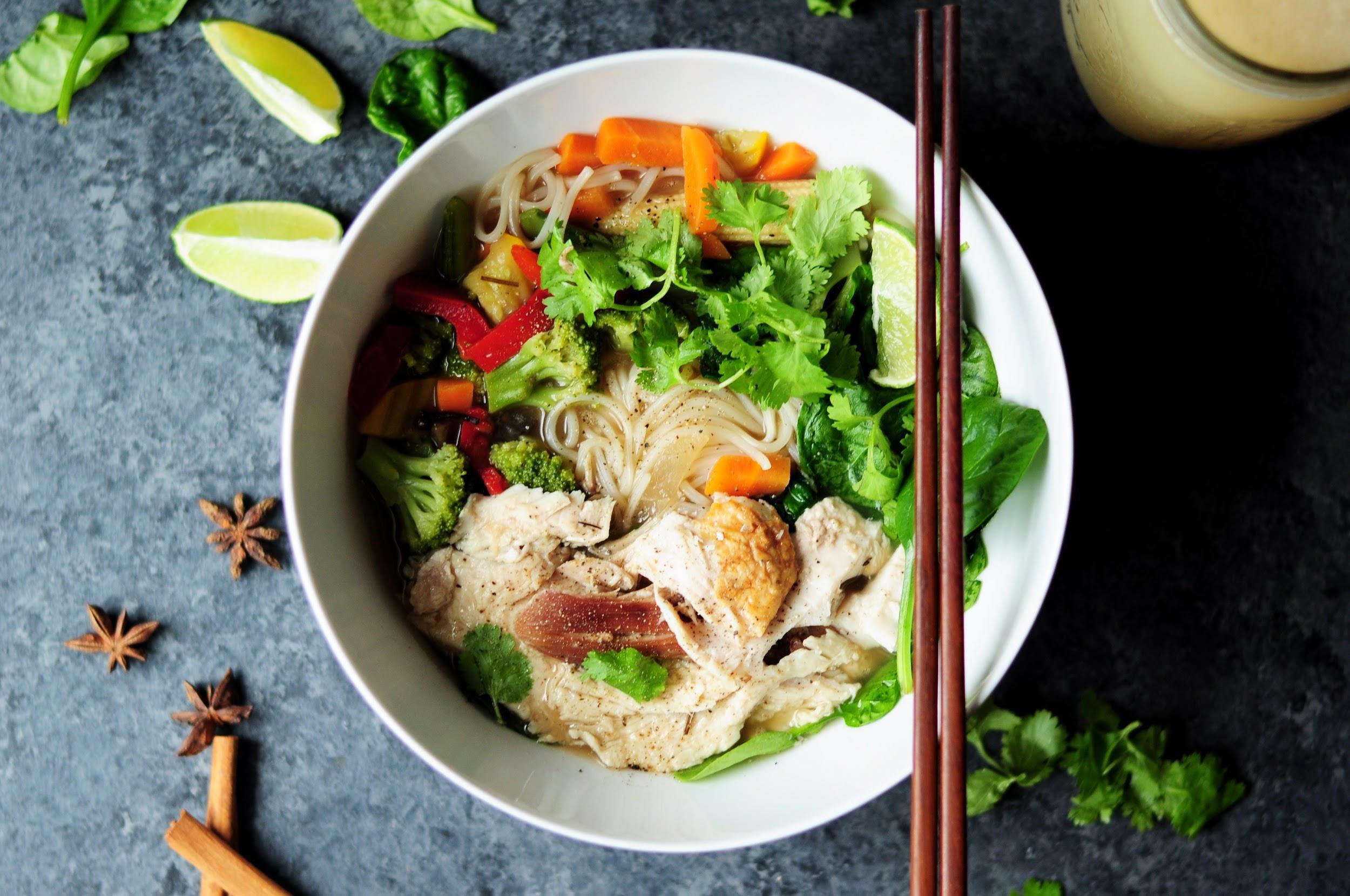 So whether you're a Sydney native and just looking for some new places to eat out, or you're planning on visiting in the near future, these are some of the places that should get you excited for good food. Of course, there are many more options, and if you are looking for something very specific, just ask around and you will be pointed in the right direction. But, as always, try to have some new flavors alongside your usual ones, because you never know when you will make a new foodie discovery to change the way you look at food.