Here Are Some Extra Reasons for You to Visit the Cayman Islands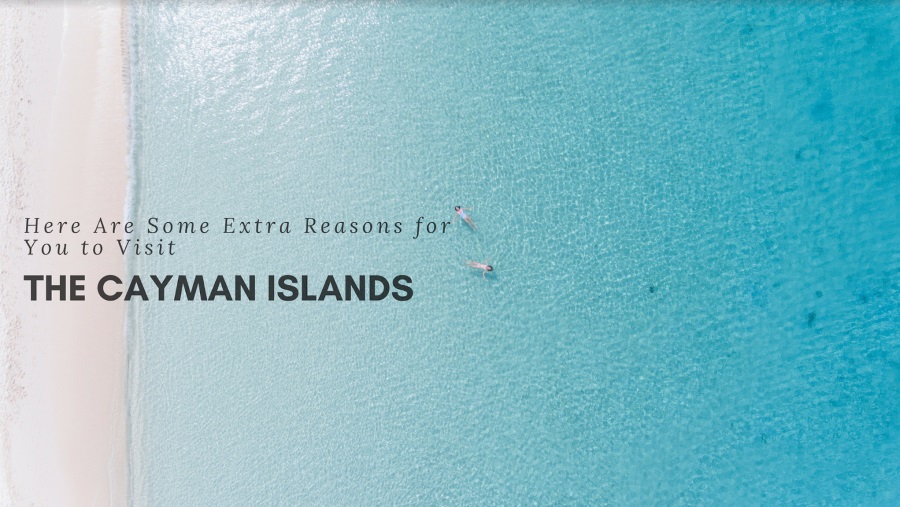 It's no secret that the term 'heaven on Earth' gets tossed around a lot. We too are tired of seeing it used for places that have sandy beaches, palm trees, sunny weather, and nothing more. Sure, these destinations are gorgeous, but our definition of heaven on Earth is a little bit different.
So, to give you a perspective of what a real tropical paradise looks like, we are going to talk about the Cayman Islands. In fact, we are going to list five unique features that this Caribbean Sea pearl has to offer. Plus, if you are still undecided whether to visit the Cayman Islands or not, these suggestions will sway you to the 'yes' side without a doubt.


Venture through Crystal Caves of Grand Cayman


One of the most mesmerising trips that you can take on the Cayman Islands is to visit their Crystal Caves. These ancient formations have been a home to pirates and various wildlife for ages. Yes, the fairy tales of pirate coves are real. Even though you probably won't find a treasure chest, you will get to take part in a truly unique experience.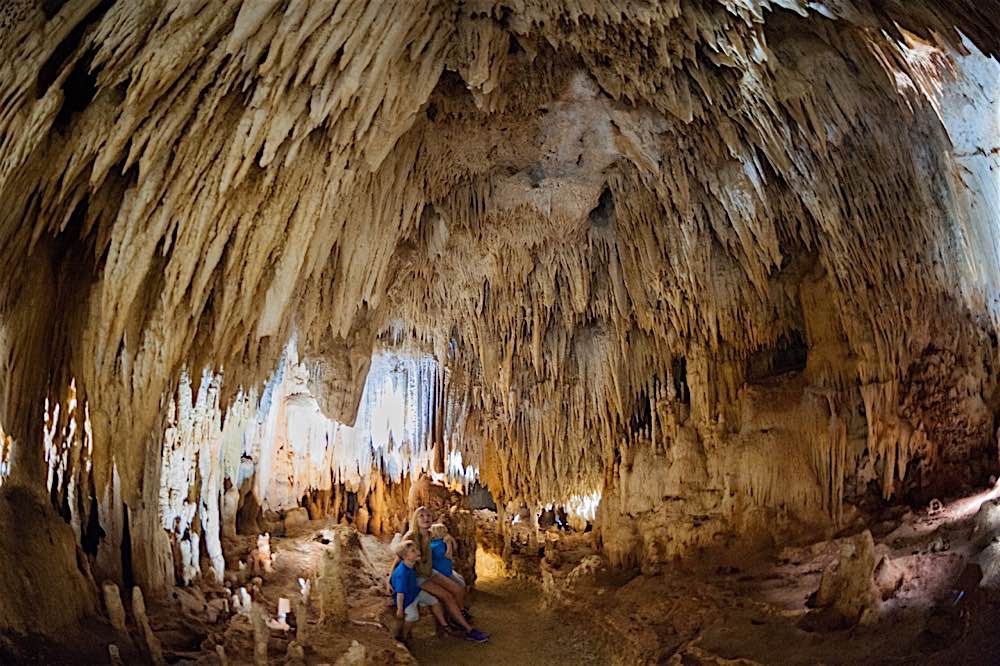 From the beautiful rainforest surroundings to incredible stalactite and stalagmite formations, these caves are a true marvel of nature. Just FYI, caves are a natural habitat for bats. So, if you don't like these flying creatures, you will either have to tough it out or sit this one out.


Go diving at Grand Cayman Walls


Diving is what most people go to do in the Cayman Islands; and lounging on beaches, of course. Well, who can blame them? The Cayman Islands have some of the best diving spots in the world. From numerous shipwrecks to gorgeous coral reefs, you will be able to dive for days and still not see it all.
However, if you don't have much time and you want to do other activities, we recommend diving around Grand Cayman, especially on the North Wall. This is by far the most popular diving spot. The best part of the North Wall is the famous Stingray City where you can swim with these beautiful creatures. Of course, these are not the only Grand Cayman scuba diving spots; there are three other Walls, all offering unique experiences and sights.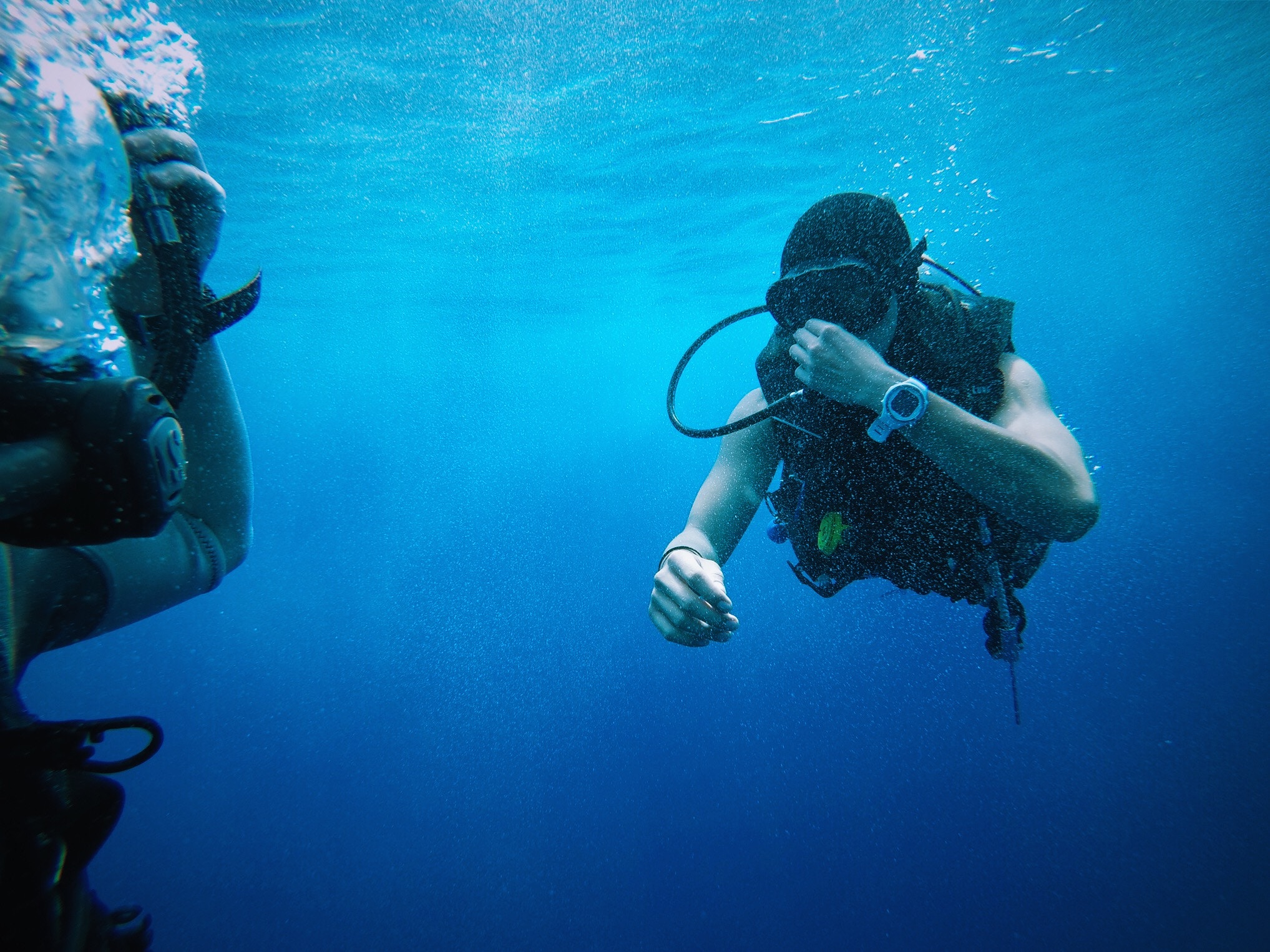 Eat at Cayman Cabana


The Cayman Islands have excellent cuisine. There are numerous incredible restaurants offering all sorts of seafood. But the one that stands out to us is the Cayman Cabana. This restaurant works on a so-called farm-to-table system, meaning that they make all of their meals from local vegetables, fruit, and meat. This guarantees freshness and a genuine Cayman cuisine. If you decide to visit this spot, make sure to try their mango salsa. This thing alone is worth the trip to the Cayman Islands.


Paddle to Owen Island


Cayman Islands beaches are all beautiful, so picking the most special one is not an easy task. However, after a short debate, we have agreed that a small islet off the coast of Little Cayman called Owen Island is our pick. This uninhabited islet has white sand beaches and it is just a quick paddle away from the Blossom Village. If you are looking for private sunbathing, swimming, and even picnic, then Owen Island is the place to go. However, it's not perfect for snorkelling because the water is a bit shallow.


Heaven on Earth Resorts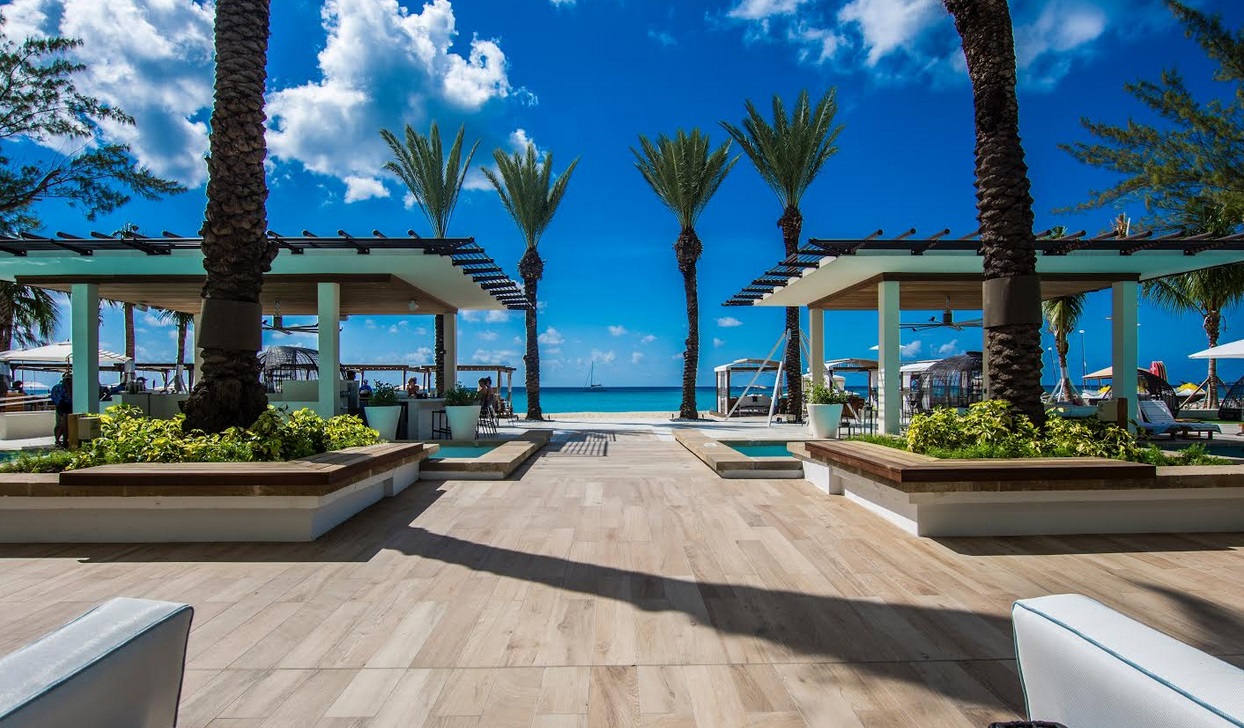 Finally, the Cayman Islands wouldn't be a heaven on Earth if they didn't offer cosy and relaxing accommodation. We don't know about you, but we love to be as close to nature as possible while on our vacations. Staying in a concrete 10-story hotel takes away from the tropical experience. That is why we recommend staying at Southern Cross Club beach houses. Even though they come without a TV or telephone, these beach houses are perfect if you want to relax while being surrounded by nature and just a couple of meters from the sea. Another fabulous option is definitely The Westin Grand Cayman Seven Mile Beach Resort & Spa, where you get the view that takes your breath away, everyday.
As you can see, a true tropical paradise offers everything from tasty cuisine and relaxing accommodation to numerous activities and, of course, incredible beaches. Even though these five places are some of the most popular attractions on the Cayman Islands, there is so much more to this Caribbean Sea retreat. So, don't worry; even if some of our suggestions are not up your alley, the Cayman Islands will surely have something for you.