Clean homes have never been greener
Written by

Veronica Moussa
Making their home a true haven, families across the nation are perusing the aisles to embrace a 100% au naturel living space. There's no feeling quite like a clean and fresh home - especially when it's 100% chemical free. 
Following a global push towards a more natural way of living, a new wave of natural and organic home cleaning products have hit the market, and supermarkets around the nation are wasting no time to stock their shelves with these green innovations. There's no doubt customers seek efficacy from their cleaning products - our fast-paced lives don't allow much time for tedious household chores after all! In addition, customers are seeking all things green. In a global survey* 26% of respondents say organic/all-natural ingredients are very important, with 24% also saying environmentally friendly/sustainable packaging is favourable.
Leveraging this trend, a number of brands at the forefront of this emerging market are set to exhibit at this years Naturally Good Expo in Sydney this April. The 2-day extraordinaire is Asia-Pacific's go-to event for sourcing the latest healthy, natural and organic food, beverage, beauty and home living products. The show floor will feature a number of natural and organic home cleaning products, celebrating all things green and clean!
Among them will be businesses such as Euclove who celebrates the true beauty of nature and offers a no-nasties and all-natural range of kitchen, bathroom and floor cleaning products. To complete your collection, the Eco Max Household Brushes from Import Ants are a natural alternative to plastics in your home, which are handmade from vegetable fibres and sustainable timbers. All Eco Max Brushes are registered with The Vegan Society, biodegradable and ethically handmade in Sri Lanka. To keep your laundry green, That Red House offers a range of soapberries that eliminate the need for fabric softeners as they leave clothes feeling soft and fresh. These super soapberries are raw, vegan, paleo, 100% waste free, chemical free, grey water safe, septic safe and fully compostable.
They will join hundreds of companies representing thousands of innovative brands and products that are on trend, in demand, and ahead of the health curve. Register via the link below to explore all the wonderful offerings of this years Naturally Good Expo – and enjoy a front row seat into the industry's most innovative natural and organic products.
*Nielsen Global Home-Care Survey, 2015

When
: Business Summit 27 April 2018

Naturally Good Expo 29 – 30 April 2018

Where
: ICC Sydney Exhibition Centre, Darling Harbour
Registration: https://register.naturallygood.com.au/NGE18S/index.php/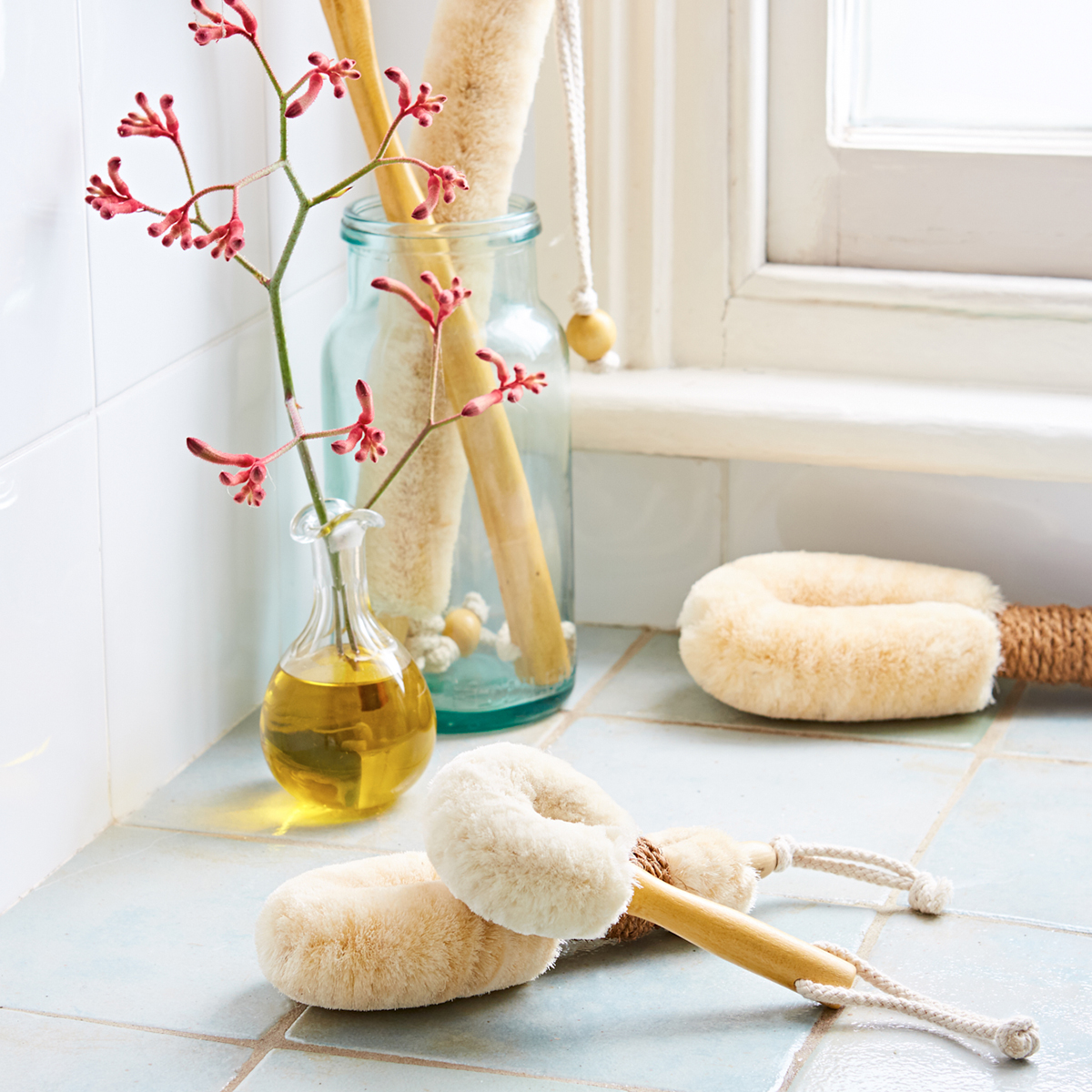 "Clean homes have never been greener
By Veronica Moussa