How to Lower Car Maintenance Costs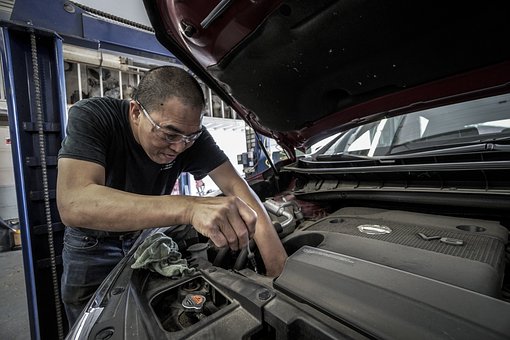 Having a car is one of those things that make our life easier, but also more expensive. Not only do you need to have enough money to purchase the right vehicle, but you also have to consider the cost of running and maintaining your car. With high fuel prices, insurance policies and occasional maintenance, the total amount can be quite high.
Still, most of us really need a car because it makes our lives easier and more comfortable. So, what can we do? Well, we should look into the ways of keeping such costs to the minimum. Here are some tips that should help you lower your expenditure related to your car and help you save some cash.


Drive carefully


Every car is a complex system that can work properly only if used and maintained properly. The more carefully you drive it, the longer it will serve you, which means you won't have to visit your mechanic so often. Responsible and careful driving will save fuel and extend the life of several parts, such as the clutch, brakes and tyres. Not having to replace them before it's really necessary will prevent you from splashing out cash on repairs that could have been avoided.


Know what needs to be done (and when)
You don't have to be a skilled mechanic to save money (although that can really help you). Simply by knowing what basic car maintenance entails you'll be able to make the most of your car. You'll be able to anticipate maintenance costs more precisely and you'll also know if a mechanic is trying to trick you into paying for some work or spare parts that are really not necessary. Consult the manual that came with the car for more information.


Look for best deals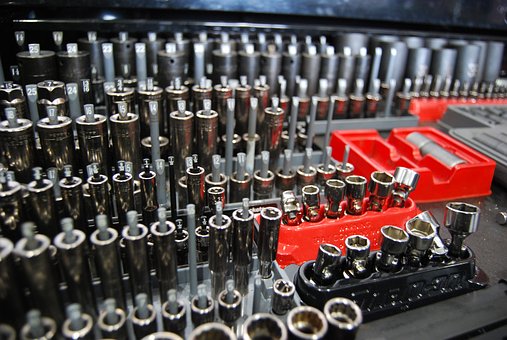 When the time comes to replace a spare part, such as the stainless braided hose, don't just buy the first one you see. Instead, browse for the best deal, but make sure you know exactly what model is recommended by the manufacturer. Trying to save on spare parts can easily turn to be much more expensive and what's more important, it can really affect the safety of everyone in the car.


Find a reliable mechanic
One of the most important tips for keeping your maintenance costs low is to find a mechanic who is honest and knows a lot about the particular car. Ask your friends for recommendations and check the Internet sites where people post comments about their experiences with various mechanics. Still, don't make the final decision based on labour cost alone. The most important thing is to have someone who does their job well.


DIY
Some small maintenance jobs don't require any particular knowledge or skills, which means you can do them yourself and save some cash along the way. For example, changing the oil, some filters, windshield wipers or bulbs are usually very simple tasks. Just follow the instructions in the manual or have a look at YouTube tutorials on how to do them.


Choose the best parts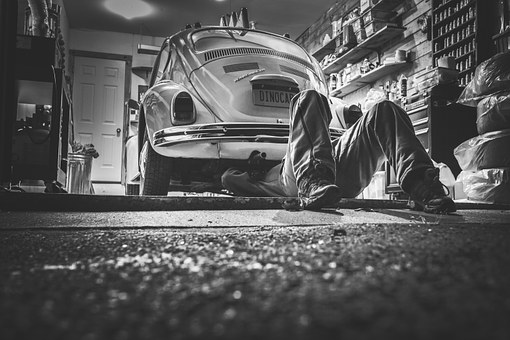 Only high-quality parts should be used, and you should strictly follow the manufacturer's instructions when it comes to replacing parts of your car. Each part is susceptible to wear and tear and by choosing the one of higher quality you'll ensure that your car performs better and that you don't need to have to replace the same part sooner than necessary.


Reconsider your choice
You may find that at some point your car is no longer suitable for you because your needs have changed. Also, you could realise that you're spending way too much to keep your car going and that you need to replace it. Consider your needs carefully and find a car that you can afford to buy and maintain. Not only will you reduce the maintenance costs, but you'll also be much safer in a newer car.


Most of these tips should help you not only reduce the costs of maintaining your car, but also ensure that the car you drive is as safe and reliable as possible, which is by far the most important element of owning a car.