Why Car Rental Excess Insurance is a Smart Choice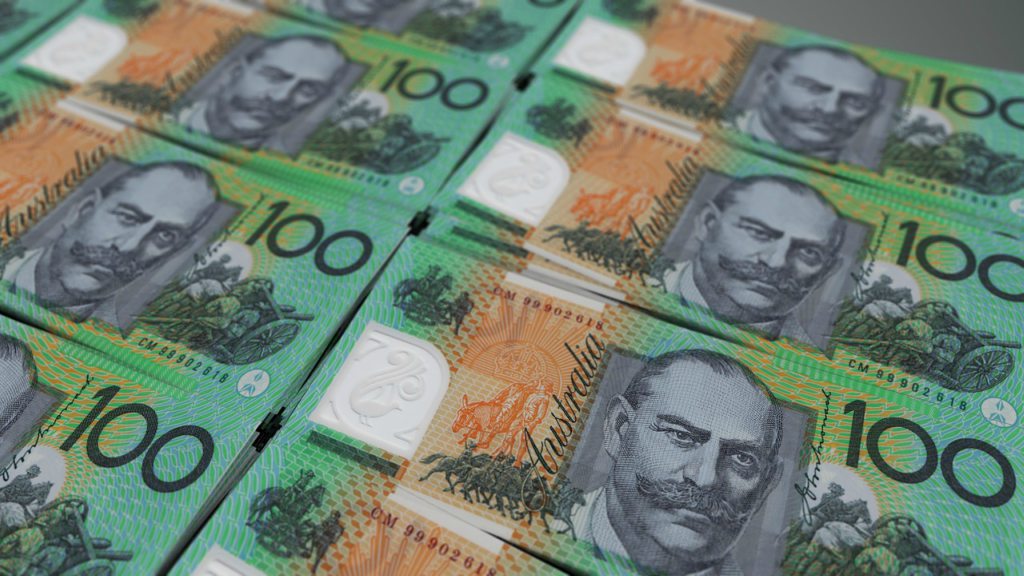 Some car rental agencies include basic damage cover in the standard rental fee, with the option to add on liability reduction, or excess insurance. The addition of excess insurance normally amounts to a few extra dollars a day on top of the standard rental fee, and for this reason some people choose not to include it. Which can turn out to be a costly mistake, irrespective of your driving record.
Standard excess is not insignificant
Damaging a Rentabomb - Cheap car hire Sydney Airport could see you saddled with an excess fee of between $4,000 and $6,000 for a standard or basic vehicle, and considerably more for prestige or premium vehicles. With the right excess insurance or liability reduction, this figure can be reduced to something a lot more affordable, often for less than $20 per day extra on your rental fee.
You are liable for third-party damage
Rental agencies hold you personally liable for any damage to the vehicle while rented to you, even if the damage was caused by a third-party through no fault of your own. Your personal driving record might be impeccable, but there is no accounting for that of other road users, and no matter how careful you try to be, accidents do happen.
Terms and conditions vary
The standard terms and conditions, along with those of excess insurance, differ from one car rental agency to the next. Do a little homework before booking your car so you can be sure you are not only getting the best deal in terms of the rental, but also in terms of damage cover. Many travel insurance policies include a car rental excess benefit, but you would be wise to check what the amount of the benefit is, along with the terms attached to it. If it doesn't seem sufficient, consider boosting it with excess insurance from the car rental agency.
Your company travel policy may hold you liable
If you rent a car for business travel, check the company travel policy in advance to see whether they allow excess insurance, and also whether they cover any excess fees, or if it remains your responsibility. If the company makes the booking on your behalf, check with the agency if the booking includes insurance or liability reduction. If you are personally responsible for any excess, you won't mind charging a few extra dollars a day to your personal credit card to avoid a potential liability of thousands of dollars.
Your credit card or personal car insurance policy won't always cover the excess
As with travel insurance, a car rental excess benefit is sometimes included by credit card companies - if the credit card is used to make the booking - and even some car insurance policies. But as with travel insurance, you should first check if this is the case, and then what the benefit value is, and what terms apply. If it seems sufficient you can consider skipping separate excess insurance cover, though this usually only applies for domestic travel, not international travel.