Battle for students means business
Written by

Adam Santarossa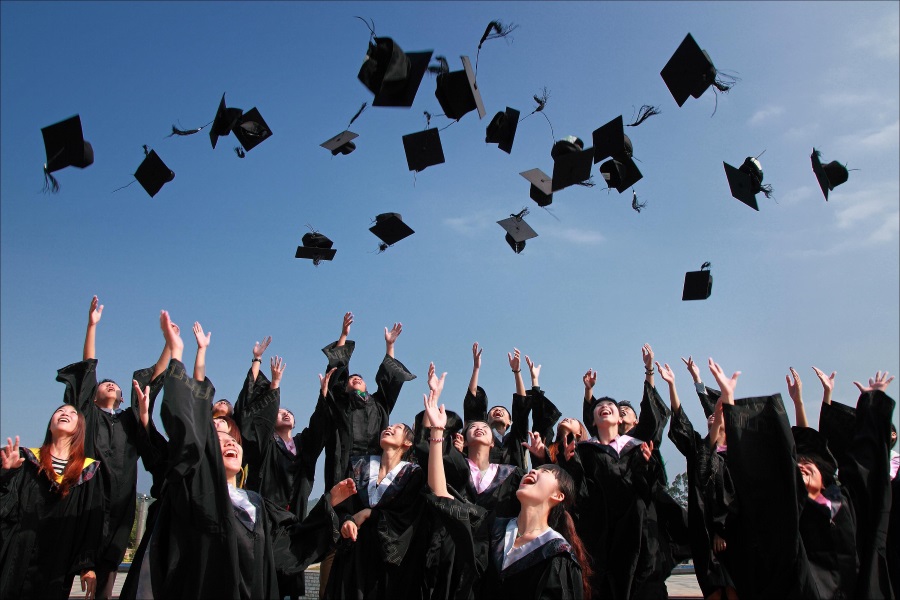 As Universities across Australia prepare to welcome the class of 2018, they do so at the dawn of a new digital era.
Data has never been more important for Universities, and failure to properly capture and use it could impact their ability to attract and keep students.
A universities network is regularly accessed by thousands at any one time and is a potential goldmine for hackers if they can find their way inside.
Student personal information, course work, examinations, results and administration systems could all be easily accessed, along with research, which is valued at millions.
Digital data expert and Managing Director of EC Integrators, Emy Carr, says Australian universities need to implement stronger security protections to limit to exposure of sensitive data.
"Security is much harder for them, given the number of students who have access to the network, it's exposure to viruses. One infected computer can quite quickly go through the university network," Ms Carr said.
"Everything is now on the cloud and everything is increasingly online. So, you need real structures and processes in place to do robust security testing.
"Research is very important, and a lot of universities are funded on research – so security around this is critical. There's a lot of intellectual property there and you don't want that work going out at all.
"As a researcher you're the one that is funded, so you can quite easily take your research somewhere else if you know that the security is compromised.
"Security is often at the end of the checklist when purchasing and implementing software systems." 
While the threat of digital security may be an ongoing fight, so too is the battle for students.
Universities are beginning to use data more and more in a business intelligence sense to not only market to students, but hold onto them across their tertiary life. They are even encouraging students to take up Business Intelligence courses to make them understand the importance of data in today's changing scenario and how it has become the most valuable asset.
The value of an individual student is said to be close to $1 million across their education lifecycle, from admission to alumni.
Using data correctly can ensure that Universities reap the benefits of meeting student's needs.
"There is more competition now then ever before," Ms Carr said.
"They use data to understand when an applicant comes in, how and when they apply, how quickly it is assessed, and they're admitted - It's about analysing the student experience.
"That's business intelligence for the entire lifecycle of a student. The quicker you a reply to your application, the more chance you will go to that university."
But once a student comes through the gates, data is also being used to create profiles and monitor a student's experience, to ensure they stay in the university.
"They are also looking into the wellbeing of the student, whether they are engaging and achieving, to make sure they are ok," Ms Carr said.
"Data ensures they can be helped as soon as possible if they are struggling.  It's marketing, but also understanding the student. It's about ensuring the student has a rewarding experience and stays with the university."
But Ms Carr admits there is still plenty more that needs to be done to reach the required level.
"It's not as sophisticated as it needs to be," Ms Carr says.  "The are still disjointed across different schools and departments, it's not happening as well as it should be.
"They are spending a lot on business intelligence, but many are still not using it proactively relying on data compiled manually, using spreadsheets and analysing dated reports.
EC Integrators is a leading information management consultancy with specialised expertise in Data Governance, Enterprise Data Management, Data Virtualisation and Business Intelligence.
For more information relating to managing data in business visit www.ecintegrators.com.au