Written by NewsServices.com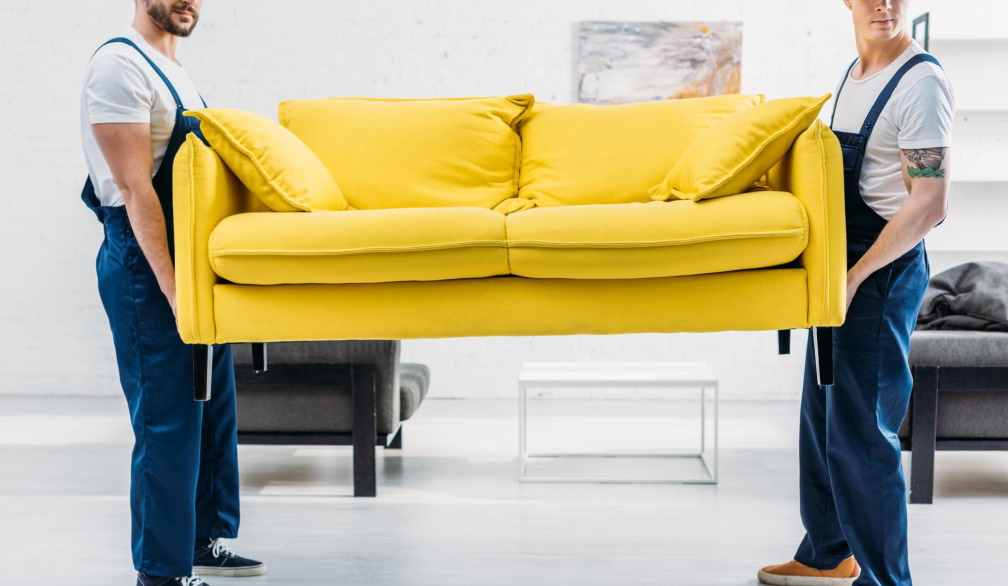 If you've ever gotten involved in a moving/packing process, you'd know it's not an easy task. This is especially if you are doing it all by yourself and without adequate information to guide you. Indeed, it takes effort and money to efficiently and effectively move your stuff.
If you have little time to move, your mind could be whirring with thoughts on how to get things done faster, and frankly, this may trigger anxiety or worry. If you're a first-timer at moving, you need effective planning and management. This is so you don't easily get overwhelmed by the entire process. Perhaps, you are already wondering how to achieve this. Well, you are in luck today. This article will teach you some tips to make your moving process easier and more bearable. Read on for more information.
1) Create and religiously follow a checklist
There's no time to waste any more time. You can create a checklist containing all you have to do. Avoid procrastination and make checking several items on your list a priority. Its importance is that it helps with proper time management and organization.
2) Ask your friends and family for help.
You're not a real-life superhero, so there's no need to act like you can do it all by yourself if you really could use extra hands. You can ask nicely for assistance, especially when you have limited time on your hands. One thing about having extra hands is that it reduces stress and helps you finish more in less time. Another added benefit is that they offer emotional and moral support.
3) Sort through items and pack only the most essential stuff
Before you pack, you need to sort out items based on priority. You can't possibly move all your stuff; if you did, you'd pay so much on the transportation costs of moving unnecessary items. You can give out things you don't need anymore if they're in good shape. As you're moving to a new place, you might as well transform your life and get rid of old junk you might not need for a more minimalist home.
4) Create a spending budget
To minimize your spending costs, you should create a budget and keep to it. It's easy to spend a lot of money while moving, so wherever possible, minimize spending. For instance, you might not need to spend on hiring professional Packers if you have your family and friends come around to help. You can also reduce your transportation costs by packing fewer essential items.
5) Hire Professional Packers
This may seem contradictory to the above point, but sometimes, it's worth it. If you want minimal stress, you have to pay to avoid it. This is not a waste of resources because you'd be getting enough value for your money. Please do your research to ensure they are a trustworthy and reputable packing organization.
Conclusion
In summary, ensure you start the process on time and ask for help from your family and friends when you need it to save you time and money. Go for it if you have extra cash to spare for professional moving and packing services. Don't pack any unnecessary items, and stick strictly to your budget. Using all these tops not only lessens that overwhelming feeling of worry but also helps you get work done faster
If you are seeking to perform a DIY move, you'll need to hire a moving truck. DIY moving experts like Rent It Truck Hire provide all manner of moving hire vehicles including 3 tonne pantech trucks, vans, utes and trailers.