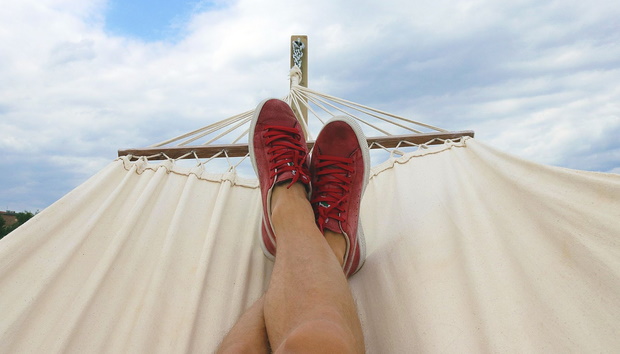 Have you been dreaming of going on vacation but putting it off because of financial constraints? Can you picture yourself on a deserted beach basking in the sun? If yes, you can consider borrowing money with the help of a short-term loan, i.e., an unsecured personal loan, to make your dream a reality. Let's look at the perfect short-term solution to financing your holiday.
1) What are short term loans?
A short-term loan is an unsecured personal loan for a short time period. You can borrow anything between $300 to $5,000 for periods ranging from 62 days to 22 months. There are many advantages to opting for short-term loans for Australians, such as quick approval, speedy funds transfer to your account, and an online approval process that cuts down the paperwork.
2) How are short-term loans disbursed to you, and how do you repay the loan?
A short-term loan is paid directly into your bank account in one lump sum. As a result, you can access your money promptly and plan for your holiday. The loan is granted with a set repayment schedule. Each repayment that you make goes towards paying off both the principal and interest. Usually, the repayment amount is automatically deducted from your nominated bank account by direct debit as per your chosen frequency. Some loan companies allow you to pre-pay the entire loan amount without any penalties, which helps you save on interest payments.
3) Why should you opt for a short-term loan for your holiday?
There are many advantages to opting for a short-term loan for your holiday if you don't have ready cash. Some of these are: 
You don't have to spend a lot of time building up your savings. After all, according to a survey carried out by Bags To Go,

one-third of Australians

consider saving money for their trip to be the worst part of traveling!

You get a fixed interest loan for the loan, so your repayment amounts stay exactly the same. You can budget for the loan better and also get to know how much you need to pay each month.

You get a quick disbursal of the loan amount directly in your bank account.

You can withdraw cash without having to pay a cash advance fee, unlike credit cards.

 

A short-term loan lets you spread out the holiday cost over the time period of the loan.
4) What are the fees and charges for a short-term loan?
The Australian Government caps the fees and charges on short-term loans. According to the Australian Securities and Investments Commission (ASIC), lenders are permitted to charge you fees with the following caps:
A one-time establishment fee of up to a maximum of 20% of the amount of the loan

A monthly account-keeping fee of up to a maximum of 4% of the borrowed amount

Government charges or fees

Default charges or fees - a maximum of twice the total loan amount if you fail to make any repayment

Enforcement expenses which are the costs the loan company will incur to use a debt collection agency or go to court to recover the money you owe if you do not repay the loan.
5) What are the pros and cons of a short-term loan for travel?
A short-term loan is simple to arrange compared to taking a personal loan or loan on your credit card. Usually, your credit history does not play a massive role in the loan provider's decision about sanctioning the loan. However, a short-term loan may be more expensive than other types of loans. But if you are looking for quick loan approval with a hassle-free application process, a short-term loan is perfect to finance your holiday.