Written by Modern Australian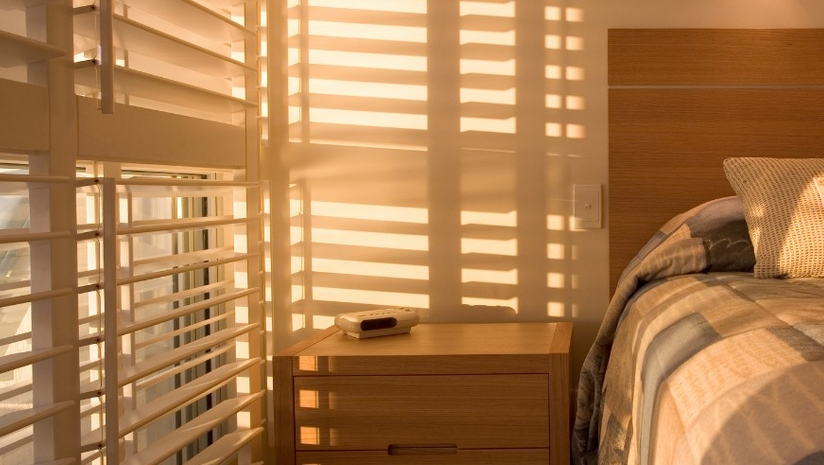 Do you take pride in your home? You should, as it's where you spend the most time. Where else can you relax, unwind and truly be and feel yourself? Your home, as well as being your safe haven, should also be an extension of your unique personality. It should reflect your values, taste, beliefs and mindset. That's why focusing on interior design and styling your home is essential. And there are so many ways you can decorate, design and refresh your home.
This helpful article will share some blind ambition, and you'll learn how to match your blinds to your decor style. Read on to discover all about window dressings and how you can pair, compare and contrast them to the rest of your home. 
Exterior Style with Outdoor Blinds
Investing in some outdoor blinds can be an excellent way to add a fresh touch to the exterior of your home. Not many people bother with outdoor blinds, so your home will stand out on the street. A few different types of outdoor blinds are available, such as external Venetians, roller shutters, plantation shutters and PVC outdoor blinds.
You can match the colour to go with your home's exterior paint scheme or brickwork colour, which will make a stylish impression on the neighbours. In addition to looking great, outdoor blinds can let in or block out sunlight. By letting sunlight in, you'll naturally warm your home, reducing your heating bill in winter. During the summer, you can keep them shut to keep your interior cool and dark while you chill out in front of the air conditioner. 
In the Bedroom
Bedroom blinds usually need to have both function and style. They must enhance your privacy and comfort while matching or contrasting with your bedroom decorations. Blackout blinds or dark Roman blinds are popular choices, as they can keep out light and promote sleep even during the day - perfect for nurses and other shift workers.
You can choose colours that match your bedroom's decor, such as your linen, furniture or artwork. For instance, if you have a neutral-toned bedroom, you can opt for grey, cream, white or off-white blinds to match. Or, you may prefer a contrast, in which case a bright primary colour such as red, yellow or even green is the way to go. 
Kitchen Styling
The primary consideration for your kitchen window dressings is the ease of cleaning and easy maintenance, as these blinds may accumulate grease from cooking. You should be able to wipe them down quickly. Plantation shutters made of timber or plastic are an excellent choice for an easy-to-clean window dressing, and bright white plantation shutters will pair well with most kitchen colour palettes. You could also consider a darker colour to offset a bright, white kitchen - with the added bonus that dark window dressings won't show as much dirt quickly as white.
You can also consider the colour and vibe of your kitchen appliances and ornaments. For instance, offset sleek chrome appliances with muted window dressings, or enhance a darker-toned kitchen with light, airy colours for the shutters or blinds. 
In the Bathroom
Your bathroom window dressings should also offer privacy while being moisture and mould resistant due to the damp environment. For this reason, shutters and roller blinds are the best options, although you could pair them with some lightweight curtains, too, if you're okay with replacing them once they get mildewed.
If your bathroom has a grey or charcoal vibe, stark white shutters will provide a nice splash of lightness. If your bathroom tends to be more on the white side, you could go for darker window dressings for a bold statement. Ensure that your bathroom accessories and furniture accentuate your window dressings too. For instance, red-framed window dressings will pop against a grey or darker-themed bathroom. 
Living Spaces - Contrast Against Your Walls
If you're feeling bold and adventuresome, bright patterns or colours in your living room window dressings that will contrast with your walls can bring a lot of spark and vibrancy into your home. This approach will ensure that your window furnishings become the room's focal point, so you'll need to choose a pattern or fabric you adore. You can match this with your cushions, rugs or another design element of the living room. Smaller living spaces with only a single set of Windsor dressings are an excellent rooms for experimenting with stark, vibrant colours and patterns. You can always swap out the curtain or blind if you get bored or feel like the room needs rejuvenation. 
In Summary
This helpful article has shared some blind ambition, and you've learned how to match (or contrast) your window dressings with your decor style and room palettes. Remember that interior design is a continuous process, and experimenting is okay to find out what works for you.