Written by Modern Australian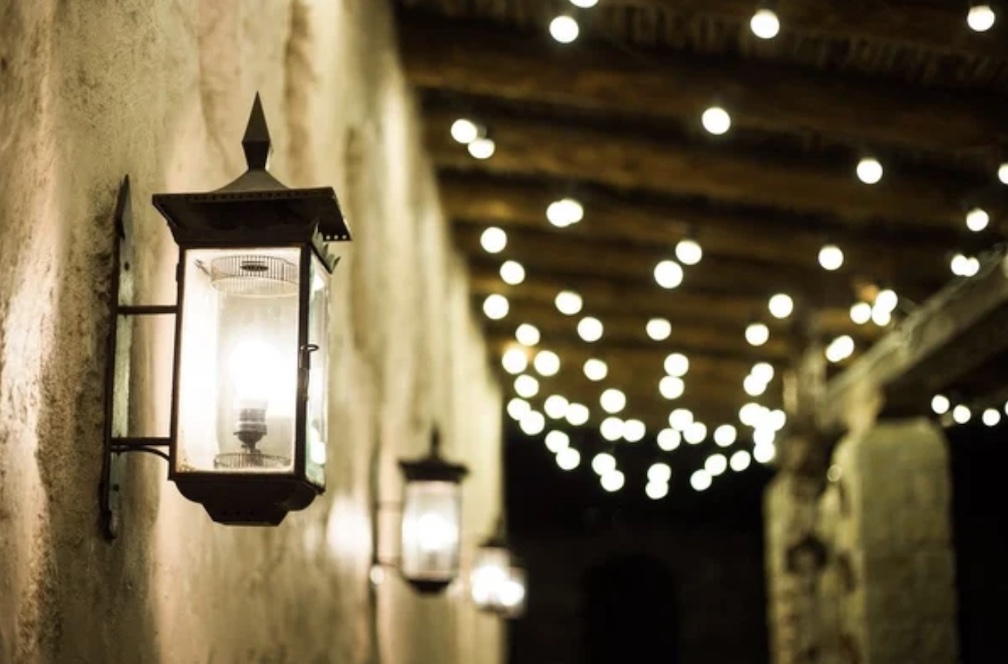 For both functional and aesthetic reasons, outdoor lighting is crucial, particularly at night. It aids in illuminating pathways, patios, and outdoor living areas to make navigating the property simpler. Outdoor lighting also gives your home's exterior a lovely and welcoming touch. This atmosphere is ideal for hosting friends, dining al fresco, or just unwinding in your outdoor space.
Your outdoor living area can become a lovely retreat thanks to the many inventive outdoor lighting alternatives that are available. String lights are a common choice that may be used to produce a cosy and pleasant glow across patios, pergolas, and even trees. An excellent alternative that can be utilized to emphasize walkway boundaries is LED rope lighting.
How to Choose the Right Outdoor Lights 
Choosing the appropriate fixtures for your outdoor space's lighting can have a big impact on how it looks and functions overall. There are many things to take into account when picking the best outdoor lights, whether your goal is to boost security on your property or add some elegance to your garden. Before anything else, it's critical to ascertain your lighting requirements. 
Do you wish to highlight a garden or a pathway, for example, or are you searching for lights to illuminate the entire property? The type and quantity of fittings you'll need can be determined with the help of the answers to these questions. The design of your house and the outside area should be taken into account next. Many types of outdoor lighting are available styles, including traditional, modern, and rustic.
Consider the Location 
Location is crucial when it comes to outdoor lighting. The overall aesthetic and practicality of your outdoor living space can be greatly improved by strategically placing your outdoor lights. The particular portions of your yard or outdoor space that you wish to emphasize are a crucial consideration. If you have a lovely tree in your backyard, for instance, you could want to put a spotlight or upplight at the base of the tree to emphasize its aesthetic value. The design of your outside space is a further crucial factor to take into account. To adequately illuminate a big patio or deck area, you might need several lights. Lighting up the perimeter of your outdoor space wisely can help.
Choose the Right Bulb 
An essential component of a home's external appearance and utility is outdoor lighting. They increase security, add to the atmosphere of a home, and provide lighting for outdoor activities. To achieve the greatest efficiency, longevity, and economic viability, the proper bulb selection for outdoor lighting is essential.
The type of outdoor lighting fixture should be taken into account first. Halogen, LED, and incandescent outdoor lighting are the three most popular forms. While incandescent bulbs generate a soft, pleasant glow that is good for mood lighting, halogen lights emit a bright, warm light that is perfect for highlighting certain areas. These bulbs can burn out quickly and are not very energy-efficient.