4 Essential Tips to Feel Confident While Wearing Period Safe Swimwear
Written by

NewsServices.com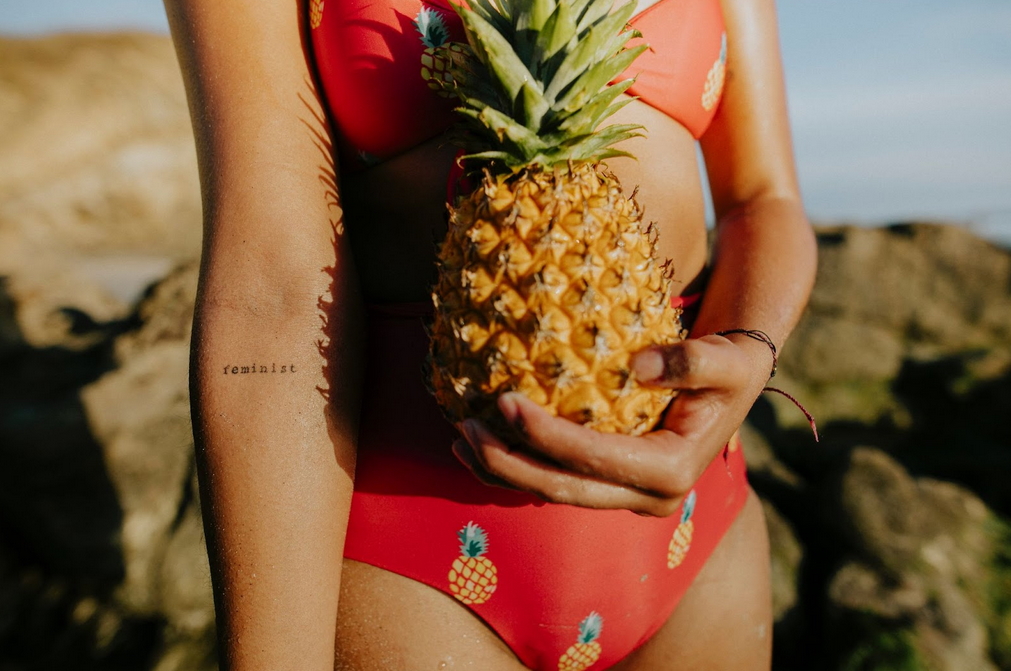 Period-Safe Swimwear is a revolutionary line of swimwear for women who are menstruating. This swimwear is designed to provide a secure, comfortable fit and super absorbent fabric to ensure that women can confidently enjoy swimming during their period.
This innovative range of swimwear has a unique design that is specifically tailored to the needs of those menstruating. It features a discreet pocket that is the perfect size for period products, so you can swim with confidence.
Thanks to this pocket, you no longer have to worry about carrying bulky or uncomfortable items with you to the pool. Plus, these swimsuits come in a range of stylish and flattering cuts, so you can look great while staying comfortable. With period-safe swimwear, you can enjoy pool days even when you have your period.
Wear A Swimsuit That Gives You the Coverage You Need
When it comes to feeling confident in the water, it can be a challenge to find the perfect swimsuit. But when you're on your period, it's essential to wear a swimsuit that gives you the coverage and support you need.
The key to feeling confident is to wear a swimsuit that gives you the coverage you need. Choose pieces that are designed to protect you from any leaks without sacrificing style. Choose a high-waisted bottom, a full-coverage one-piece, or even a tankini with a built-in brief.
Wear A Swimsuit with A Built-In Pocket for A Period Safe Insert
If you are looking to feel confident while wearing period-safe swimwear, then look no further than a swimsuit with a built-in pocket for a period-safe insert. This essential tip will ensure you can rest easy knowing you are taking extra precautions to protect yourself and your wardrobe during your cycle.
Not only does a pocketed swimsuit provide security, but it also offers the convenience of not having to worry about your period safe insert shifting or sliding around when you are out of the water.
Choose Darker Color to Help Hide Any Potential Staining
When it comes to feeling confident in period-safe swimwear, you want to make sure you're taking the appropriate steps to ensure your peace of mind. One of the essential tips for feeling confident while wearing period-safe swimwear is to choose darker colors.
Darker colors have the power to help hide any potential staining that may occur during your time in the water. Whether you're opting for a deep navy blue or a classic black, you'll be able to feel more secure in your swimwear, knowing that any potential staining won't be as visible.
Choose A Swimwear Style That You Feel Comfortable and Confident In
If you're planning to hit the beach, pool, or lake this summer, it's essential to find the right swimwear style that will make you feel comfortable and confident. The right swimwear style can help you feel more confident and improve your self-esteem while wearing period-safe swimwear. Whether you choose a classic one-piece, a classic bikini, an athletic swimsuit, or a more modern style, it's important to find a style that you feel comfortable in.