Why You Should Enlist The Services Of A Property Stylist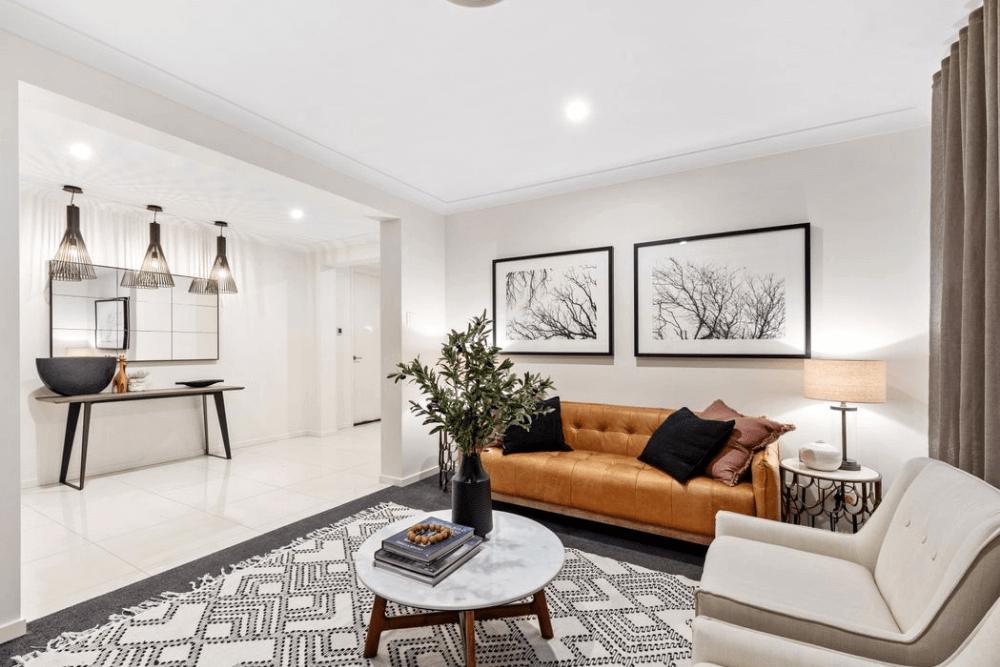 Selling a home is often more difficult than you might think, particularly if you're attempting to sell in a competitive market or the wrong time of year. There are a few simple and effective ways you can help yourself and give yourself a competitive edge, however, and a property stylist can be considered one of the best. A property stylist can help demonstrate the full potential of your home in order to help you get the most money when it comes to sell it. In this article we demonstrate what these great services are.
How property stylists transform homes
One of the big reasons that many properties fail to sell is due to a space having too much personality. This personality can actually get in the way of prospective buyers seeing the true potential of the property, so removing some of the more personal items and looking into furniture hire in Sydney can help depersonalise the space and give it a more neutral feeling. The neutrality can help people's creative juices flow a lot better as it more resembles a black canvas than you're established style. A property stylist can help push this even further by designing the space to directly appeal to a certain target market. Certain suburbs will inevitably appeal to certain buyers, so creating a space that appeals to these buyers specifically can help increase the interest shown dramatically. This might mean dressing up the space to appeal to families, young professionals or young couples – each has specific needs and living styles that a property stylist will address.
More ways property stylists transform your space
One of the cooler things a property stylist can do with a space is make it feel completely different than you might have expected. If you have a small space, they can use certain kinds of furniture, colours and applications of light to make it seem much more spacious. Conversely, they may introduce a few touches that make a sterile space feel a lot more homely in order to entice families. By making these changes, the property stylist can then mention these keywords in advertising to attract a much larger crowd than you may have otherwise expected. There is also a bit of psychology at play here, as the more people attend a house viewing or auction, the more desirable the property ends up feeling to the crowd. This competition and interest of course leads to increased bidding and higher sale prices, making the small cost of a property stylist a very worthy investment in the grand scheme of things.
Creating the impression of a clean slate
Just because a property changes the way that your house looks to make it more appealing to a wider audience, that should not at all mean that your taste or sense of style is wrong. Rather, they're simply attempting to create a vision that helps encourage the interest of as many people as possible who will eventually influence the space with their own style. This is best demonstrated through the photos of the property, as being able to see potential at a glance will get far more interest in your property than you may have possible imagined.