Importance of Texture and Layering in Interior Design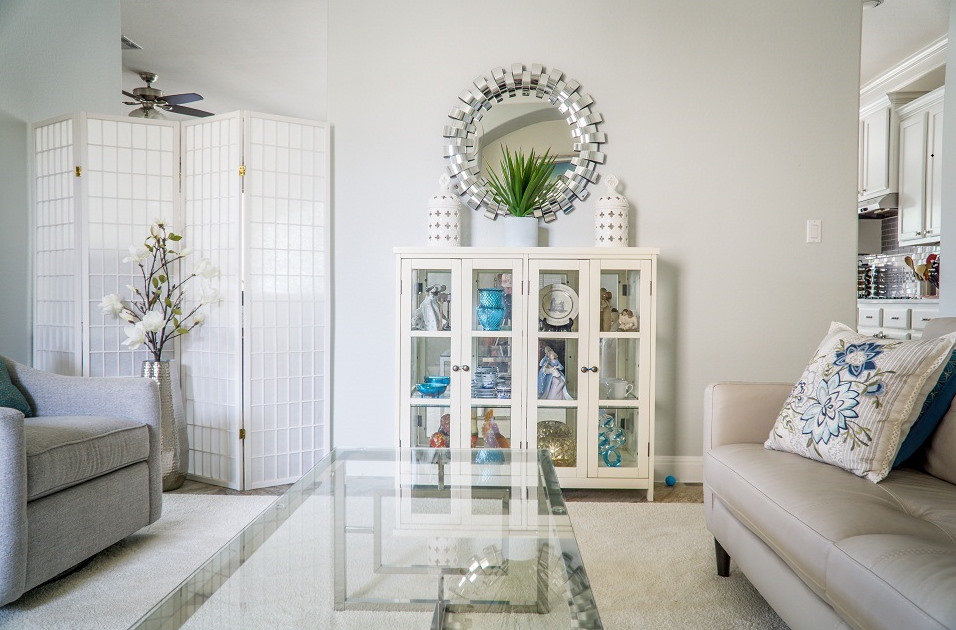 When getting the best décor for a room, we look for themes to make a room feel warm and offer that extra appeal. And to achieve that edgy look you need to experiment with different textures and a few layering in the décor theme, without this, a room might look flat. Proper layering and use of texture in a room immediately brings it to life, offering your guests various views to fall in love with when they walk into your home.
What is Texture and Layering?
You might be wondering, what is this whole business of texture all about? Let us make it easy for you, this is when you have different types of quality surfaces in a room, this is from rugs, the throws you have on your couch, wall finish and the furniture within the room. You could go for a rough wall finish, or a linen wallpaper across one wall, have fluffy throws, some patterns on the couch and a dark wooden floor. And just like that, you have played around with different textures.
Some of the importance of texture and layering in your design
It Instantly Adds Some Visual Weight.
Texture can be achieved both visually or tactile, and when these textures are assembled well in a room, it immediately offers you that visual appeal. When you layer a smooth textile over a rough surface, you have layered different textures. Without knowing you have accentuated the rough surface, giving this combination some visual weight in a room.
When you hear visual weight, this means either a piece in a room or just the space as a whole can quickly draw attention to its self. As you can see, a healthy dose of texture to your décor achieves this.
It Provides Some Balance in a Room.
When designing a room, you need to use contrast, this gives a balance in the overall look; thus, giving you visual interest. When everything looks the same, you don't focus well and might gaze over some essential items or colours in the room. To make this vital element to pop, you need to make use of texture; try some layering while at it.
Try and Use Some Texture and Layering in your Home.
It all sounds excellent, pairing different textures and finding creative ways to layer it and make your room pop. But how can you quickly bring this kind of vibrant look to your home?
Explore with furniture – having some satin reading chairs at a corner of a room, a marble top, or a wooden bench instantly brings that edgy look to a room.

Covering on your walls or floor – a throw rug at the middle of a room, or have one wall with some pattern design gives the room some depth.

Make use of décor items – a house plant by the t.v, shadow boxes, or even knick-knacks can be explored as texture options.

Textiles are suitable for layering – throw pillows that complement your couch, slipcovers, and blankets can come in handy when layering and making your room pop.
Conclusion
All these décor talks must have given you ideas on a new way to style your room, most importantly make use of textures and proper layering to achieve that desirable visual weight.