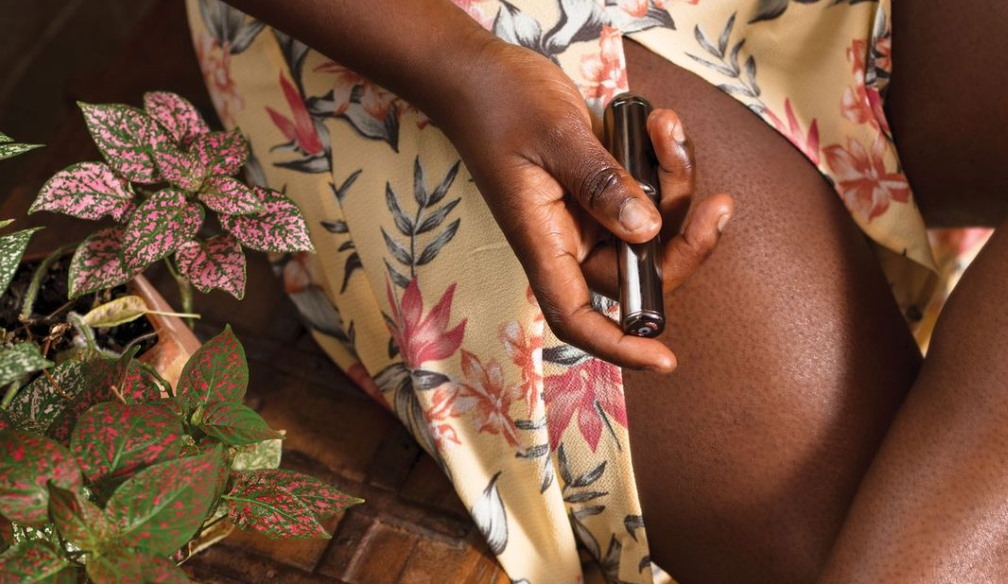 After living with the same partner for a while and going through the daily motions of life together, it is worth reviewing how you could improve your relationship and make it more intimate. Date nights are a great idea for spending time alone with your partner and just enjoying one another's company to re-ignite that spark from when you first met. Here are some ideas on how to plan a raunchy date night, for when dinner and wine get a bit old.


Start with an Aphrodisiac Buffet
There are many foods, drinks and drugs out there that can help to boost your libido, and some may be commonly found around your kitchen at home. Try putting a few of these foods together to create a buffet that will get you both in the mood for raunchy events to follow. Alcohol is the most common aphrodisiac which helps you to get relaxed and, in the mood, but be careful not to consume too much since this will limit your sexual performance and ability. Foods include oysters, chocolate, chilli, and saffron, although maybe don't pair these altogether at once, since you'll be running away from one another rather than into each other's arms.


Take a Bath or Shower Together
Washing off the day together and getting relaxed is a great way to bond with your partner and get intimate. Use candles and different aromas and mood lighting to set the scene and even bring your speaker into the bathroom to get those seductive songs working their magic on you and your partner. If your bathroom allows then use the previous step to combine with your bathing time by bringing champagne and chocolate to enjoy together while getting closer.


Give Each Other a Massage
After getting completely relaxed in the water, take out a massage bar or massage oil to help one another get even deeper into the mood and begin massaging their head, down to their neck, back, arms and legs. Touching is very powerful and can bring on intimate feelings and relieve a lot of stress. Once you have mastered the regular massage you can have a go at starting an erotic massage, where you gently tease your partner before massaging their more intimate areas.


Introduce a New Toy
For many people, there is a fear that bringing a sex toy into the bedroom with your partner can make the moment feel less romantic and make you feel less connected to one another; however, they can improve sex and make you want to be together. Find the perfect toy for you and your partner from wickedwandas.ca to discover new feelings with your partner and make you excited for future date nights.
By following these steps, you will no doubt have an exciting date night ahead of you, but ensure that you talk through the plan with your partner to check that they are comfortable with everything or, if you know them well enough, take them by surprise and see how they react.