The Critical Role of Export Documentations in Global Trade
Written by

Modern Australian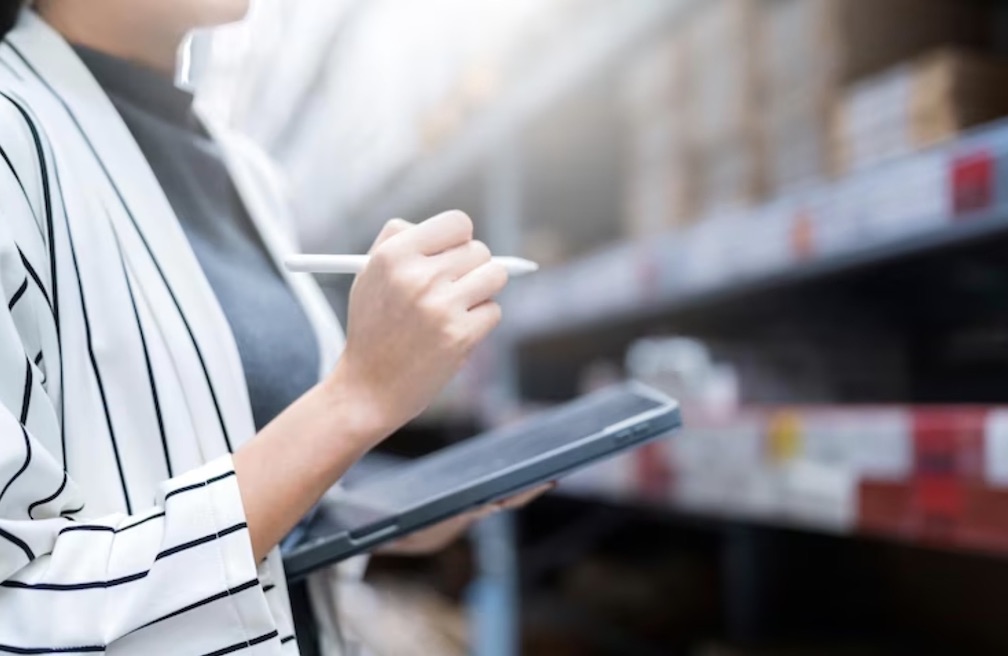 Global trade is a crucial aspect of modern commerce, and the seamless flow of goods between countries requires efficient and accurate documentation. Export documentation plays a critical role in global trade, as it serves as the paper trail that ensures goods are shipped and delivered according to regulations and standards. Any mistakes or discrepancies in export documentation can cause major delays and increase costs, which can ultimately impact the bottom line of businesses. Furthermore, non-compliance with export regulations can lead to legal repercussions and damage to a company's reputation.
Export documentations can encompass a wide range of paperwork, from commercial invoices and bills of lading to export licenses and certificates of origin. Each document serves a specific purpose and must be completed with accuracy and attention to detail. This is especially true in industries with high levels of regulation, such as pharmaceuticals and food products, where missing or incorrect documentation can result in significant consequences.
Benefits of Accurate Documentation
Exporting goods and services can be a lucrative business venture, but it comes with a significant amount of administrative work. One of the critical parts of exporting goods is preparing accurate export documentation. Accurate documentation is necessary to ensure that the shipments comply with local and international regulations.
The benefits of accurate export documentation are numerous. Here are some comprehensive lists of benefits:
1. Compliance: Accurate export documentation ensures compliance with local and international rules and regulations. The export of goods is strictly regulated, and violating these regulations can result in significant penalties and even legal action. By maintaining accurate export documentation, exporters can avoid costly and time-consuming legal issues.

2. Customs clearance:
Customs clearance is a significant factor when importing or exporting goods. Clearing customs involves submitting an accurate set of documents, including invoices, packing lists, and certificates of origin.

3. Increased process efficiency:
It increases process efficiency, facilitating the smooth movement of goods through various stages of the export process. A delay or error in documentation can cause severe disruptions or even the seizure of goods at customs. That means proper documentation can significantly reduce the time, expenses, and hassle involved in exporting products.
Essential Components of Export Documentation
Export documentation encompasses a range of critical materials, from commercial invoices to packing lists, bills of lading, and insurance certificates. All this documentation is crucial to ensure that the goods reach their intended destination in a secure and timely manner. Some of the essential components of export documentation include:
1. Export Invoice:
An export invoice is a critical commercial document that details the goods that are being sold, their quantities, and their prices. It also includes the details of the buyer and the seller, the date of the transaction, and the terms of payment.

2. Packing List: The packing list is a detailed document that outlines the contents of each package in a shipment. It includes information such as the weight and dimensions of each package, the type and quantity of goods contained within, and any special handling instructions.

3. Invoice of Goods:
An invoice of goods is a document that identifies the goods being shipped and outlines the details of the transaction between the exporter and importer. It typically contains the name and address of the exporter and importer, a description of the goods, the quantity and value of the goods, and the terms of payment.
4. Country of Origin Certificates:
This certificate is a declaration of the originating country of the exported goods and can be either mandated by law or requested by the buyer, especially in cases where preferential tariff rates apply to goods from certain locations.