These Countries Have the Best Netflix Catalogs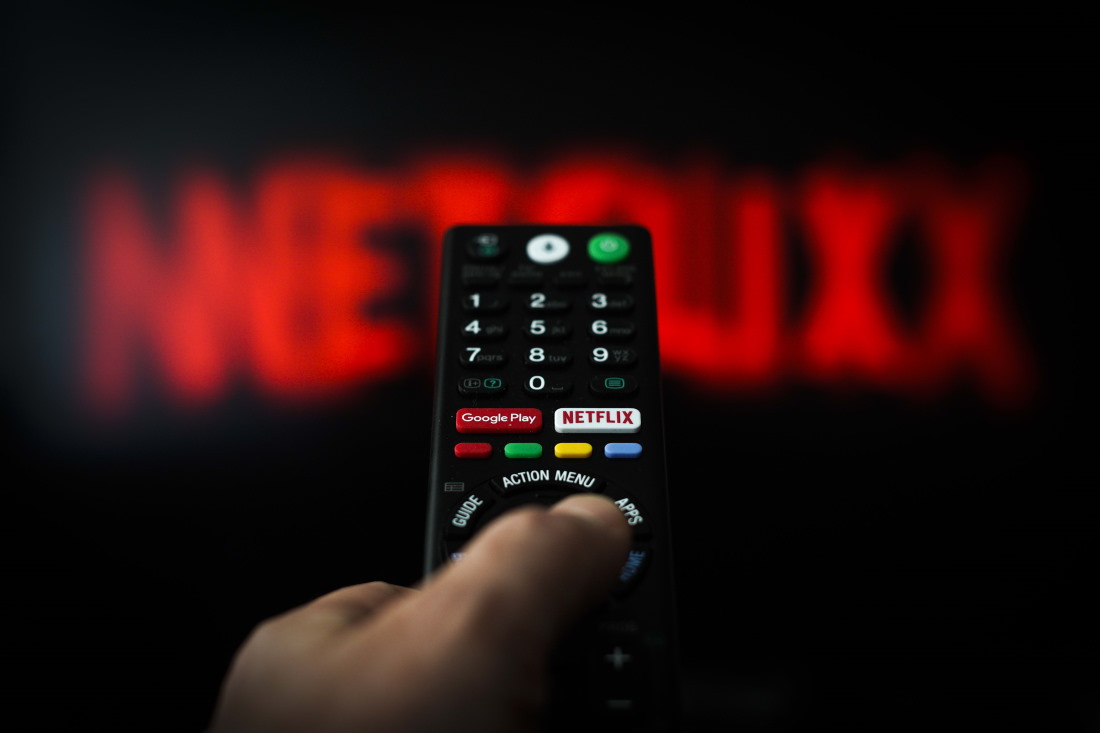 Netflix is currently available in 190 countries but the shows and movies differ from country to country. Flixwatch is the biggest database site with around 70 Netflix libraries. The data was then rated based on IMDb scores, MetaCritic score, Awards won and nominations. Finally the data used for rating was taken to determine the largest and the best Netflix libraries.
Many interesting findings were noted, for example despite having the largest library, U.S
Netflix statistics
have the lowest average IMDb score. While no one would have guessed that countries such as Azerbaijan, Portugal, Georgia, Ukraine and Russia have the
best Netflix libraries
.
Key Outcomes of the Study
1. The greatest number of titles are present on the American Netflix library. It has 5879 titles out of which 4035 are movies while 1844 are TV shows.
2. The smallest Netflix library is of Georgia, having only a total of 2116 titles, having 1388 movies and 728 TV shows.
3. Netflix libraries of the U.S & Canada have the lowest joint IMDb score, a little less than 6.95.
4. Netflix Canada has the highest number of movies (4043).
5. South Korean Netflix has the most number of Oscars winning films that is 109.
6. The Switzerland library of Netflix has 85 Academy award winning titles.
7. The highest number of Emmy winning titles are available in Thailand, Malaysia, South Korea, Philippines, Indonesia, and Singapore.
8. Azerbaijan, Portugal, Georgia, Ukraine and Russia have the highest average IMDb ratings of 7.13.
9. Azerbaijan also has the highest MetaCritic score of 65.3.
10. Indian Netflix has the highest IMDb audience rating of 7.13.
70 Netflix library's comparison
After taking into consideration the 70 Netflix libraries profiled by Flixwatch, the IMDb rating and MetaCritic scores were taken into consideration for the preparation of this comparison table to determine the best Netflix libraries.
Why are Netflix libraries different in every country?
Content owners spend millions of dollars creating movies and TV shows, therefore, multiple deals are made with broadcaster in securing the rights to broadcast the content in different geo-graphical locations. Netflix makes content available taking in to consideration if a particular show or movie will be of interest to the mass majority of a country for example an American thriller may not have much demand in a country like Azerbaijan.
Content creators may charge Netflix more to broadcast in some countries than others. If it seems to Netflix that a particular title may have more popularity in a country, then Netflix may decide to invest in getting rights to that show.

Methodology
To come up with these findings, data from Flixwatch was used to determine which Netflix libraries have the best shows and movies. IMDb and MetaCritic scores were also taken into consideration, each country's catalogue was calculated to find out the average scores. Furthermore, titles that won Oscar or Emmy Awards were separated by countries to determine the quality of libraries in each country.