Top 8 bachelor party ideas that you really can't miss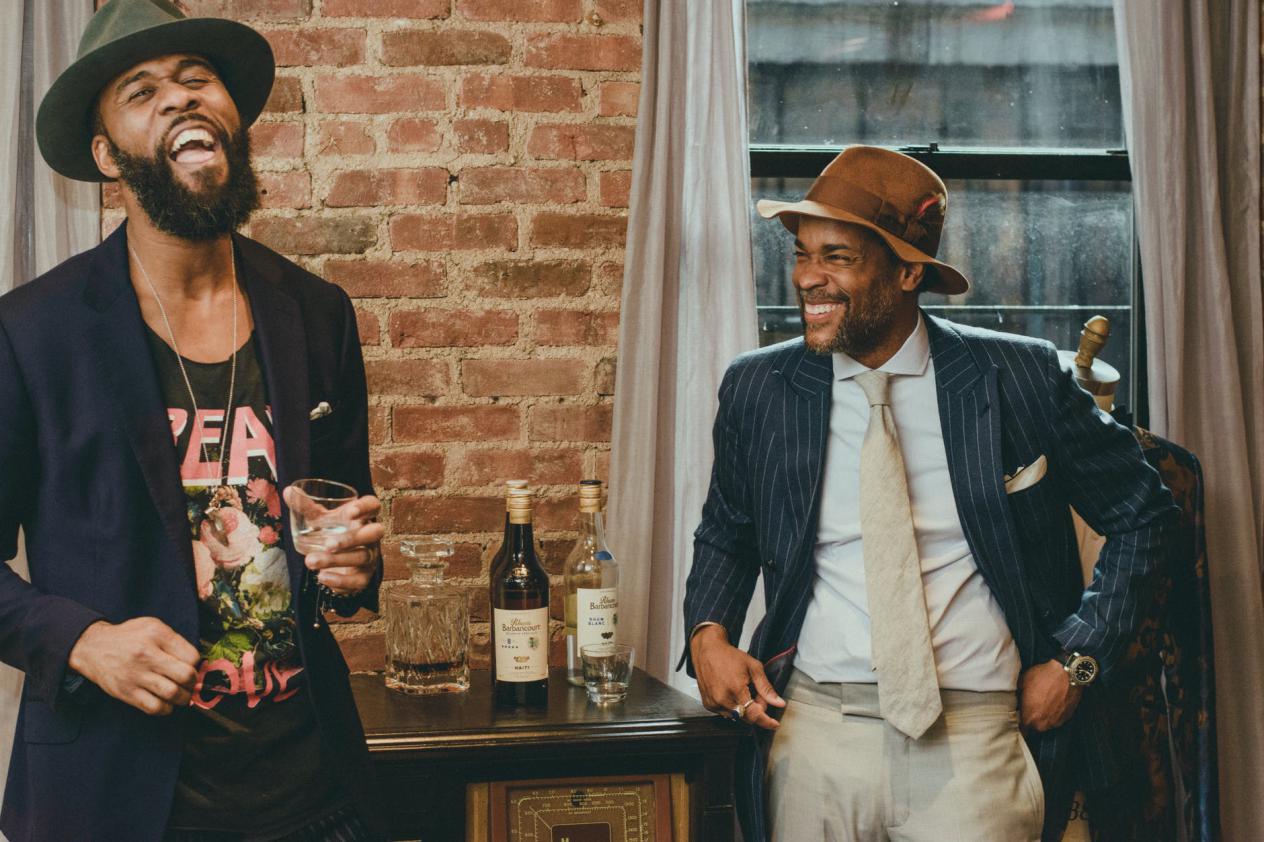 Everyone wants a good party thrown for them before their wedding. So if you are a friend of a groom, it's your moral responsibility to give him a fun bachelor party. The whole point of a bachelor party is to go crazy with your friends and make memories that you can laugh with your mates later on.
There are indoor parties that everyone knows about - a lot of booze, music, strippers and dancing - they are fun at the moment but will give nothing much but a hangover and few blurry memories later on. So here are few ideas innovative ideas for a perfect bachelor party.
Go dirt tracking:
If your friend is an adrenalin junkie, then going to dirt track and racing cars with your buddies, having friendly competition among yourself is the ultimate bachelor party.
Book a sprint ring and get some professional help regarding driving, because you don't want anyone to get hurt. Or you can take the party to watch a sprint car race. If your friend is a fan of sports, he will be very glad you planned such a party.
Book a boat:
Now, if the groom is the sort who would like a luxurious bachelor party, there is nothing more luxurious than getting a yacht. If you want to party, get drunk, have great food while dancing and enjoying the sea and wind, a boat is a perfect option. From the boat rental, you can hire a ship according to the size of your group and the activities you want. The groom will be thrilled because who doesn't like a bit of pampering and getaway in the sea.
A nature retreat:
Remember, the bachelor party is really about what the groom likes and what his hobbies are. So if the groom is someone who likes going hiking and camping, he would love it if he could do that with all his friends before he gets married. So plan a hiking trip, or if you live near some mountain range, you can go mountaineering.
Going camping for a weekend in the woods with your buddies is a great way to connect and reminisce. Sitting around a campfire drinking and eating with your friends, that is where memories are made.
Doing adventurous sports:
Now every friend circle is different, which is made up of all sorts of people. If the groom loves thrill-seeking activities that you can plan it into a bachelor party, but only if the rest of the group is in agreement. There are adventure sports like paragliding, jet-skiing, scuba diving, all of which you can do at the seaside. But there are more extreme ones like sky-jumping for that make sure the whole group is on board, and no one has a weak heart, literally and figuratively. Though jumping out of the plane for the bachelor party will be a great story to tell to your grandchildren.
Have a cookout:
If, for some reason, you can't do something grand or adventurous, you can plan a cookout bachelor party. There is no way you can go wrong with the food, and guys love meat. There are a ton of ways you can cook meat outdoors in a backyard while having drinks as you go and eat as much as you can. You can also book a pool place where you can swim, play water sports and then eat your belly out.
Luxurious bash:
Now if you lots of money to spend, then you can have a classy party with fine dining. Hire a limo to pick up the groom and the rest of your friends, go to a fancy hotel bar, where you can enjoy a fine whiskey. Bond and talk over fine Cuban cigars. You can have dinner, be steak or buffet, depending on the taste palette of the group.
Play fun sports:
Now if you are a group of people who enjoy sports, then you can book a field and have a game of softball, football or any other field sport, your buddies and the groom enjoy. You can also go paint-balling, shooting and covering each other with paint, that will always be a fun group activity. No matter what sport you pick to play together, just follow one rule, make sure the groom's team wins but keep that a secret till you die.
Summation:
Whatever type of party you plan for your friend, make sure it includes things that he enjoys. It's his day, so what he likes should be a priority, especially in food and drinks. Don't schedule the party just before the wedding because you don't want the groom hungover or tired from all the debauchery and drinking he did on his bachelor party. Do it a few weeks in advance and make sure that you make many memories and no regrets.