A Quick History of Knitwear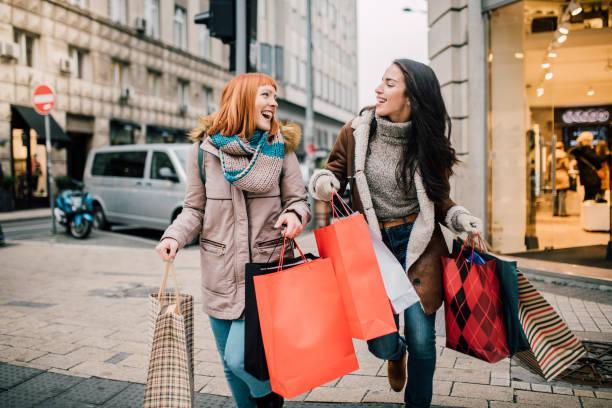 Knitwear is undoubtedly a winter staple, in whatever form it may come in – whether it be an old vintage piece from an op shop or a brand new and stylish piece from a boutique, knitwear is certainly your friend when it comes to the colder months. Even if you only break out the knitwear in the form of ugly Christmas jumpers, you have to appreciate the comfort that this article of clothing represents. How did knitwear become the old friend in many people's wardrobes, though? In this article, we take a brief look at the history of knitwear, tracing its humble origins to its current status of king of warmth.
The beginnings of knitwear
Knitwear has evolved considerably from its ancient origins to its ultra-modern stylish form, exemplified with big brands like Uniqlo in Japan and boutique brands like Elm clothing in Australia. Hand-knitting, one of the oldest forms of clothes-making, has developed quite a long way over the industrialisation of the technique marking its true way into the mainstream. In these early days, hand-knitting was used as a highly portable means to create warm clothes on the go, unlike something like cotton (which requires a loom). Evidence of hand-knitting has been found in discoveries related to ancient Egypt, Peru and the Middle East, with links found from everything from nomadic5th century traders to people who knit exclusively for royalty. Even in Europe, countries such as Germany and Austria have a rich heritage of knitting, and very interestingly the Guild of Knitters has been active in Paris from 1268. It was around the 14th Century onwards that knitting became a truly common domestic task, though. Eventually, patterns and colours were used in knitting to tie to a family or location, and even to help identify bodies if there is an accident at sea.
Knitwear evolves
The mass-manufacture of knitwear-related items became evident in mid-18th century Europe, where stockings are produced on knitting frames in the UK and exported around the world. Knitwear then began to be produced in other forms, and particularly accessories – hats, shawls, gloves and bags are all popular items made out of wool. It is also around this time that fashion magazines become wildly popular around Europe, promoting a variety of new designs for knitwear to satiate the now fashion-hungry rising middle-classes. To give you some idea of how widespread knitwear was, by the mid-1840s there existed approximately 2600 stocking frames in Scotland, and by the late 19th Century the country hosted over 250 woollen mills. New creations were happening constantly in the knitwear world during the 19th century – It was in 1853 that textile industrialist Eugene Rodier – the inventor of the jersey-knit – sets up his first textile factory.
Modernisation of knitwear
Although knitwear had always existed in the form of accessories, jumpers and baby clothes, in the early twentieth century, knitwear started taking the form of fashionable outwear. From here it grew to an incredibly profitable industry, driven by style icons throughout the twentieth century and a constant need to stay as warm as possible. In fact, with knitwear being such a wardrobe staple, there's a good chance you're one of the many who own such a piece! Even if you don't, taking the opportunity to see what all the fuss is about is sure to positively sway your opinion.