Upgrade your career in beauty therapy with these short beauty courses
Written by

Demi International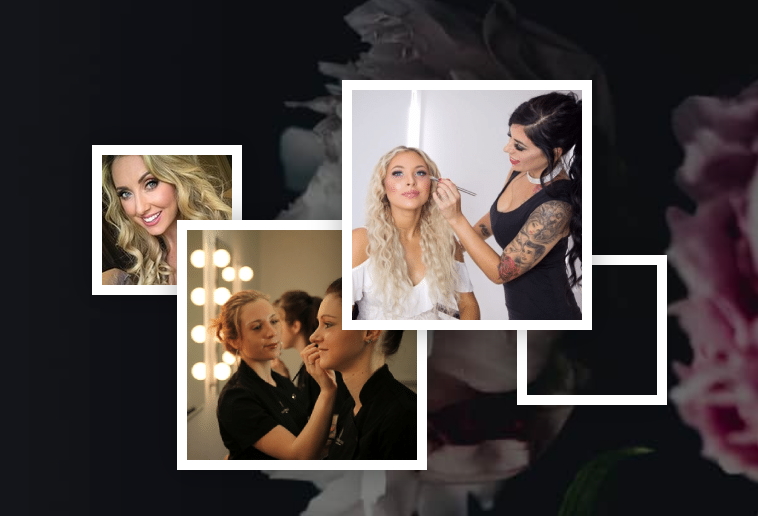 There are plenty of things to love about a career in beauty therapy. From the wide scope for creativity and continual development to the fast-paced industry dynamic, a career as a beauty professional is a rewarding pathway. Looking and feeling beautiful is always in fashion, and new beauty therapy treatments are constantly pushing the boundaries of possibility within the world of beauty.
Whether you're new to the beauty industry or are an established professional, there's always something new to learn. To explain how a short beauty course can help you grow your knowledge and expand your horizons, we've teamed up with the experts at Demi International. Read on to learn how a short beauty course can transform your career in beauty therapy today.
Study at one of Australia's leading beauty schools
Demi International is a Registered Training Organisation (RTO) with campuses in Maroochydore, Cairns, and Toowoomba. For more than 10 years, they've launched thousands of careers in beauty, makeup, nails, and remedial massage across the country and overseas.
As an RTO, the beauty school offers VET student loans on their Diploma courses and government funding on selected certificate beauty courses, allowing eligible students to receive government assistance toward their tuition. This allows them to support students with a passion for the beauty industry to succeed in completing formal training through Diploma and Certificate-level qualifications or to upskill through a short beauty course.
Why you should complete a short beauty course
By completing a government-accredited short beauty course, you'll receive a Statement of Attainment at the end of your studies that verifies the skills you've learnt. These statements are nationally recognised, and provide proof that you've obtained a skillset that meets industry expectations and standards. In short, they're a great way to set yourself up for success in several different career paths in the beauty industry.
Unlike Diploma courses, short beauty courses can be completed in as few as 2 days. At Demi International, courses are delivered on weekdays, typically during school holiday periods. All learning materials, products, and equipment are included in the cost of your tuition fees. Choose from a range of short nail courses and short beauty courses in areas including:
Eyelash extensions

Acrylic nails

Gel nails

Spray tanning
Already have a beauty qualification and seeking to broaden your skills? Consider enrolling in a Certificate level course instead, and specialising in an area such as nail technology, beauty services, or makeup artistry.
Add a competitive edge to your career in beauty therapy
Completing a short beauty course is a great way to kickstart your career, upskill quickly, or expand your existing skill set and salon menu. In just a few days, you could be well on your way to a rewarding, dynamic career as a beauty professional.
Ready to get started? Visit Demi International to learn more about their short beauty courses and enrol today!