Ponytail Hair Extensions: Everything You Need To Know Before Buying Them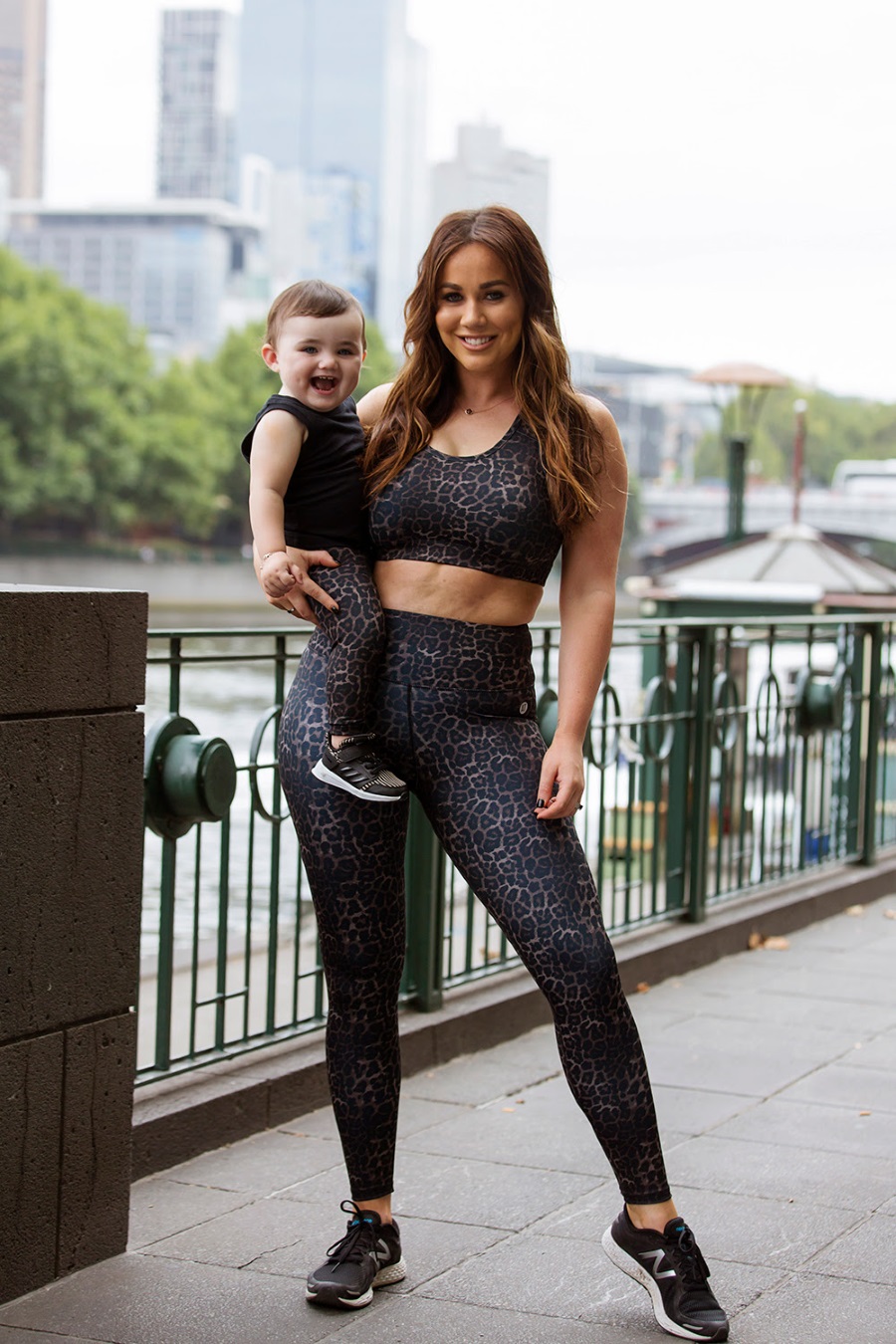 Have you just thought of buying long and fancy ponytail extensions lately? As such, you're planning to look good and have trendy hair extensions that let you enhance your appearance and demonstrate your personality.
If you're new to clip-in ponytail extensions, read on to find out more about the things you need to consider as well as tips on what to look for when buying them.


Why do you need ponytail hair extensions?
Aside from being the latest hairstyle trend at events that you'll be wearing, ponytail hair extensions are quick to play around to create a perfect look and allow you to match any outfit easily. Most awesome ponytail hair extensions to buy in Australia are good for casual and formal styles, helping you achieve your dream's hairstyle in minutes.
If you're having problems with your hair — thick or thin, short or messy, get open possibilities to style your hair perfectly with ponytail hair extensions. However, go for the high quality and great texture of ponytail extensions to ensure the best result.


The Pros
When purchasing clip-in ponytail extensions, you want to consider many things and ways to look at it in more natural hair, and so on. Keep in mind the below advantages before purchasing.
Clip-in ponytail hair extensions can surely add extra layer and volume to your hair when it is in a ponytail style. So if you're having problems with thin hair, you can come up getting gorgeous ponytail extensions with natural or synthetic hair extensions. The premium quality of extensions is available in Australia and most stores worldwide.
It can surely add elegance to your hair conveniently and not a time-consuming style for you. This one of the best types of extensions is good for you to level up your hair into amazing-looking. Aside from that, you can wear a ponytail extension all day long, and it is known to provide more comfort than any other extensions.
It is more affordable than investing in other hair products and provides perfect hairstyle results efficiently. Clip-in ponytail extensions will give you more advantages than any other; as such, you can wear this whenever you want.

Choosing the Right Hair Extensions


Upon purchasing the perfect fit of ponytail hair extensions for yourself, consider whether to have Remy human hair extensions or go with synthetic ones. Take this as a note to analyse how it works and the advantages you can get from both before getting it.
Synthetic hair extensions are the ones made of plastic — specifically for wigs and dolls. You can't easily make styles or even have colours for these extensions. However, it's more affordable than human hair but easy to identify as unnatural.
On the other hand, human hair extensions are very natural-looking. It's recommended for someone who'd like to have colours on their hair, styles, and even treat it as their own hair. It's widely the best to market nowadays, though it's more costly, the time to use is longer.

Ponytail Hair Extension Styles


Here are four styling tips that can help you start on and depend on your hairstyle look and comfort. However, be reminded that you need to put your hair first into a ponytail, then choose the position you want to achieve the great style below.
High Ponytail
This kind of hairstyle is known to give you a true facelift in a way that your hair is pulled back away from your face, and it resulted in highlighting it. A high ponytail will be achieved if you first tie your hair into a ponytail at the top of your head and then put the extensions on it.
Low Ponytail
This hairstyle is also known as a low bun and is one of the best styles. To make a low bun, follow the first step of making your natural ponytail, but at the part where your head meets your nape. Afterward, make a design of your bun when attaching your ponytail hair extensions.
Braided Ponytail
This type of hairdo is best to use for weddings and any special occasions. Have a perfect-looking braid hairstyle, create high or low ponytails styles, and then braid your hair extensions and the natural hair together. You can put accessories, for most weddings they feel free to put flowers, clips or crowns.
Top Knot Style
This type of style is a great match for both a dressed-down or a formal hairdo. Take the steps mentioned above, then make a base of the ponytail extension to your own hair and twist both it together into a knot at the top of your head.



Got To Love Hair Extensions?


So whether you're looking for a romantic ponytail style, sporty look, or even a-game look, there are different ponytails you can purchase, clip-ins, blonde colour, and more. Hair extensions are an investment. So, take good care of them, love, and maintain the beauty it has to offer.