Best Women's Footwear Fashion For 2021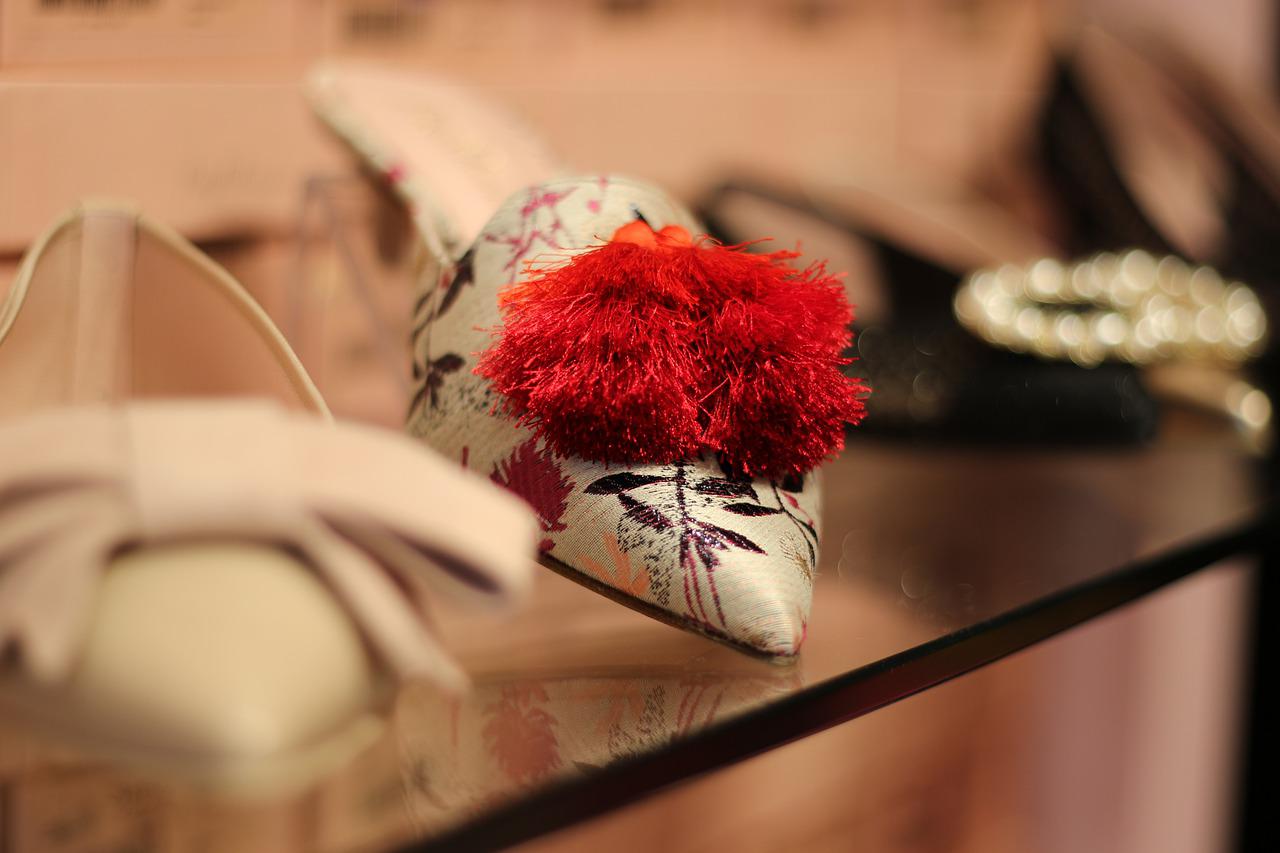 Your footwear is one of the first things people notice about you. Wearing elegant shoes can help elevate your look and create a good first impression. Vintage footwear will always be popular, and refurbishing old shoes is becoming more popular than ever. Outfits like Royal Bag Spa shoe repairs Melbourne, are trending as a top shoe repair outfit for fashionable footing. If vintage isn't your thing, no worries, you can start this year with shoes that are in fashion. There have been significant footwear fashion changes in 2021. These changes have cut across the different types of shoes from boots, heels, and sandals. So regardless of your preferred shoe type, you'll get a classy shoe that is trending in 2021. Below are some of the best women's footwear fashions for 2012 to stay chic;
Ornate Heels
If you love heels, then you can easily make a bold statement with these beautiful heels decorated with stunning embellishments. The heels come in a different color, which ranges from gold, silver to crystal. Decorations also vary, but simple designs are available for those who don't like too many decorations.
Combat Boots
Boots enthusiasts will find this to be a great pick. Combat boots are tough but stylish boots that you can wear as you take a stroll around the city streets. You can rock these with your favorite chic coat and jeans. Trench coats paired with tights can also make you look classy in these boots.
Oxford
This trend has been borrowed from the men's line of footwear. You may have noticed this trend picked by catwalkers in several events, including the catwalk at Louis Vuitton. Oxford leather shoes are a great alternative to your daily casual flats. This footwear can fit almost any outfit and still look classy. When paired with a crop top, high-waisted mini skirt, and a hat, oxford shoes will give you a trendy update. The choices are just unlimited as you can pair them with jeans or shorts and still look fabulous.
Straight Leg Boots
Straight Leg Boots are a great choice of footwear to keep you warm during the cold months. These boots can help reflect your personality, as they're available in different designs- from simple designs to wild funky patterns or even animal prints. Depending on your height, you can pair straight-leg boots with a short dress or skirt and a long jacket if you have long legs. Otherwise, you can wear them with just about anything from leggings, jeans, and trousers for a perfectly elegant winter or fall ensemble.
Minimalist Sandals
Explore these classic sandals that will let you go the extra mile. They are comfortable and chic. You can easily flaunt your fresh pedicure with these fashionable shoes, how beautiful it will be if it compliments your outfit. These sandals can be worn in almost all events and can be paired with different outfits, from dresses, shorts, and skirts.
Cowboy Boots
These timeless classic boots are available in different heights. You can choose ankle-length pairs that can be worn with a pair of jeans, a dress, or even stockings. The other type of Cowboy boots goes up to the shin. You can rock these with a pair of jeans or stockings and tuck them in between your leg and the boots for a stylish look.
Walk The Walk
You don't have an excuse not to wear fashionable shoes in 2021. Choose your ideal shoe and make people stare at you as you walk around the streets. Stay fashionable, walk the walk!