5 Tips Designed to Help Accentuate Your Hourglass Figure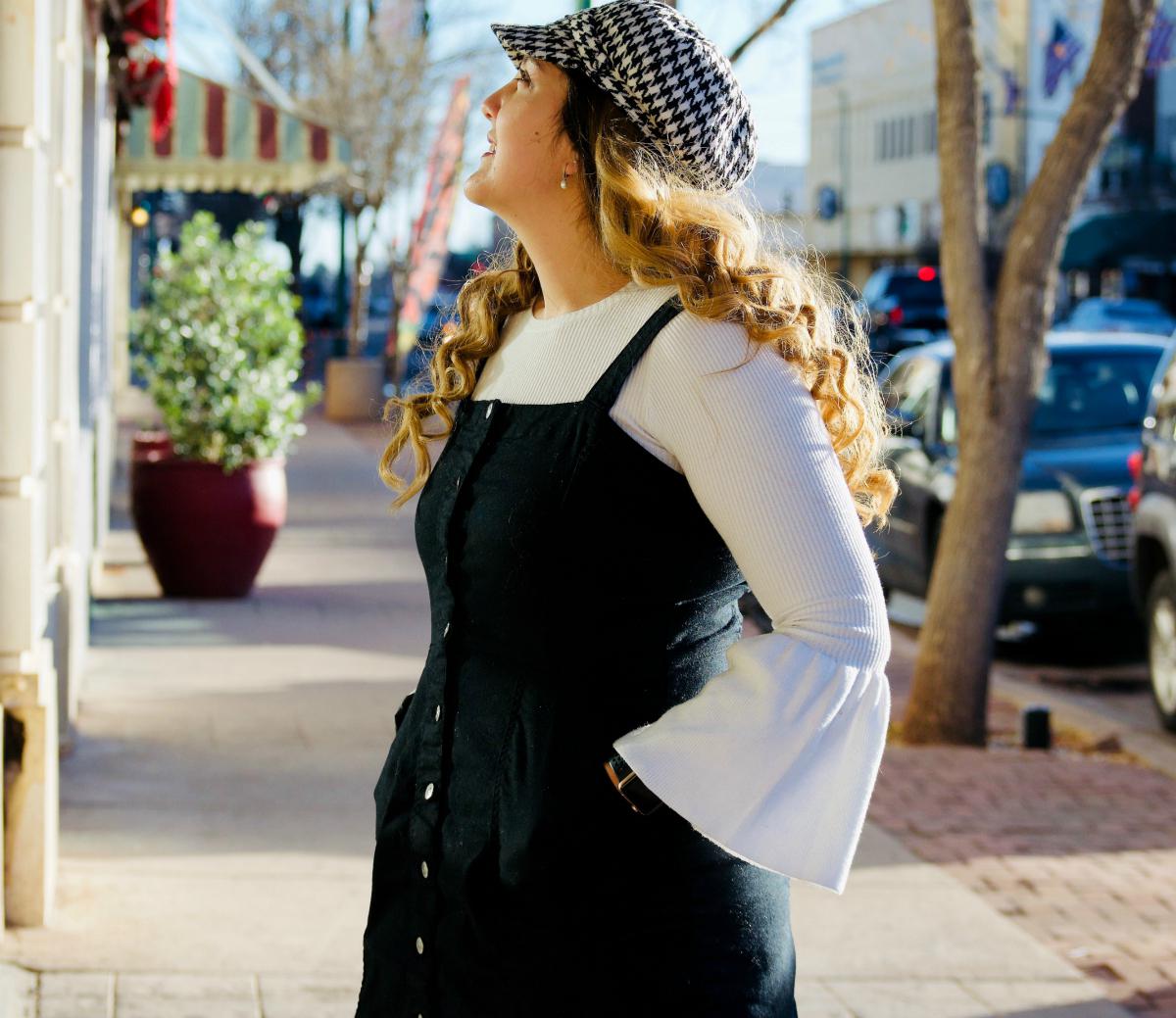 Loving your body can be a difficult task at the age of social media. From the moment we wake up till we go to sleep, we're constantly bombarded with photos of the people who look amazing. Comparing our ordinary selves with someone who's staring at us from our Instagram feed has become so normal, that many of us have forgotten to look for the beauty somewhere where it counts. In case you're not built like a Victoria's Secret model (which, let's face it, most of us aren't), looking at photos of skinny, beautiful women can be disheartening.
These tips will show you how to accentuate your natural shape and still feel great about yourself:


1. Find the right pair of jeans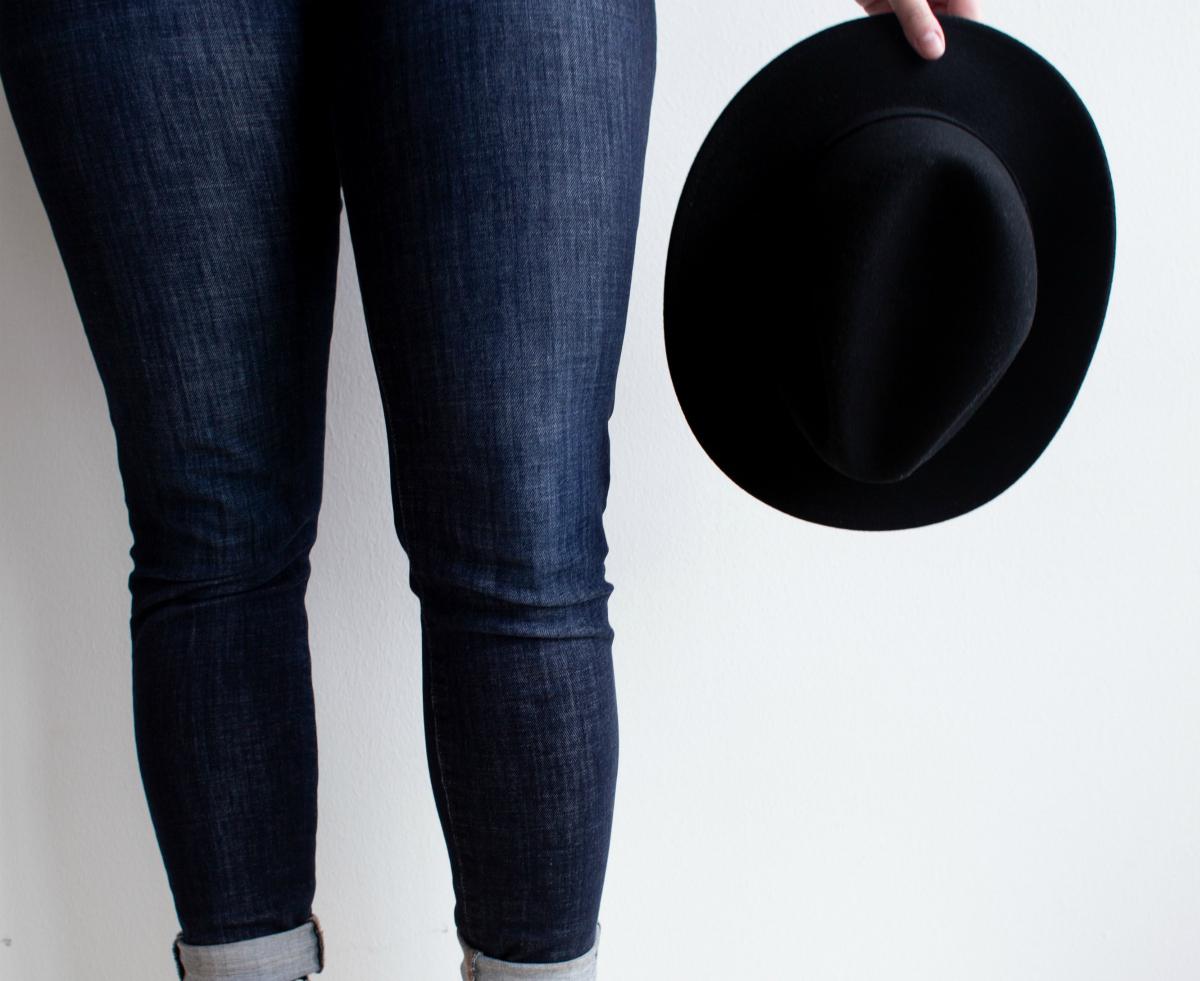 Finding the right pair of jeans can be challenging if you have an hourglass frame. Until a few years ago, low-rise jeans were all the rage, which was a problem for everybody who had a bit of meat on their hips and a bigger bottom. Luckily, in the past couple of years, high-waisted jeans have made a big comeback, which is great news for all of you who have an hourglass figure. Wearing high-waisted jeans will cover the tummy (if you have it) and accentuate your pretty curves while making your waist appear smaller at the same time. There are many other types of jeans that you should consider, such as boot cut and straight leg jeans.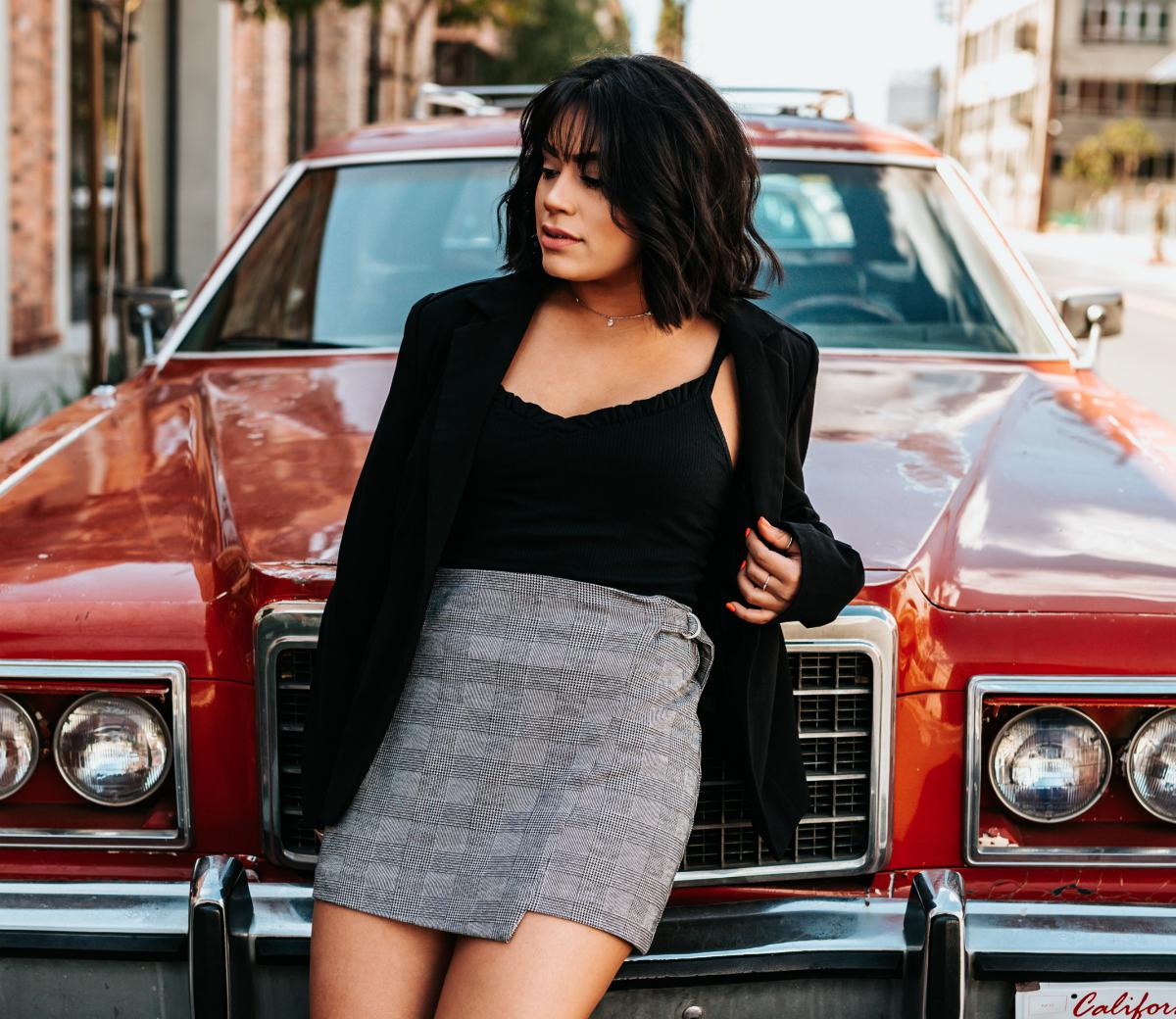 Wearing the right skirt can do wonders for your natural shape. Many curvy women unknowingly pick the wrong skirt cut which doesn't help them. The best skirts to wear would be those that aren't too loose nor too tight. When it comes to length, you should stay away from mini-skirts (sad, I know) unless you have slim legs. If you're shorter, then you should stick to mid-length skirts, especially knee-length, preferably just above or below the knees. In case you're wearing boots with a skirt, make sure there's no gap between the skirt and the boots. That way, you'll appear taller than you are.


3. The right lingerie is important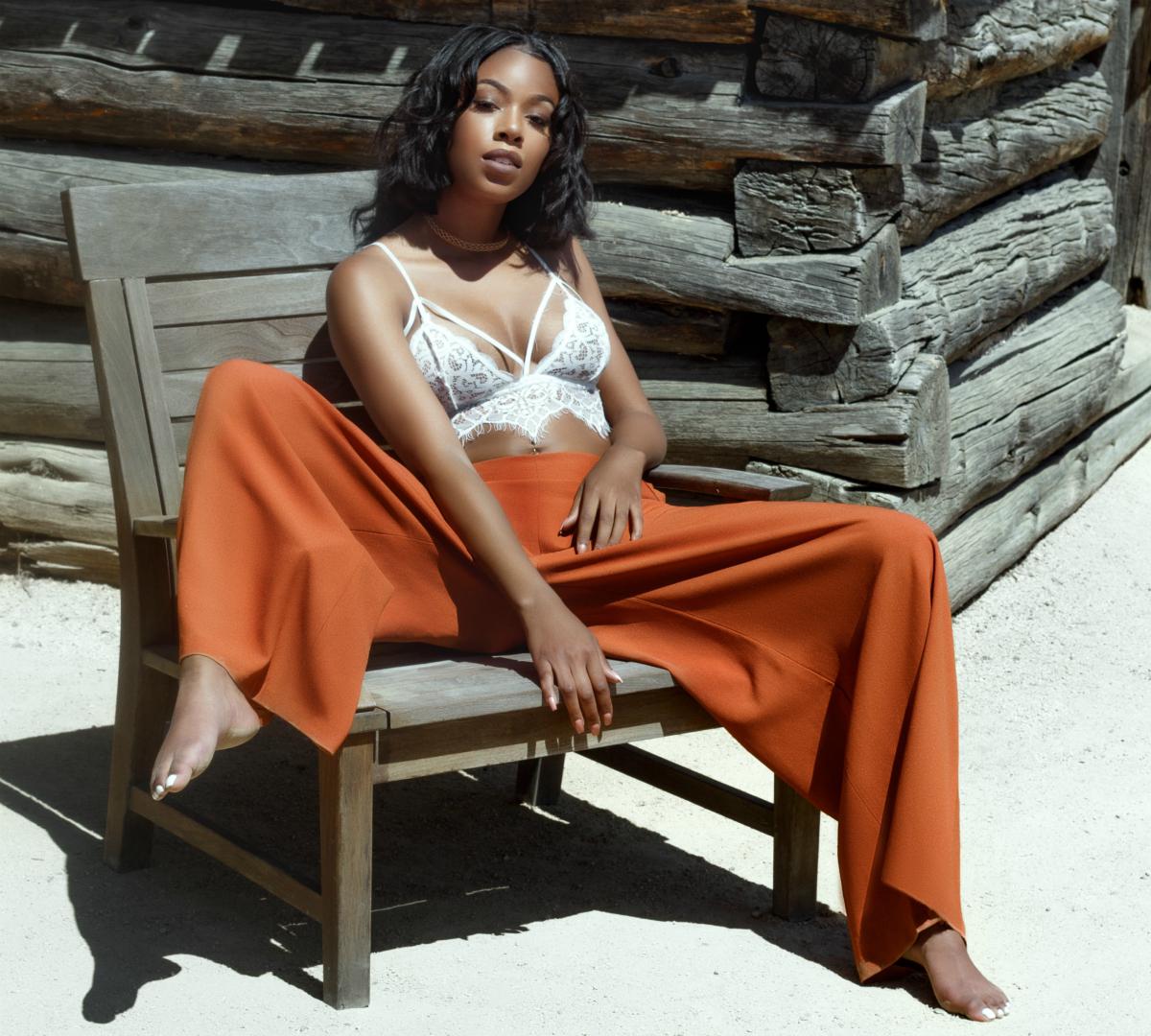 Being curvy and wearing sexy lingerie definitely go hand in hand, despite what you've heard before. Choosing the right lingerie can be a fun thing to do and you definitely don't need to limit yourself to ugly big bras and big pants. There are countless types of push-up bras, lacey panties, corsets that you can choose and rock while still being a plus size. Actually, wearing push-up bras can be helpful as it will prevent your breasts from sagging. A lot of brands recognize hourglass-shaped women as their legitimate demographic which means that the once-unpopular J cup bras are now quite easy to find. It's important to embrace the natural shape of your body and realise that certain underwear is simply a much better fit for your body type.


4. Fitted shirts are the way to go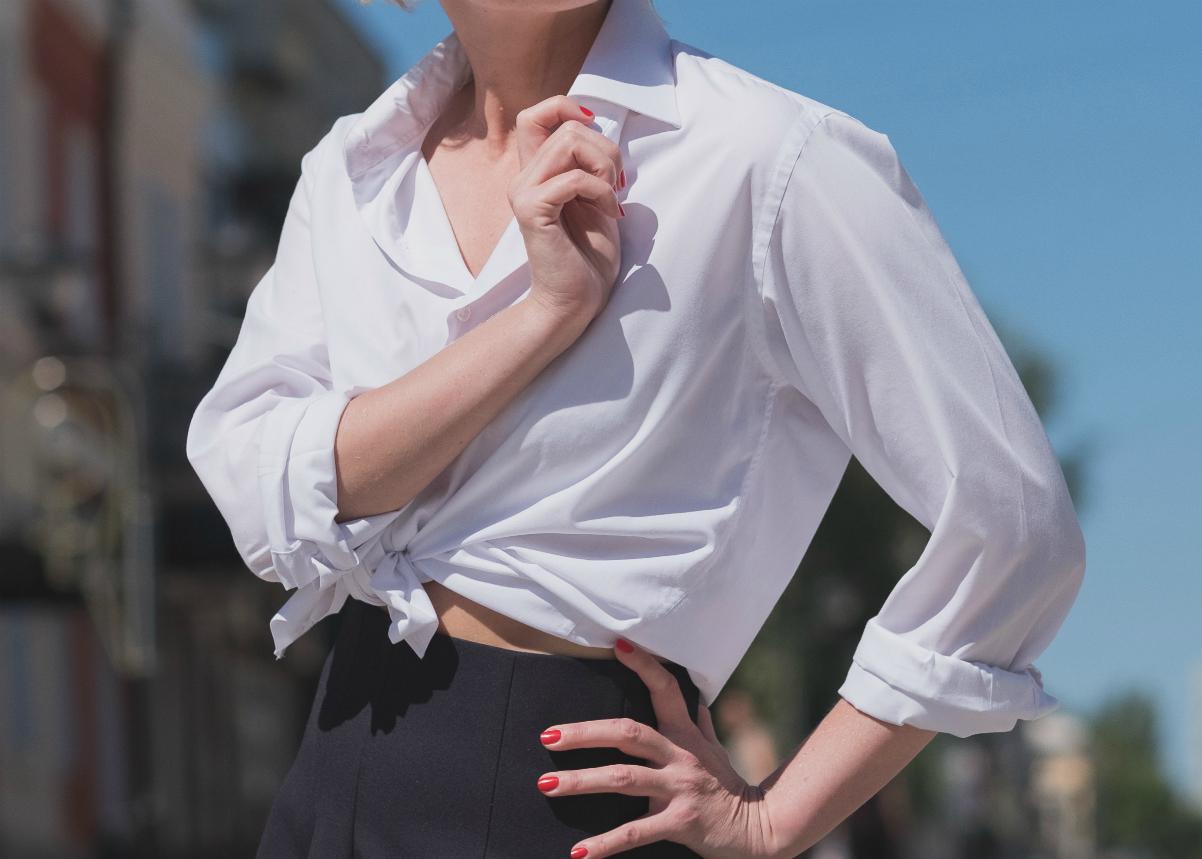 Getting the right shirt doesn't have to be a demanding job if you know what you're looking for. For women with an hourglass shape, fitted shirts will highlight the waist and highlight the neckline.
So, the next time you go shopping, make sure you pay attention to the shirts with V-neck, boat neck or a round neck, as well as wrap shirts and anything else that is form-fitting. Also, tucking shirts into jeans and trousers will visually slim you down and enhance your waistline. Before you buy anything, make sure that it properly highlights your waist. When it comes to sleeves, you have a lot of options — from elbow-length to cap sleeves. Being careful is always welcome, but it's important mentioning that having some extra weight on your arms shouldn't stop you from wearing anything you like.


You probably hear this all the time, but the fact is, you need to learn to accept yourself before anything else. Back in the day, when heroin chic was a synonym for fashionable and stylish, hourglass women were dismissed as chubby. But nowadays, when Beyoncé, Rihanna and the whole Kardashian clan are ruling our lives, having a bigger booty and thighs are seen as the epitome of sexy. So instead of wishing for something you could never have, embrace your curves and love your body.
Remember that self-love comes from within and clothes are here to ensure that all the right body parts are properly accentuated. After you accept yourself, your clothes will start to fit you like never before.