Know the Best Times to Eat Protein Bars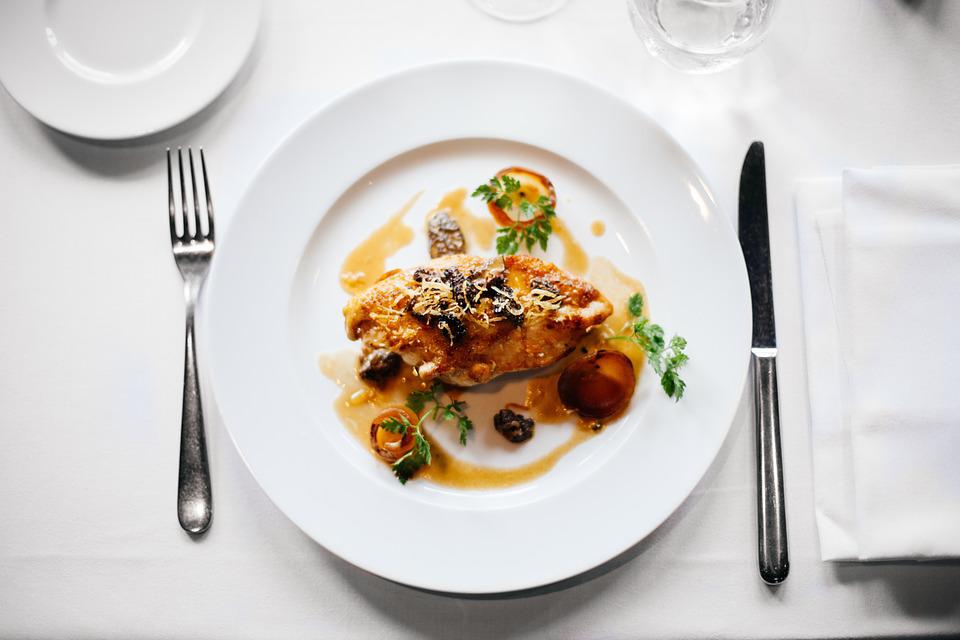 Nutritional and fitness supplements should not replace a well-balanced diet according to health experts. However, as their name suggests, they are for supplementing something that is missing from your diet. Protein bars are supplements, and they are selling like hotcakes because of the sheer convenience that they offer. What's more, they come in a wide variety of ingredients and flavors. No matter your taste or preference, it's for certain that there is a protein bar that's right for you.
Aside from having an assortment of options to choose from, you may also consume these supplements at various times of the day. Yes, you may snack on one even if you haven't worked out at the gym. There are many instances where you may reach for a protein bar. Keep on reading to know when some of the best times are to consume it.
No Time for Breakfast
You have always been told that breakfast is the most important meal of the day. You should never head out in the morning without having a hearty one. Unfortunately, it's not always certain that you have the time to prepare a proper breakfast. Munching on a protein bar is the quickest way to supply your body with a source of energy for several hours.
Especially if you opt for one with nuts and dried fruits, you are also supplying your body with much-needed fiber for regularity and a healthy gut.
While You're on the Go
Your stomach may grumble while you are stuck in traffic on your way to and from your workplace. This situation is when the perks of having a handful of Protein Bars in your bag become clear as you have easy access to healthy snacks.
It can be tempting to order fast food when hunger strikes while you are on the road. Health-conscious people know that fast foods are rich in sodium, sugar, and saturated fat, all of which can have an unfavorable impact on the waistline, blood sugar levels, blood pressure reading, and the cardiovascular system.
Low Blood Sugar
The moment that the symptoms of having a low blood sugar show up, you should quickly reach for something that has much-needed sugar. There are many that you may go for. Unfortunately, not a lot of them are healthy. Opting for the wrong one may regulate your blood sugar alright, but it can put your overall health at risk.
A healthy way to regulate your blood sugar is by reaching for a protein bar. What's nice about this treat is that its protein content helps make sure that your body has a steady dose of energy, thus fending off bouts of low blood sugar.
Just Before Sleeping
Did you know that health experts recommend snacking on protein if you are having a hard time taking a trip to dreamland? That's because it can help you fall asleep without trouble. Most protein-rich foods contain tryptophan, which is a type of amino acid that helps promote a good night's sleep. A protein bar can supply your body with good amounts of it.
It is a good idea to go for a protein bar that does not contain a lot of calories. The best one should be free of artificial ingredients.
Besides, snacking on a protein bar late at night is better than consuming a slice of chocolate cake or pizza. Especially if you are planning to regulate your weight, it's important that you carefully mind what you snack on at bedtime.


Author Bio: Julian Carter is a farmer of words in the field of creativity. She is an experienced independent content writer with a demonstrated history of working in the writing and editing industry.  She is a multi-niche content chef who loves cooking new things.