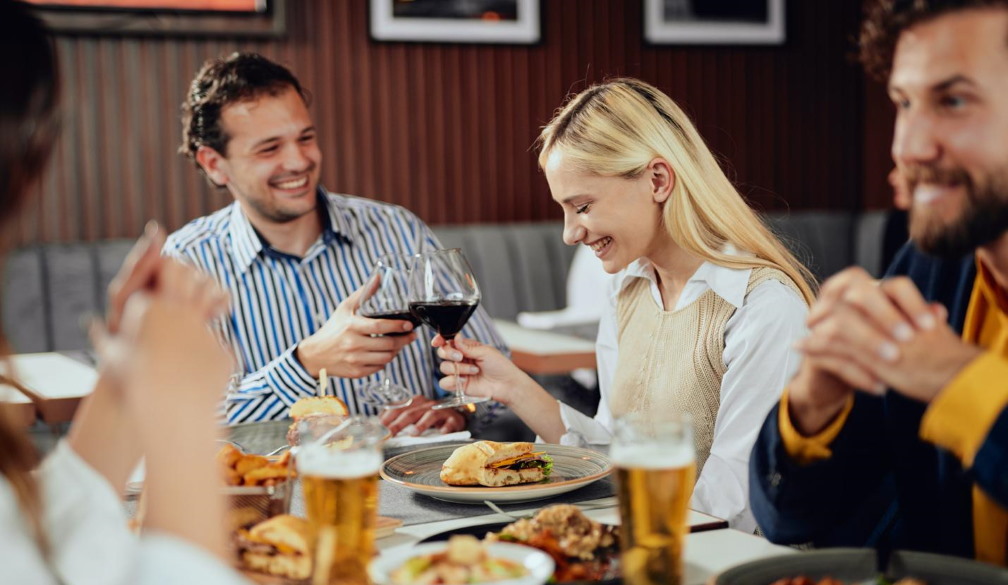 Sutherland Shire is an area in Sydney's southern region in New South Wales, Australia. It is known for its pristine surf beaches, sparkling waterways, and four national parks. Combined with this perfect adventure scene, you also have the chance to visit fashion and designer stores and get a taste of the emerging food scenes. Sutherland shire gives you the best of both worlds, coastal relaxation, and cosmopolitan luxury. The local residents can attest that this is truly a place where anyone can fit in, even the Italian taste lovers. If you are an authentic Italian food fanatic, these are the five most popular Italian restaurants you can find in Sutherland Shire.
1. Albi's Taverna
The name Albi's Taverna is derived from the Italian phrase "Taverna," which means a hidden place where the wine stays cool. This restaurant presents a contemporary charm infused with a modern rustic appearance. To emphasize a genuinely Italian restaurant atmosphere, Albi's Taverna shares their complimentary stuzzichini starters and follows a Traditional Northern Italian menu. The rating of Albi's Taverna is Excellent. In February 2021, WorldTravellerOZ gave the restaurant five stars plus and recommended bringing your family and friends to have a wonderful time at Albi's Taverna.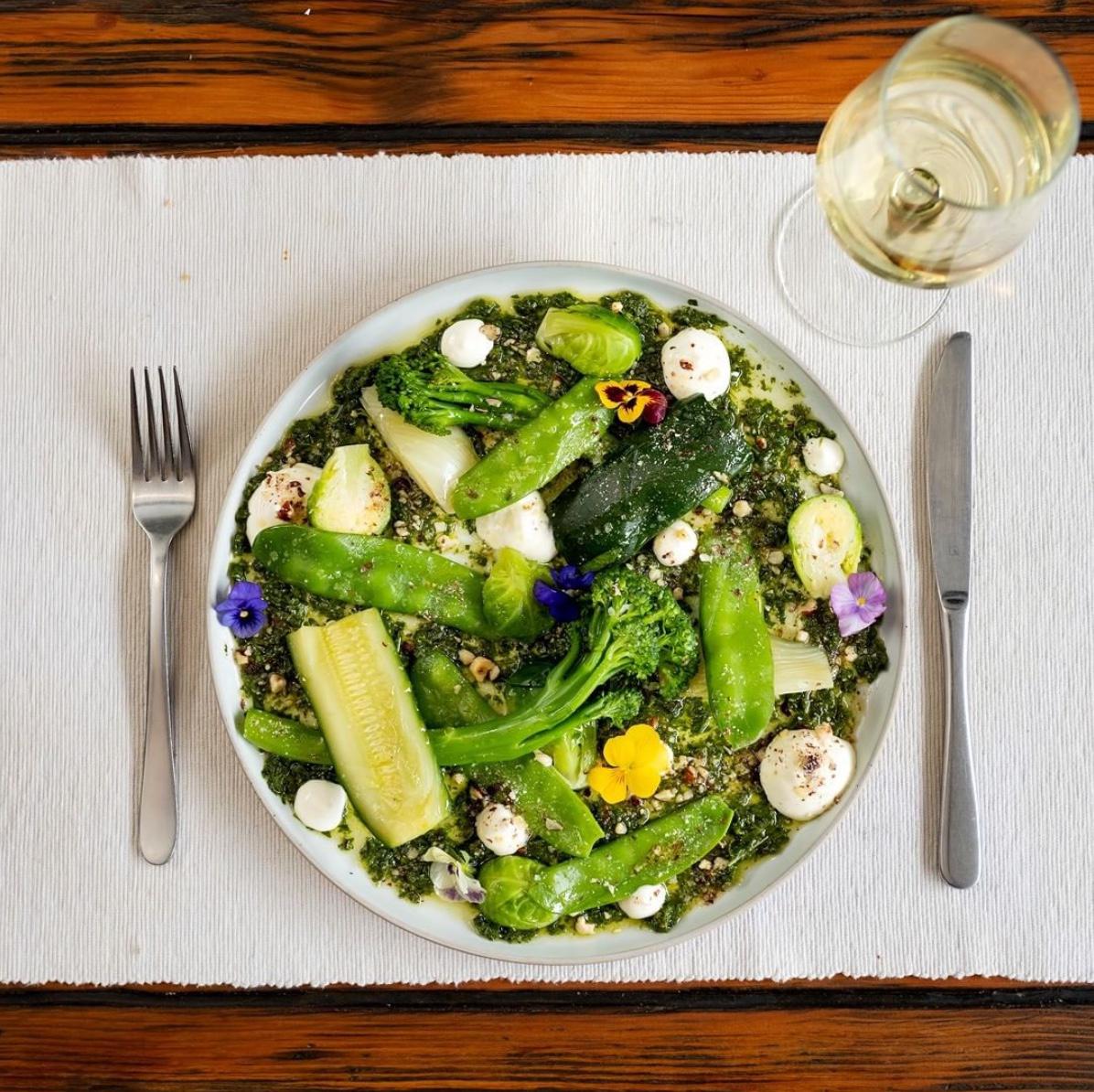 2. Giro Osteria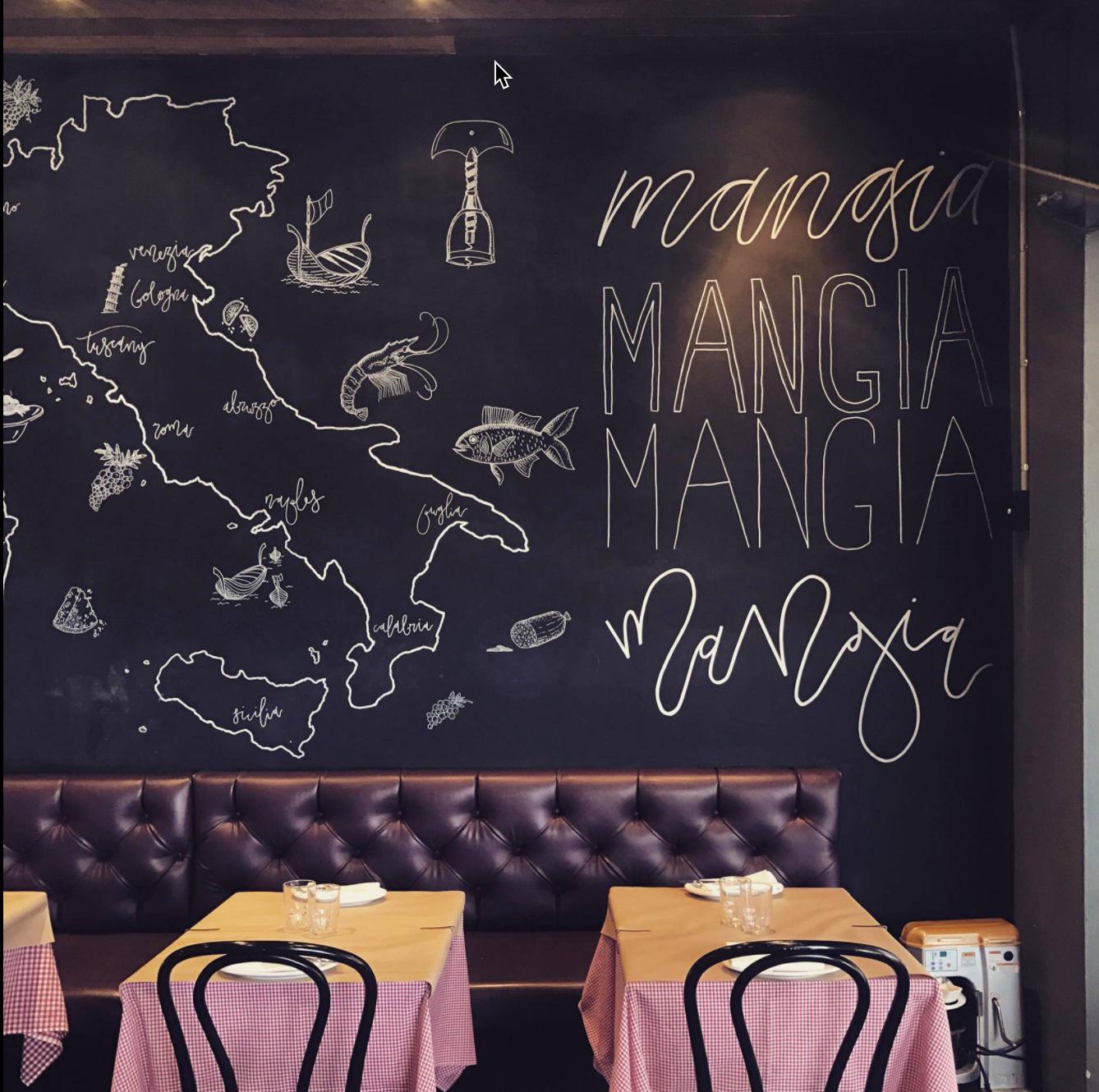 Giro Osteria is an Italian and Mediterranean cuisine that serves lunch and dinner. The intriguing thing about Giro Osteria is that the main chef, Ruben Martinez, uses filtered seawater, cherry tomatoes, and wine to add that extra dazzling flavor to Italian recipes. Terry Durack commented on Good Food's website: "It's places like this that are turning Cronulla into a destination for dining, and not just eating and drinking."
3. Rocksalt Restaurant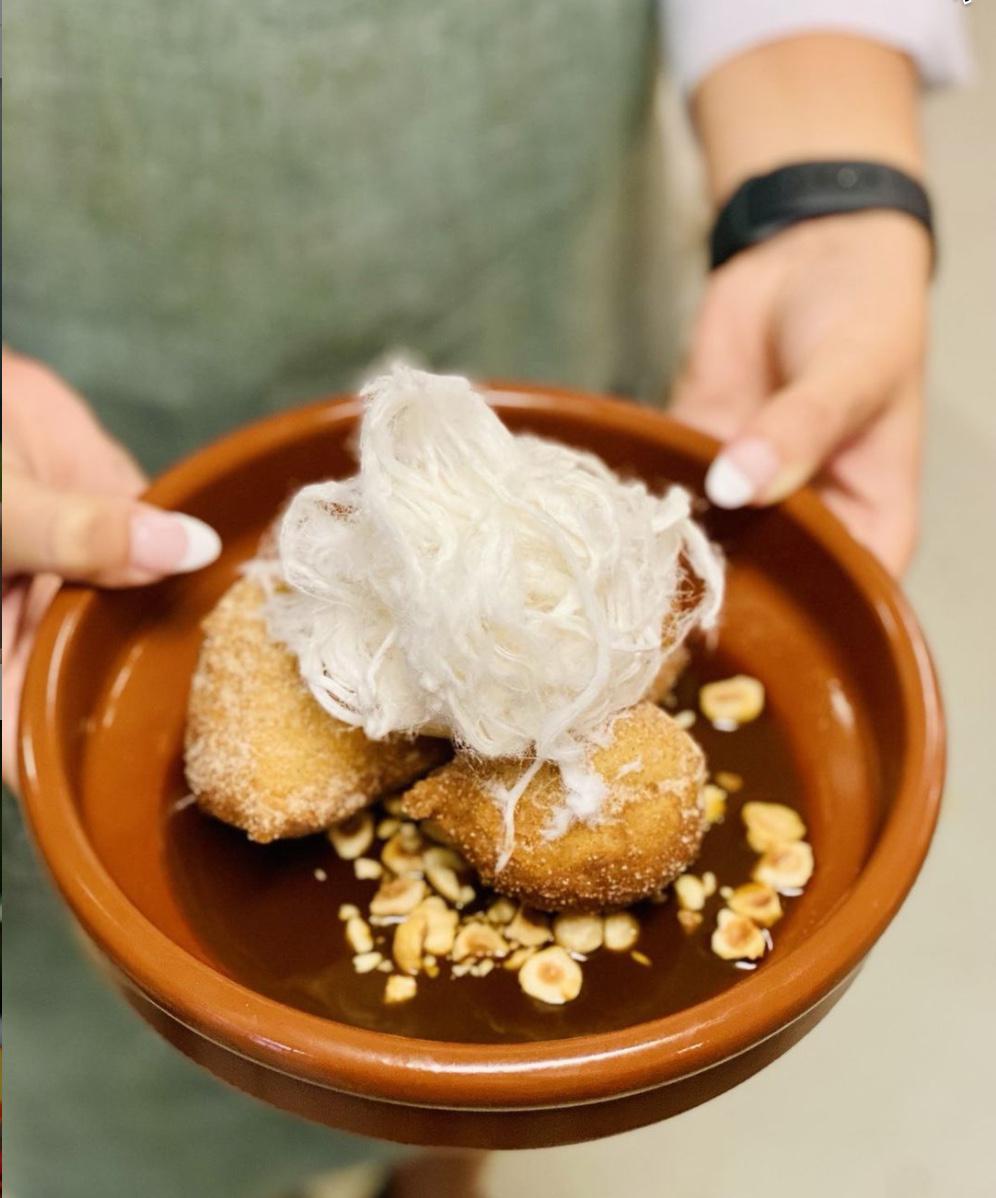 Rocksalt is a modern Australian cuisine in Sutherland Shire that provides excellent food and staff. This restaurant is over 10-years old and is run by the Rix & Filetti families. Rocksalt does offer Italian food menus as well as High Tea Menus - a great way to catch up with your friends or spend your Mother's Day celebrations. A reviewer said that this is an excellent place for a special occasion; they make every customer feel special.
4. Queen Margherita of Savoy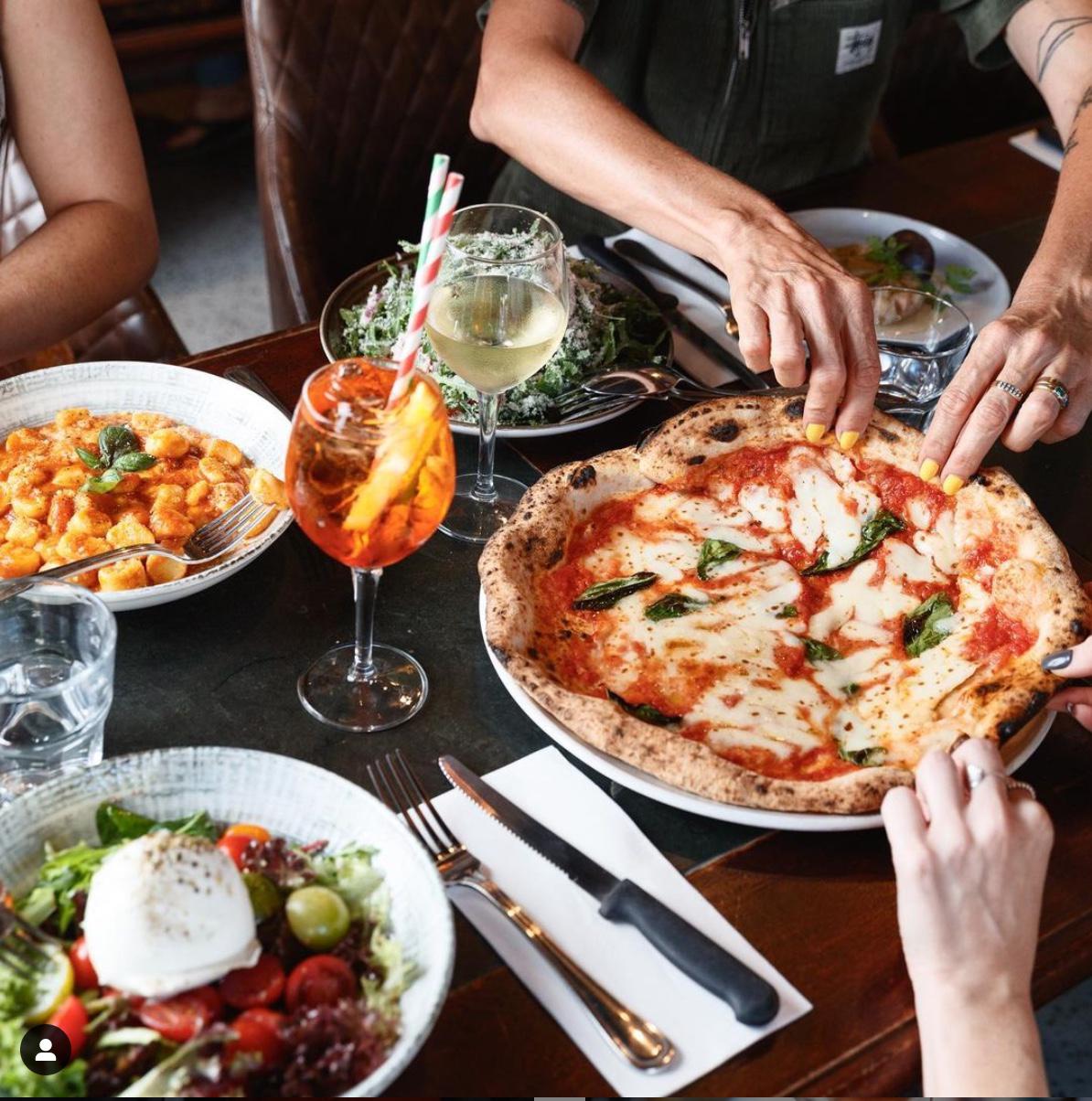 If the name does not say it all, this restaurant is a dine-in or takeaway cuisine famous for its pizza. They are the creators of authentic wood-fired Neapolitan pizzas. Queen Margherita of Savoy has three rules when entering the restaurant - one size only, no pineapple, and no half/half. The traveler rating is excellent, and a reviewer states that they have "Brilliant Service & great pizza!!"
5. Oliva Mediterranean Restaurant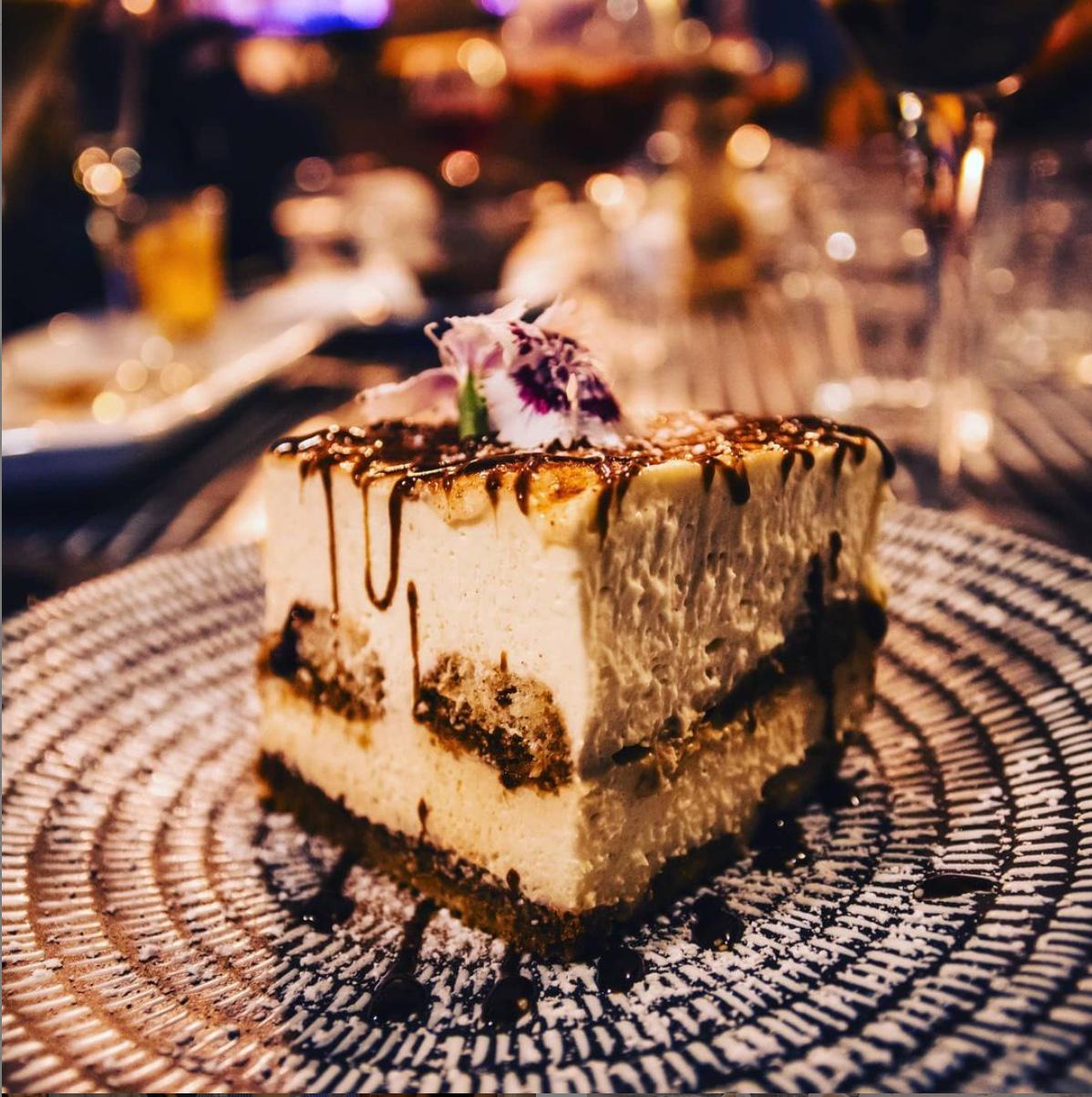 Oliva is the perfect place for all dining experiences. Oliva is a home-cooked Mediterranean cuisine located along a line of trees in Menai. The restaurant is modern and spacious, perfect for a romantic dinner for two or a celebration with family. The rating of Oliva is Excellent with a 4.5 star. A customer reviewed that the tiramisu was overall the best he or she has ever eaten.
Oliva Mediterranean Restaurant is located at 10/72-80 Allison Crescent, Menai, New South Wales 2234 Australia
If these top five restaurants made you eager to book a visit, it is maybe time to move to the Sutherland Shire because you will be hooked. Not just on the fine Italian Restaurants but the people, the landscape, and the culture.