How Long Does It Take To Recover From A Facelift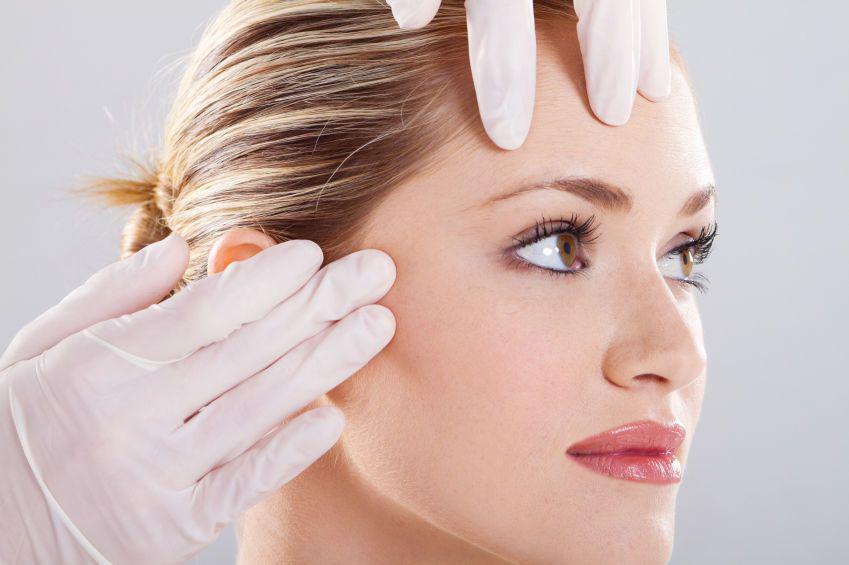 When thinking about whether or not to have a facelift, one of the factors you'll need to keep in mind is how long it will take for you to recover. Of course, everyone is different so there's no definitive set of days or weeks to list – things like the type of procedure you get, your health and age can all play a part in your recovery time.
In general, patients are usually up and about after two weeks. This is because the majority of the swelling should decrease and go away after the first 7 to 10 days. Following that, any remaining swelling should be gone after around a month.
What to expect during your facelift recovery?
It's crucial during this period that you take all of your facelift surgeon's postoperative care advice seriously to prevent any infections. For example you talking to facelift surgeon in Sydney. You'll be drowsy after surgery and on a high dose of medication to dispel any discomfort. On day 2 you'll have a visit from your doctor, have your dressings changed and have your status inspected. As long as everything looks good you'll be sent home for rest and recovery. You'll probably be taking medication until at least day 6 to help with pain.
You should be able to do some light work around the house, however it's quite common to still suffer from swelling, bruising and numbness. By the end of the week most people are able to return to light to normal activities.
At this point most of your bruising and swelling should have gone down. You'll also have had your sutures removed at some point between week 1 and 3 depending on your recovery process. It's around this time that you'll be able to see what the results are like.
Note that these are just general guidelines. Everyone is different and it's important to follow your doctor's advice, which brings us to our second point. Since your doctor is such a key part of your recovery, take your time and choose the right one.
How to choose the right facelift surgeon for you
Having a facelift is a serious cosmetic procedure that requires professional care of the best kind. After you've spent enough time carefully considering whether or not you want to have a facelift, you should spend just as much time finding the right facelift surgeon for you. Once you have a few candidates, make sure to properly investigate who your doctor is, where they've done their training, how they've been certified and how much experience they have.
While qualifications and experience are the absolute baseline for choosing a great facelift surgeon, there's one other thing you should take into consideration and that's if you feel comfortable with them. During your initial consultation, you should be able to get a feel for what their personality is like. And if you don't have a good feeling then you can either try talking with them again – after all, it could just be nerves – or you can move on. Either way, it's important that you feel safe with your doctor so that you can easily share concerns and achieve the results you're after.