Cool Peel CO2 Laser: A Truly Revolutionary Treatment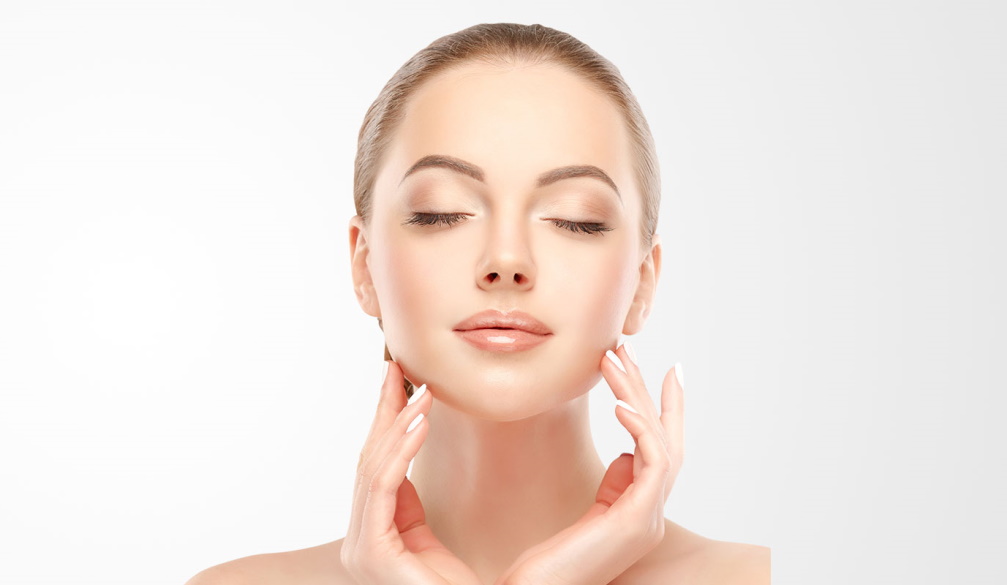 The combination of dermatology and technology has resulted in a number of therapeutic techniques that can be used to improve the appearance of the skin and prevent cosmetic impacts that can damage its functionality.
Laser treatment for skin rejuvenation is one of the many treatment options. Skin rejuvenation is the process of restoring the skin's youthful vigour and characteristics. The skin might appear strained and aged due to a variety of circumstances. However, the CO2 laser is the most popular laser treatment for skin rejuvenation procedures, and it comes in a variety of forms. The Cool peel CO2 laser resurfacing is the subject of this article, which covers everything you need to know about this skin rejuvenation procedure. Continue reading to learn more.
What is a CO2 Laser Resurfacing Cool Peel Treatment?
This CO2 laser therapy promises to provide the same benefits as standard CO2 laser treatments without the need for downtime. This procedure produces results similar to typical CO2 laser treatments, but with little to no downtime.
What Is Cool Peel CO2 Laser Resurfacing and How Does It Work?
The SmartXide Tetra CO2 laser beams are used in this treatment to eliminate damaged skin cells and reveal a softer, brighter layer of new and healthy skin cells. The smartxide tetra CO2 laser emits the same high-power, powerful energy beams as regular CO2 lasers, but in shorter pulses to lessen the skin's heating effect. Before beginning the process, the specialist applies a local anaesthetic cream to the target area and waits for it to take effect before applying the laser beam.
How long does it take to complete the procedure?
Because anaesthetic cream will be used and given time to take effect, the process will take an hour or more to complete. The length of the operation, however, is determined by the area being treated and the patient's desired outcome.
Is This a Harmful Treatment?
Because of the heat generated during the process, you may notice some tingling, but the anaesthetic cream will ensure that you are not uncomfortable. You will likely have moderate sunburn in the treated area after treatment, but there is no need for medicine because the sensation will pass.
Are the outcomes long-term?
The answer is dependent on the individual and the skin's post-treatment maintenance. In most situations, the effects continue for at least a year.
What is Downtime, exactly?
In reality, there is no downtime, which is what sets it apart from regular CO2 laser resurfacing. Yes, there is some redness after treatment, but it goes away after a few hours. However, after this treatment, you should limit your skin's exposure to sunshine and heat.
What Are the Advantages of CO2 Laser Resurfacing with Cool Peel?
The advantages are almost identical to those of standard CO2 laser resurfacing. The only difference is that there is almost no downtime. Wrinkles, acne, fine lines, scars, and other skin imperfections are reduced with this skin rejuvenation procedure.
Conclusion
The Cool peel CO2 laser resurfacing therapy is a skin rejuvenation procedure that is suited for people of all ages and skin types, and it can be combined with other skin treatments for even better results. This post has covered all you need to know about CO2 laser resurfacing with a cool peel.
Find out if Cool Peel CO2 laser is right for you, by contacting the Gold Coast skin care clinic, Skin Clinic Robina.