How Much Does a Personal Fitness Trainer in Brisbane Charge Per Hour?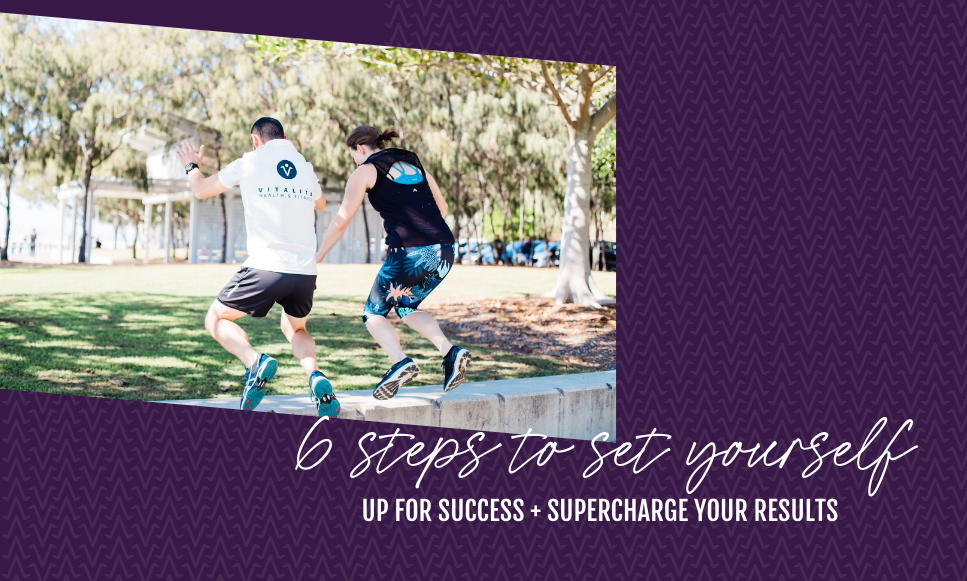 There are many reasons why individuals opt to hire personal fitness trainers including reducing weight, getting in shape, reaching fitness goals or others.
Basically, personal trainers in Brisbane are those professionals who work with individuals in order to enlighten them with certain exercises or techniques which may be customized as well.
They also offer a variety of services including fitness assessment, fitness progress monitoring, tailored fitness or health programmes, nutrition advice and more.
It would not be wrong to say that hiring a personal fitness trainer does come with multiple benefits.
However, some people are hesitant to spend money on a trainer as they wonder how much one would actually cost! Well, if you are thinking the same, then read until the end to find out some relevant information.
How Much Does a Personal Fitness Trainer Charge Per Hour?
If you are looking forward to hiring a personal trainer Brisbane, then know that the cost may vary depending on a variety of factors.
However, to be precise, the cost can be expected to be around $50 to $90 for sessions of 30 minutes to 60 minutes.
On the other hand, the rates can increase depending on the number of hours you would be needing the training session.
Factors Influencing The Rates of the Fitness Trainer
As mentioned earlier, there are many factors that may influence the rates of a personal fitness trainer in Brisbane.
These factors include the following;
One of the first things that influence the rate of the personal fitness trainer is the years of expertise.
The expertise of the trainer matters the most in this pragmatic client-focused field as it would make you understand that the one you have chosen will be able to guide you throughout.
Also, know that the amount of experience a trainer has would increase the price accordingly.
Another thing that would influence the price of the personal trainer is the number of certificates and diplomas one has achieved.
When the trainer has an increased degree of competence, it simply means that they will be able to charge a modest premium for the services they are providing.
Make sure to keep in mind that the more qualifications your personal trainer would have, the more money they may charge.
The type of specialized services you may be looking for or the complexity of your service demands can also fluctuate the rates of hiring a personal fitness trainer.
These can include a few things like nutritional counseling, meal planning, cardiac rehab training and more.
When you choose to hire a personal trainer in Brisbane, they would certainly have a number of packages and discounts available.
These discounts may vary as well and have different time courses that you may need to make the physical and overall health changes.
As a client when you purchase a block of sessions, you may get a discount on the hourly fees through package discounts.