Always on the Road: 5 Tips for Growing a Business While Traveling the World
Written by

NewsServices.com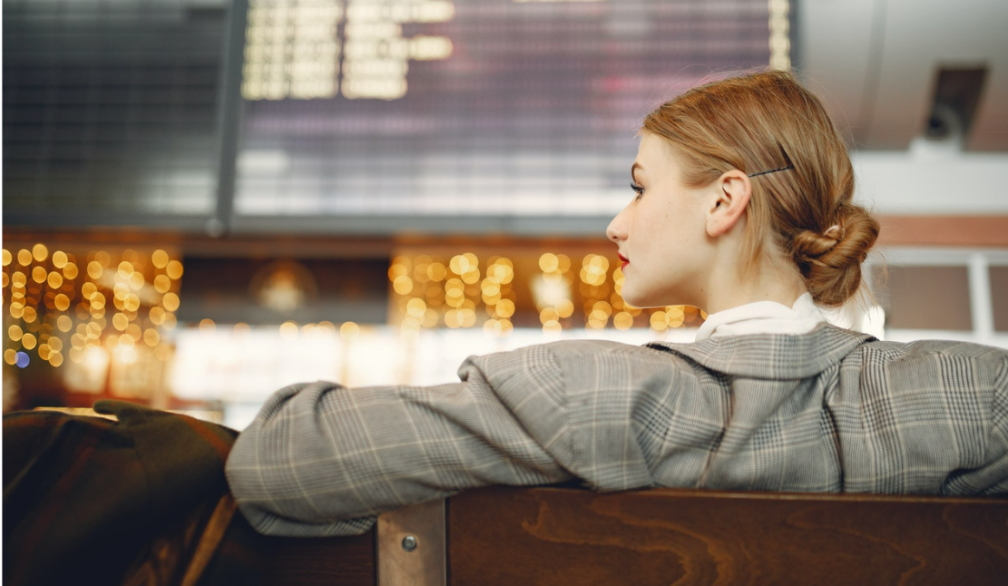 Most people tend to separate work and travel. They work most of the year and then travel during their few weeks of vacation. Or, they work for decades and then travel during retirement. Some people – in particular, digital nomads – do both at the same time. They manage to grow a business while globe trotting. If that sounds like the lifestyle for you, here are five tips for doing it effectively. 
1. Find an office on the road 
Typically, it's easier to work and travel when you stay in the same place for a few weeks at a time. One of the benefits of that approach is that you can utilize serviced and virtual offices whether you're in Melbourne or Madrid. These offices provide you with a dedicated and professional space to get some real work done. After that, you can head off for some adventuring. 
2. Set aside work days and travel days
The key challenge to working while traveling is to find time to do both. It's far too easy to swing to either extreme – spending all your time in a serviced office or rental home or forgetting about work and lazing about on the beach all day.
One of the easiest ways to avoid this is to set aside specific work days and travel days. This changes from person to person. For some, a weekday work and weekend travel schedule is perfect. For others, devoting Wednesday and Thursday to travel is ideal. 
Whatever the specifics, the important part is to stick to the schedule. The last thing you want to worry about when hiking to a secluded waterfall is whether you should check your inbox. 
3. Find your optimal hours 
Just as you want to set aside work days and travel days, you'll also want to set up a schedule for how your work day looks. Find – and jealously guard – your optimal work hours. When are you most productive? For many people, it's right after their morning coffee. If that's you, then do the most mentally demanding or urgent tasks then. 
Later in the day when you're feeling a little sluggish, move the portable office to the hammock and focus on easier busy work – resizing images for blogs, responding to comments, etc. 
4. Bring in other people
Although people gain a certain level of pride by running a business alone, it's not always the most effective way to grow. Instead, once you reach a certain amount of profit, it's best to invest some of that in hiring others. 
Say your strength is in sales and you run an e-commerce site. By hiring bloggers, web designers, social media managers, and a fulfillment center, you can focus on sales while they manage the rest. This not only saves you the opportunity cost of learning a bunch of new skills, but it also frees your mind to focus on the big picture. 
5. Have a wifi backup
A perpetual concern for business owners who travel is wifi. Not every holiday rental or hotel will have strong wifi, and there's only so much that user reviews can do to tell you that. Sometimes, the electricity simply goes out, or unscheduled maintenance messes up the signal.
Whatever the reason, you're left with the same problem: no wifi. That's why it's important to have a backup plan such as tethering a phone to a portable hotspot device. Additionally, it's helpful to stay in the vicinity of cafés and public libraries where you can work in a pinch. 
Keep these tips in mind, and you'll be able to grow your business in between trips to secluded waterfalls!