Top benefits of buying a house and land package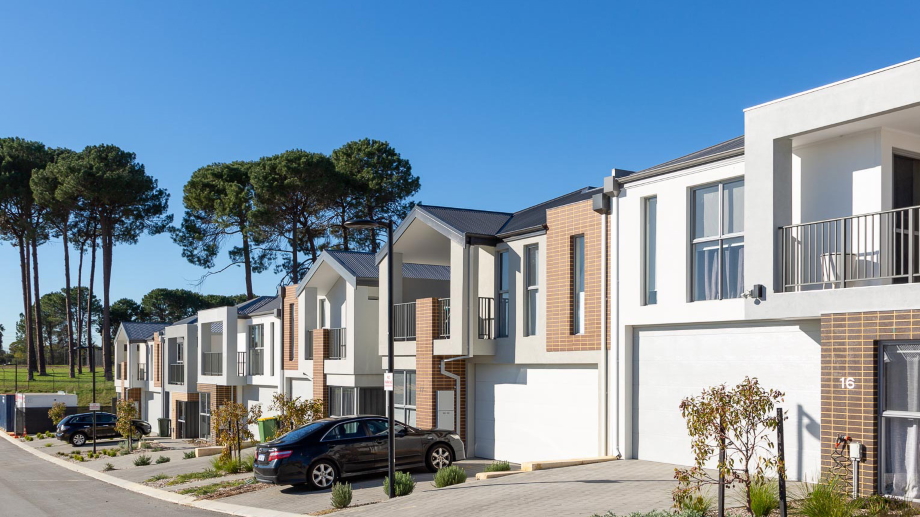 So, you've finally decided to buy a new home. You're so excited you jump straight on your laptop and start searching online for established houses in your favourite suburbs. But after spending hours on end scrolling through images of outdated decors, your mind starts to wander. Can't I just build a new home of my own?
Then, just like that, the thought bubble bursts. Looking for land for sale in Townsville, Brisbane or Perth can all seem a bit too hard especially when you're trying to find the right home. But what if a builder did all the groundwork for you by matching the right design with the right lot as a package deal?
Here are the top benefits of buying house and land packages in Perth.

You could save thousands on stamp duty.
One of the biggest upfront costs of buying property is stamp duty, a tax levied by the state government. The amount of stamp duty you pay depends on the value of the property you're purchasing, but also what you're purchasing.
When you purchase land only, you only pay stamp duty on the land. When you purchase an established home, you pay stamp duty on both the house and the land – money you'll never get back.
So what happens when you buy a house and land package? Since the house is yet to be constructed, you only pay stamp duty on the land portion itself. This could save you thousands of dollars that you could put towards furnishing your new home, landscaping, or even a holiday.

You get a brand new home.
With house and land package deals, you can get a brand new home with modern colour schemes and upgrades that you get to choose. You won't have to worry about renovating that ugly 70s bathroom, repairing any age-related defaults or even repainting. You're the first owner – this is your chance to do it 'your way' from the get-go.
What's more, many house and land packages are 'turnkey', which means you pay a fixed-price for a move in ready home. With everything fully finished the moment you have the keys (from flooring and painting, right down to the driveway and letterbox), you won't have anything to do but move in and enjoy your brand new home.

You'll save big on maintenance.
As a brand new home, everything is brand new. The taps, the cabinets, the hot water system, the air-conditioning. Never been used. Compare that to established homes, which show their age in one way or another after many years of use, leading to increased running and maintenance costs.
Not only are most house and land packages more cost efficient to own, the building, fixtures and fittings are also covered by the builder's guarantee for a period of time (determined by your builder). That's great peace of mind.

You'll enjoy extra incentives.
If you're looking to invest in property by building a new home, you'll have many depreciating assets that can be claimed as tax deductions. These are assets with a limited effective life that can reasonably be expected to decline in value over time. Things like fixtures and fittings (even the construction cost of the home itself) can be considered depreciating assets, and therefore may be eligible to be claimed as deductions on your next tax return.
If you are a first home buyer, you may also be eligible to claim the government's $10,000 First Home Owners Grant for building a new home that is up to $750,000 (land and building combined).

You can rent it out for more (to better tenants).
If you're thinking of buying a property for investment purposes, a house and land package could be a great option. There are many old, out-dated rental properties out there. But by building a contemporary home with all the mod cons like reverse cycle air-conditioning and deluxe cooking appliances, you're more likely to attract high quality tenants who are willing to pay a premium rent.
If you build the right home in the right location, with good education, medical, transport and open spaces, these tenants are more likely to stay long-term – which is great for ongoing cash flow and your own peace of mind.
Pindan has exceptional quality house and land packages available all over Western Australia, you can check them out here.