How to save money on major home repairs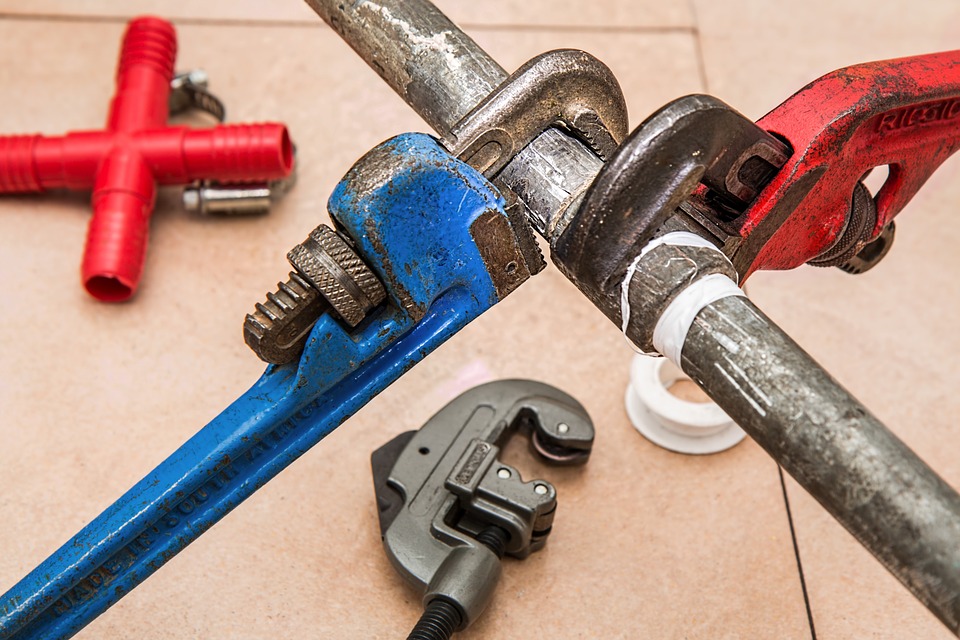 Your home is probably the most expensive purchase you'll ever make, it can also be a money pit especially if repairs and maintenance are left undone.
That's why it's important to discover the best way to start saving money on major home repairs.
Create a fund
The first thing to remember is that houses will need repairs and that these are usually expensive and come at the worst possible time.
To help save money you need to start a repair fund. Research suggests that between 1 and 4% of the value of your home should be put into the reserve account ever year. This will help you to have the cash you need for repairs, which reduces interest payments on emergency loans and allows you to negotiate with contractors.
It's a good idea to keep your home repair fund in a high-interest account, this will help to ensure that it's making money, effectively reducing the cost of your repair when it happens.
Get The Right Repair Worker
Did you know that many jobs can be done at home with just a little expertise? If you check out a reputable white-collar hire firm you can actually get the contractor you need for a repair at a fraction of the standard rate.
It's a great way to save money while getting a reputable and experienced worker. It also means you can save funds by doing the labor side of the work yourself and getting the contractor to do the parts that are easier when you're qualified.
Shop Around
If you're going to use a local firm of handy people then you need to be prepared to shop around. This means getting in at least 3 quotes before you commit. Check each quote to ensure they are quoting for the same work. You'll find the cheaper quote may have left something out which will increase the bill at a later date.
By shopping around you'll also be ensuring you're getting the home repairs done for a fair price.
Maintenance
Never underestimate the power of maintenance, in effect you're preventing the issue from developing instead of dealing with the aftermath. Regular maintenance can prevent things from going wrong or simply help you to be prepared for the inevitable. This will allow you the time you need to put the funds together without having to use expensive credit options.
Don't forget, you can use a contractor to help with maintenance. This means they'll know you and your home and will be a valuable benefit if something does need repairing.
Release Equity
If you're caught out then you need to know the best way of getting hold of the money you need to complete the repairs. In this case, you'll find it's cheaper to release equity from your home than it is to secure an unsecured loan or use a credit card. The interest on loans can be significant, you'll need to take this into account when calculating the most cost-effective solution for your maintenance needs.