7 Tips for Effective Spring Cleaning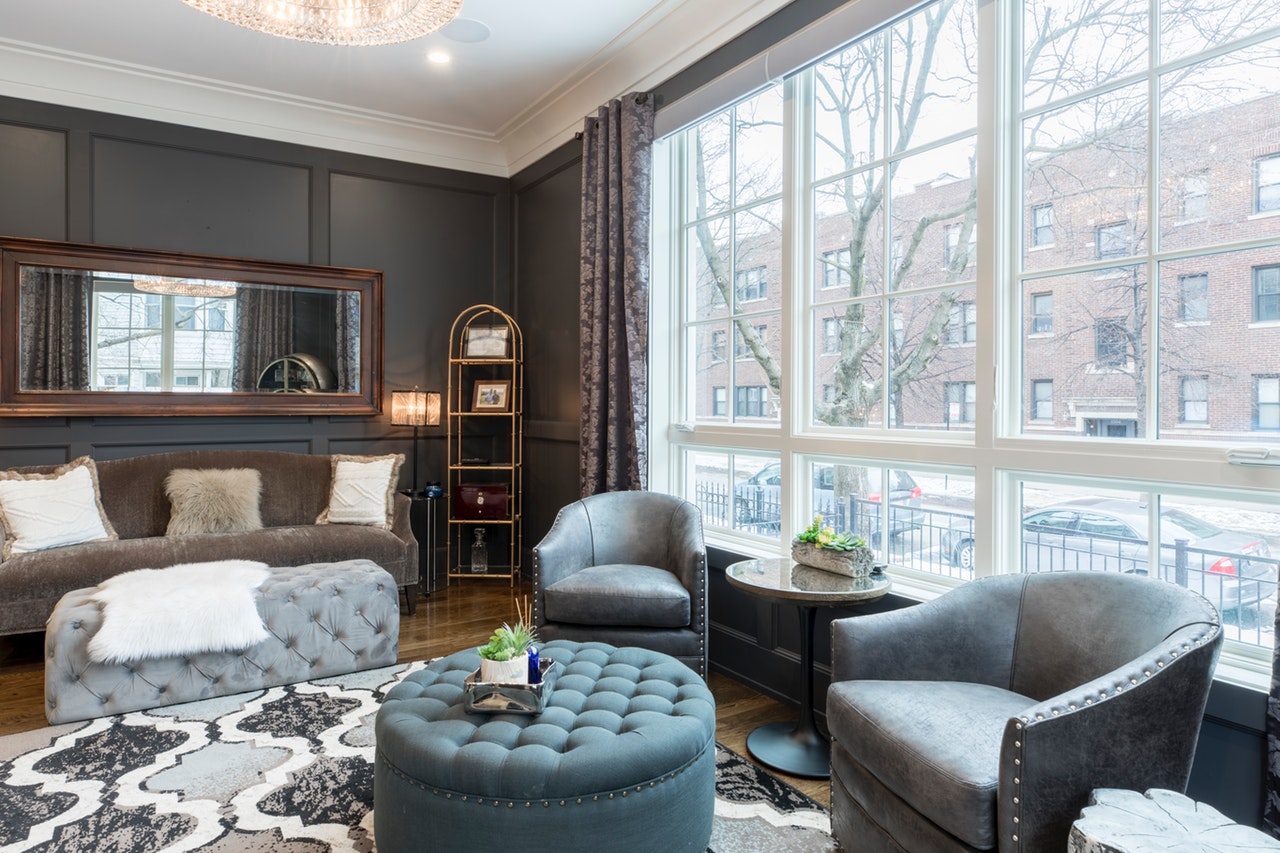 Spring symbolises renewal, which is perhaps where the yearly ritual of spring cleaning comes from. Of course, we all know that prospects of renewal aside, spring cleaning can be a pain in the neck. It's often disruptive to our day-to-day lives, and it sometimes takes so much longer than we want it to for results that aren't quite so satisfying.
Fear not, however. Here are a few time-tested spring cleaning tips that will cut hours or even days off your usual spring cleaning time.

1.) Spend one day creating a spring cleaning checklist
By planning ahead, you can dramatically cut down on the time you spend cleaning your home and you're likely to do a more thorough job to boot.
Divide your home into different zones and further subdivide each zone into individual projects. For instance, you might want to subdivide the kitchen tasks into oven cleaning, refrigerator optimisation, rearranging the pots, pans and other appliances, etc. This will help you prioritise each part of your home and will ensure that you can start working on them with all the needed supplies on hand.
This is something you should spend as much time as you need on, as this will ensure that your spring cleaning is a series of small but doable projects rather than one herculean task. You can even take this time to identify if there are parts of your home you would rather have professionally cleaned as well.
2.) Create a schedule
Now that you've created a checklist of projects to do around the home, you can start scheduling them according to priority and according to your normal day-to-day activities. This will allow you to only do minor alterations to your regular day or even keep your regular activities by reducing the disruption your spring cleaning projects will have.
3.) Invest in modular storage solutions
Ideally, you'll want to think ahead to future spring cleaning projects by investing in things that will make it easier next year. Modular storage solutions such as stackable plastic boxes and shelving units can be an excellent way to organize your infrequently-used belongings and prevent dust, moisture, and pests from damaging them. They're also an excellent place to temporarily store items while you're cleaning that part of your home where they're normally kept.
4.) Get a HEPA vacuum
There may be decades of accumulated allergens piled up in the nooks and crannies of your home. Normal vacuum cleaners are often quite poor at cleaning extremely fine dust particles, as these can pass through many standard filters quite easily, exiting through the vacuum exhaust and resettling in your home. A HEPA vacuum will allow you to effectively clean these allergens, leaving you with a home that's less likely to make you ill.

5.) Check your HVAC system
Newer types of HVAC filters help keep your home clean, comfortable, and free of microscopic allergens that can cause hay fever, a common problem in many parts of Australia. Your HVAC filters may need to be replaced and your systems might need to be checked to ensure that they're working safely and effectively.
6.) Work from top to bottom
Dust and dirt tends to settle at the bottom, which means that if you clean your floors first before you move on to your walls and ceilings, you'll have to repeat the floors soon after you're done.
If you have a multi-floor home, it also makes sense to clean the upper levels first. Not only does dust and debris usually manage to make their way to lower floors when you're cleaning, but it's also the lower levels that are often most used. You'll want your spring cleaning to be as non-disruptive as possible so it makes sense to start with the parts of the home that you may use less often.
7.) Declutter!
Let's face it — you're probably not going to use about half your wardrobe and you're definitely not going to use those old reference books you haven't cracked open since the 90s. Chances are no one wants to buy that smelly old sofa that the cat's done their business in either, no matter how many times you've tried to sell it online.
Thankfully, rubbish removal and skip bin rental companies are usually willing to take these items away. This saves you the trouble of renting a ute to take all these things to the dump yourself. Just check out Local Skip Bin Hire for free quotes from skip bin rental services near you. Just remember, the less useless stuff you have lying around the house, the less time you need to spend on spring cleaning next year!


There you have it - spring cleaning tips that will make every spring cleaning after the first one even faster and less painless than it was. The ultimate goal would be to make it so that your regular cleanings (you do actually do those, do you?) make spring cleaning next year rather pointless and unneeded. At least, that's the idea. We can all dream!

What other spring cleaning tips can you share? Tell us!